Patron of Reading
We are DELIGHTED that Sophy Henn became our Patron of Reading in September 2019. A Patron of Reading is a school's special children's author, poet, storyteller or illustrator. We will develop a relationship with Sophy over a period of time. Everything Sophy does is related to helping encourage and develop a reading for pleasure culture at our school.



We feel so privileged to have this incredibly special link with Sophy, particularly because her books resonate with our core beliefs.
One of our favourite of Sophy's books is 'SUPER DUPER YOU' which finishes with the words:
Please try to remember with everything you do…
Be Bold. Be Proud. Be Brilliant.
A super-duper you!
This is everything we want for the children who come to Fishbourne Primary School.

Keep checking in with this page to see how our relationship develops over time. Sophy's first visit to our school will take place on Thursday 19th September when she will spend the whole day in school with us, getting to know the children and staff.

If you would like to learn more about Sophy, please do check out her website: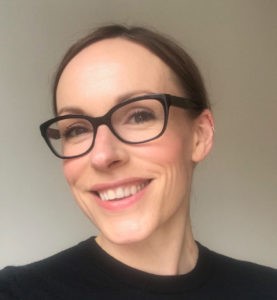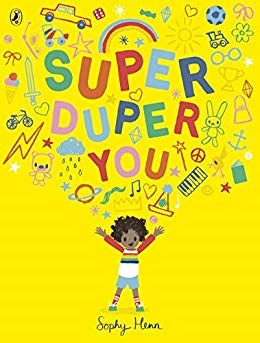 "HELLO! I am so happy and feeling so lucky to be Fishbourne Primary's very first Patron of Reading! When I am writing and illustrating my books I always hope they will reassure, inspire and empower the readers and that is exactly my hope as your patron of reading. I love books, and one of my favourite things about them is that there is a book for everyone, no matter what you are interested in chances are someone somewhere has written a book about it. And if they haven't, why not write it yourself? Over my time as patron I also want to show the pupils how my books go from being bit of an idea in my head, to an actual book in a readers hand. And as I am based a little way away, I really hope you will use the beautiful postbox to stay in touch with any questions or queries!
In essence, Fishbourne Primary is a wonderful school packed with wonderful pupils, teachers and staff, it is such a joy to see that books are a big part of your school culture and I am thrilled to be able to build on that as your Patron of Reading!"
25th October 2019
Sophy's first video diary arrived in school today – we look forward to sharing it on the first day back after the holiday! Watch this space.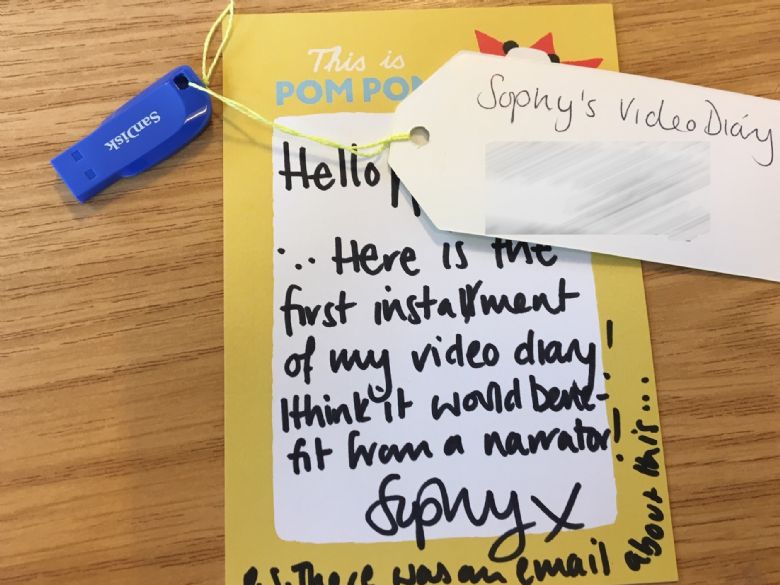 19th September 2019
Yesterday Sophy Henn made her very first visit to Fishbourne Primary as our Patron of Reading and what an AMAZING day it was. The children loved meeting Sophy who didn't stop chattering all day long… not a moment was wasted. Sophy was bursting of energy and happiness from the moment she arrived to the moment she left – she had all the time in the world for our children and staff.

The day started with a bang as Sophy met all the children in assembly… Mrs Webb introduced Sophy to the children and then the magic began! The moment Sophy read 'Super Duper You' to the children was utterly magical, you could have heard a pin drop until the moment that the children began to join in with the words… BE BOLD… BE PROUD… BE BRILLAINT. A super-duper you!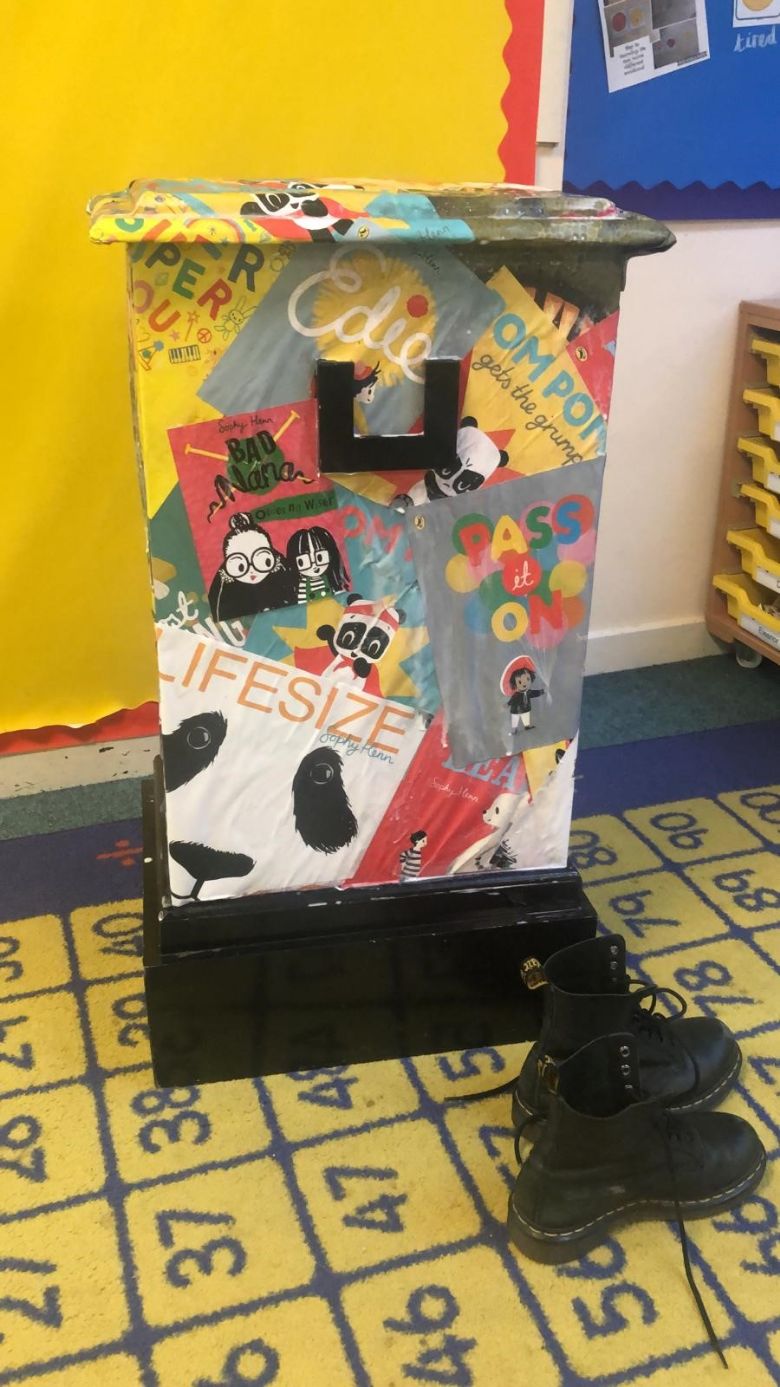 We have a special Sophy Henn postbox for the children to have access to Sophy in the gaps between her visits and they will be able to post questions or pieces of writing they would like to share. Sophy will get back to the children via letters and special short films which we will share in assembly. One of the most exciting things of all is that we will be shadowing Sophy on the journey of her newest book idea from its first ideas and jottings in her special notebooks all the way through to publication. WOW! What an amazing opportunity for our children to have such a unique insight into the life of an author and illustrator.
Then Sophy began her tour of the school starting with Reception class who were enraptured and utterly captivated by Sophy. Our Year 1 and 2 children were especially excited as they have already devoured several of Sophy's books this term. And on she went- how she didn't lose her voice is beyond us! Our oldest children were equally fascinated by Sophy and had so many fabulous questions.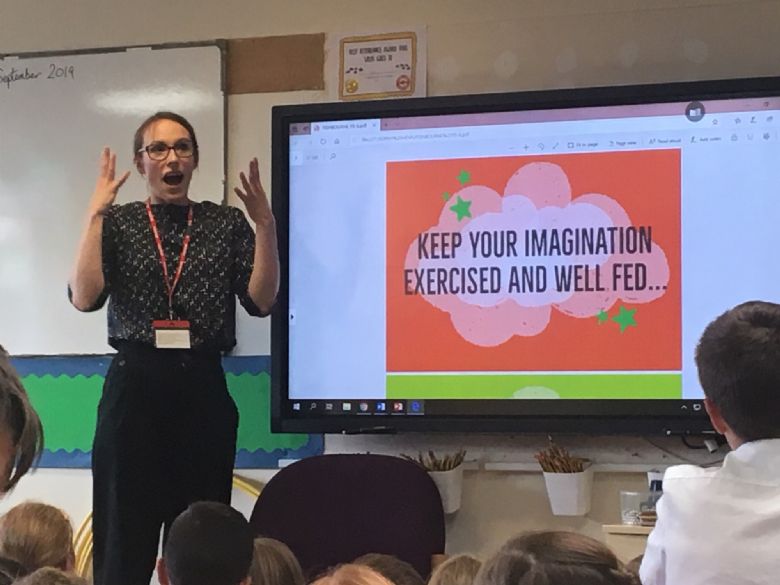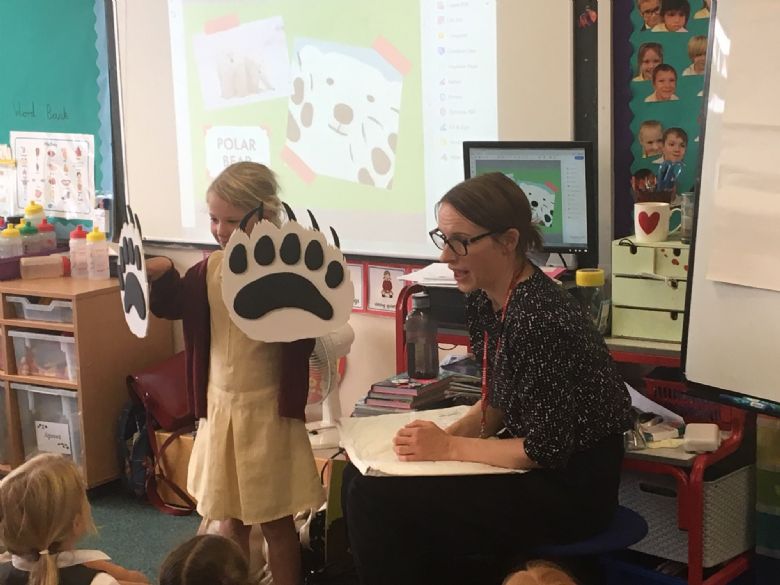 At the end of the day you might imagine Sophy would be keen to jump in her car and get back to her studio but she stayed on for staff meeting and chatted away with staff who were equally enthralled to listen to her.
We do feel like the luckiest school in the world to have such an amazing Patron of Reading and we are super duper excited about the year ahead.