Inspiration
People who inspire the way we think…
We love to be inspired to think deeply at Fishbourne and have had some brilliant opportunities to do just that by listening to some fabulous speakers. We have a very clear and strong vision for our school, and take encouragement from hearing others speaking about education.
We passionately believe that every child at Fishbourne deserves to be championed. Rita Pierson was an assistant Headteacher and a counsellor. She always brought a special energy to the role -- a desire to get to know her children, show them how much they matter and support them in their growth. We regularly remind ourselves of Rita Pierson's message: 'every child deserves a champion: an adult who will never give up on them, who understands the power of connection and insists they become the best they can possibly be.'
https://www.ted.com/talks/rita_pierson_every_kid_needs_a_champion
We have also been inspired by Ken Robinson. Ken is an educator and creativity expert. He believes there should be a revolution in education – we do too! 'The answer is not to standardise education, but to personalise and customise it to the needs of each child and community. There is no alternative. There never was.'
https://www.ted.com/talks/sir_ken_robinson_bring_on_the_revolution
https://www.ted.com/talks/ken_robinson_says_schools_kill_creativity
We also love children's books and the messages they carry for us about how we learn best and what our values are. Some of the books that have inspired our learning community, so far, are: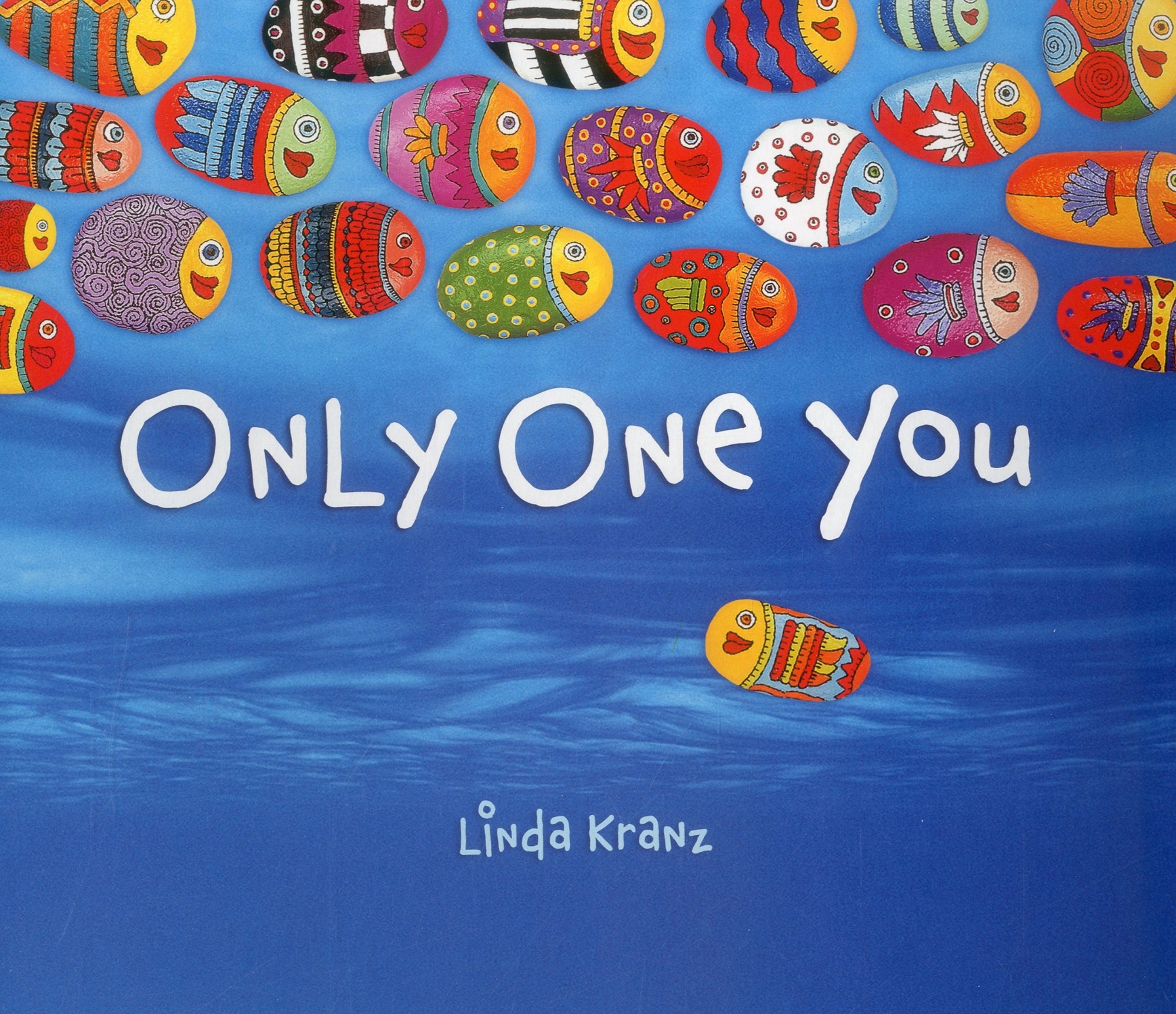 Only One You by Linda Kranz
'There's only one you in this great big world. Make it a better place.' Adri's mama and papa share some of the wisdom they have gained through the years with their eager son. Their words, simple and powerful, are meant to comfort and guide him as he goes about exploring the world.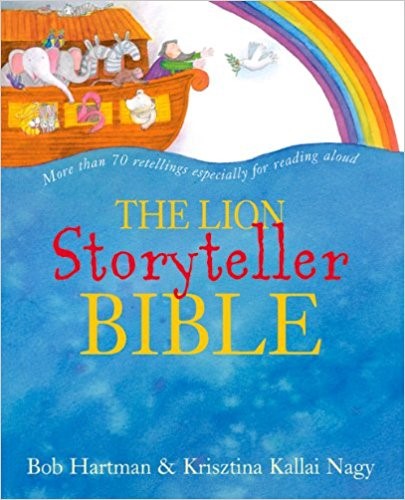 The Storyteller Bible
The Storyteller Bible is a book we use regularly to inspire children during collective worship time, especially when our team of storytellers visit us from local churches. During these times, the children love being immersed in the bible stories being dramatised by the storytellers and becoming active participants in the stories.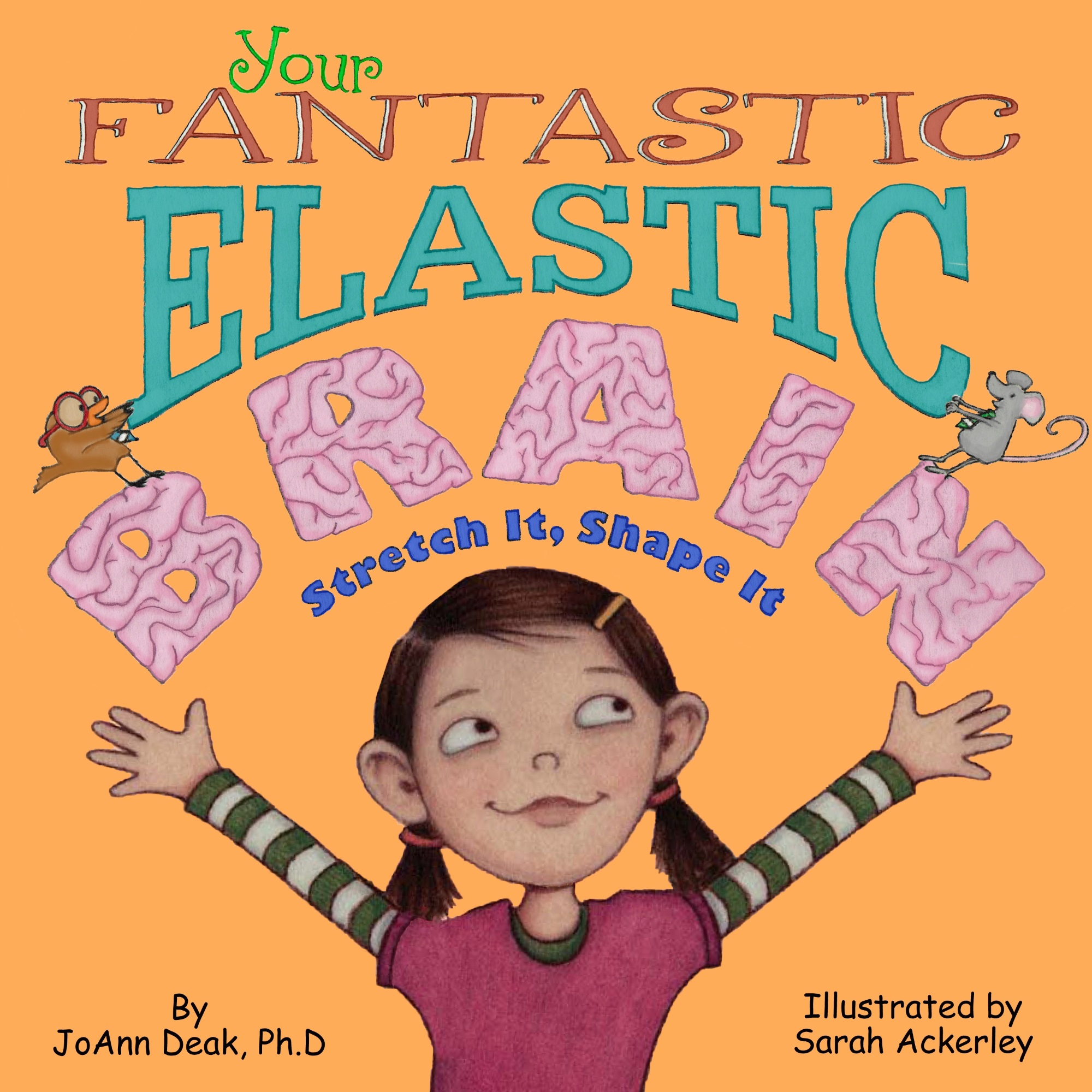 Fantastic Elastic Brain by JoAnn Deak
Did you know you can stretch and grow your own brain? Or that making mistakes is one of the best ways your brain learns? Just like how lifting weights helps your muscles get stronger, trying new things without giving up-like finding the courage to put your face in the water the first time you're at a pool-strengthens your brain. Next time, your brain will remind you that you overcame that fear, and you will be braver! As a consultant to schools worldwide on issues of brain development and gender equity, author JoAnn Deak, Ph.D., and illustrator Sarah Ackerley, have crafted a fun and engaging introduction to the anatomy and functions of the brain that will empower each young reader to S-T-R-E-T-C-H and grow their Fantastic, Elastic Brain!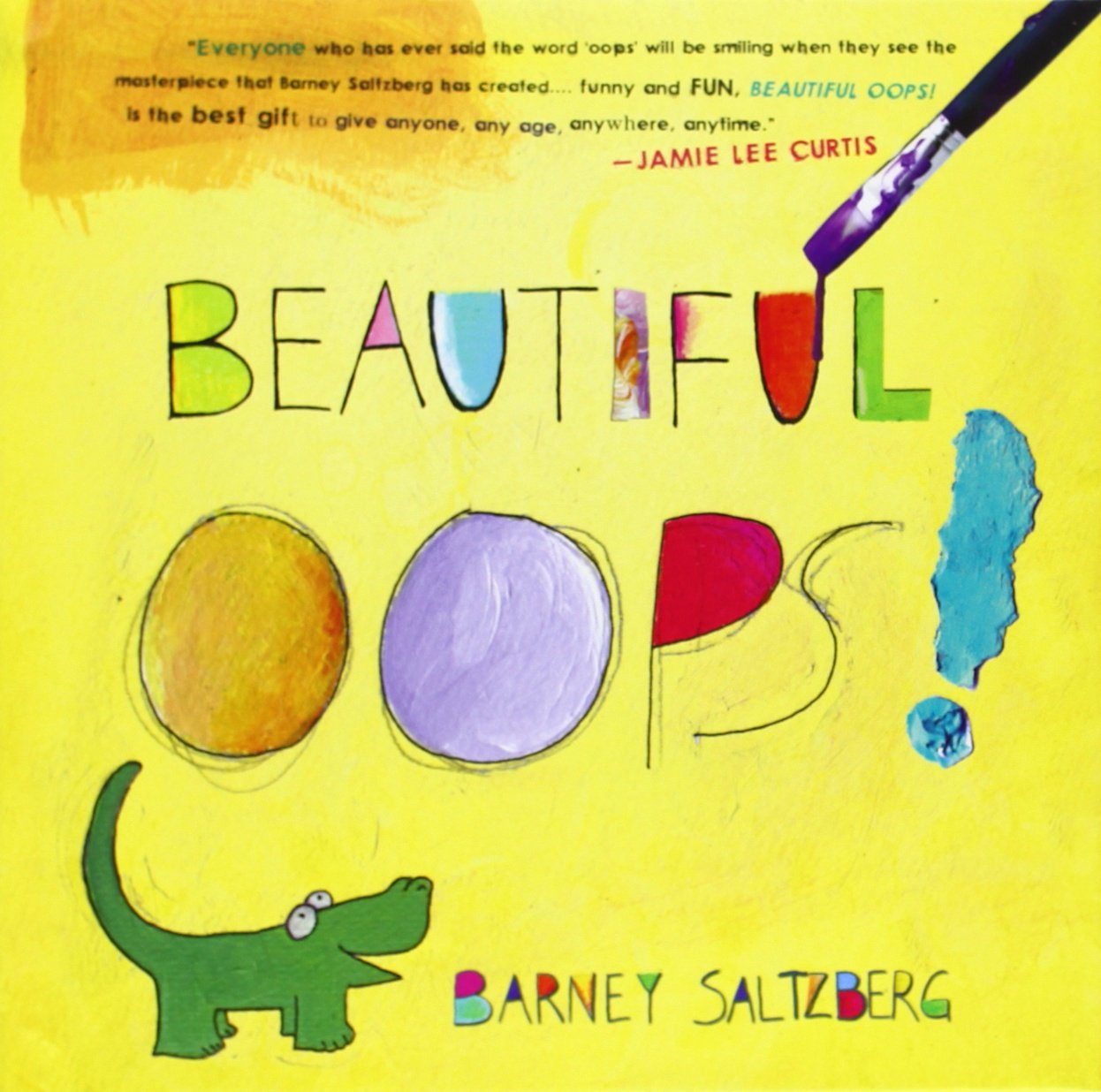 The Beautiful Oops by Barney Salzberg
Every mistake can lead to a beautiful new adventure: That s the lovely life lesson behind this inspiring board book full of pop-ups, pull-the-flaps, and pretty amazing not to mention surprising feats of paper engineering.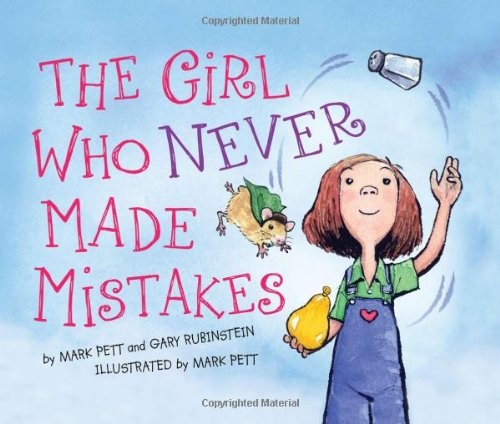 The Girl Who Never Made Mistakes by Mark Pett
Beatrice Bottomwell has NEVER (not once!) made a mistake...
Meet Beatrice Bottomwell: a nine-year-old girl who has never (not once!) made a mistake. She never forgets her math homework, she never wears mismatched socks, and she ALWAYS wins the yearly talent show at school. In fact, Beatrice holds the record of perfection in her hometown, where she is known as The Girl Who Never Makes Mistakes. Life for Beatrice is sailing along pretty smoothly until she does the unthinkable-she makes her first mistake. And in a very public way!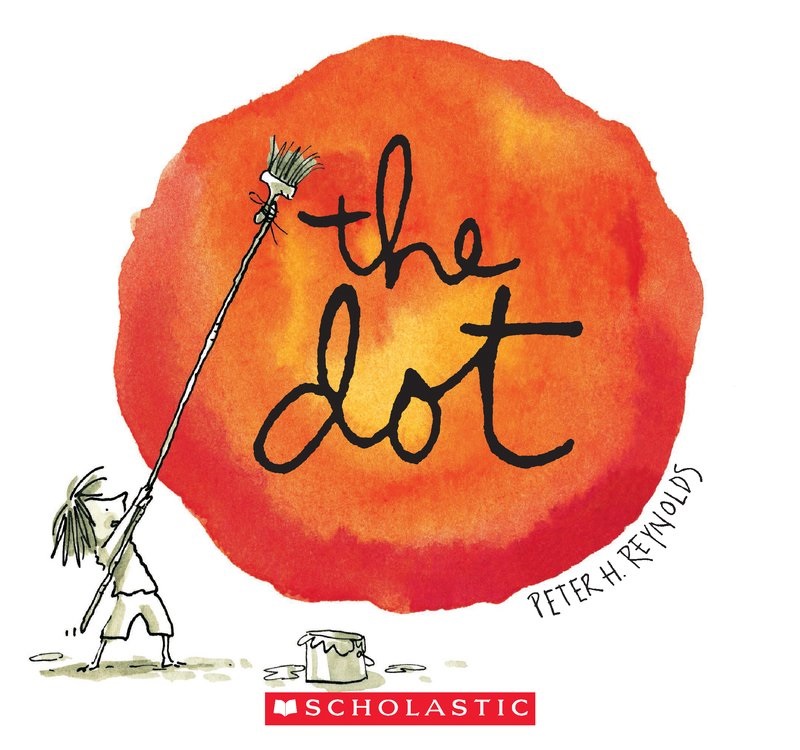 The Dot by Peter Reynolds
Vashti thinks she can't draw. But her teacher is sure that she can. She knows that there's creative spirit in everyone, and encourages Vashti to sign the angry dot she makes in frustration on a piece of paper. This act makes Vashti look at herself a little differently, and helps her discover that where there's a dot there's a way…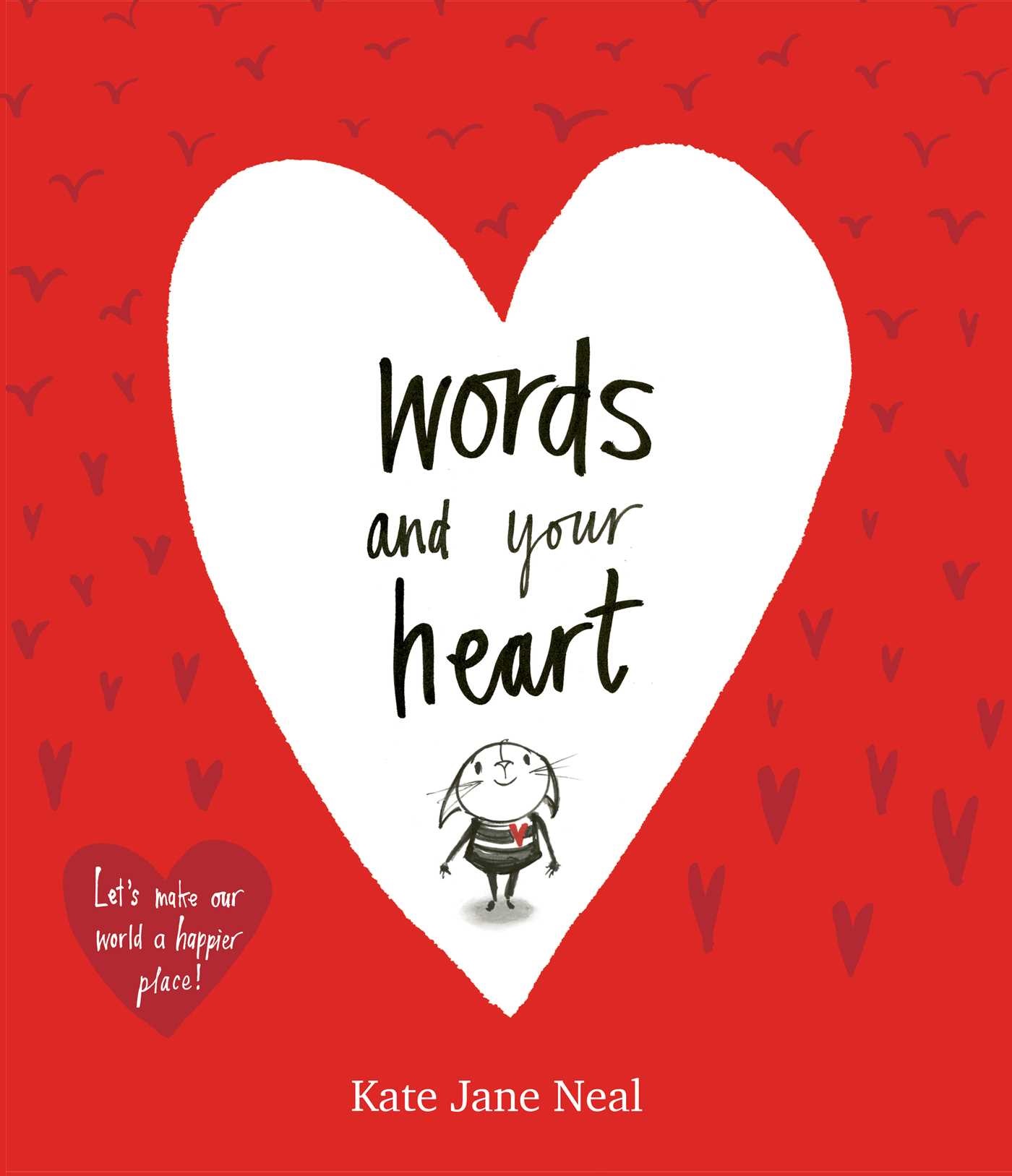 Words and your heart by Kate Neal
Your words are amazing! This book is about your heart. The little bit inside of you that makes you, you!
A very timely book about the power of words – and how we use them. Told through the eyes of Pip and Cat, this book beautifully demonstrates the importance of what we say – both positive and negative.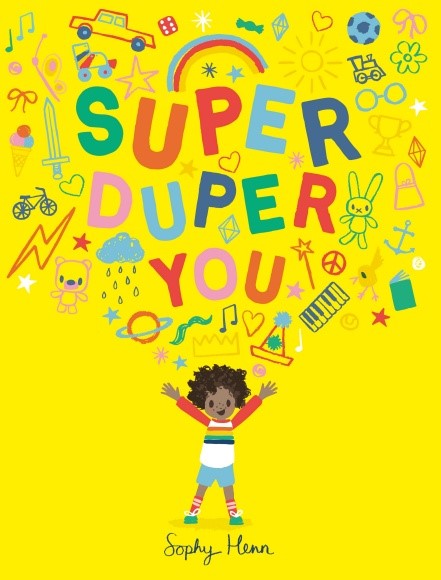 Super duper you by Sophy Henn
Please try to remember with everything you do…
Be Bold. Be Proud. Be Brilliant.
A super-duper you!
Sometimes we are loud, sometimes we are quiet, sometimes bold and clanky, sometimes soft and cuddly. Sophy Henn celebrates all the different, extraordinary and sometimes contradictory things we are in this joyful and colourful rhyming picture book. We love this book because its messages resonate loudly and clearly with our school's motto and all we so passionately believe in!