Gareth's Legacy
In the summer of 2018, a family with strong connections to our learning community approached us to offer support for our ongoing Forest School work by making an annual donation towards the cost of our provision. 'Gareth's Legacy' was created and each academic year this very special gift will be marked with a whole school Forest School session taking place in our school grounds, culminating in a special assembly where shields of achievement will be presented to five children who have showed tremendous development in one of our learning behaviours: courage, determination, reflection, collaboration or positivity, specifically in the outdoors setting.
We asked Dee to write an article for our families so that they would understand the intention behind Gareth's Legacy:
This legacy is in remembrance of my son, Gareth, who tragically died on the 15th November 2017, aged just 48 years.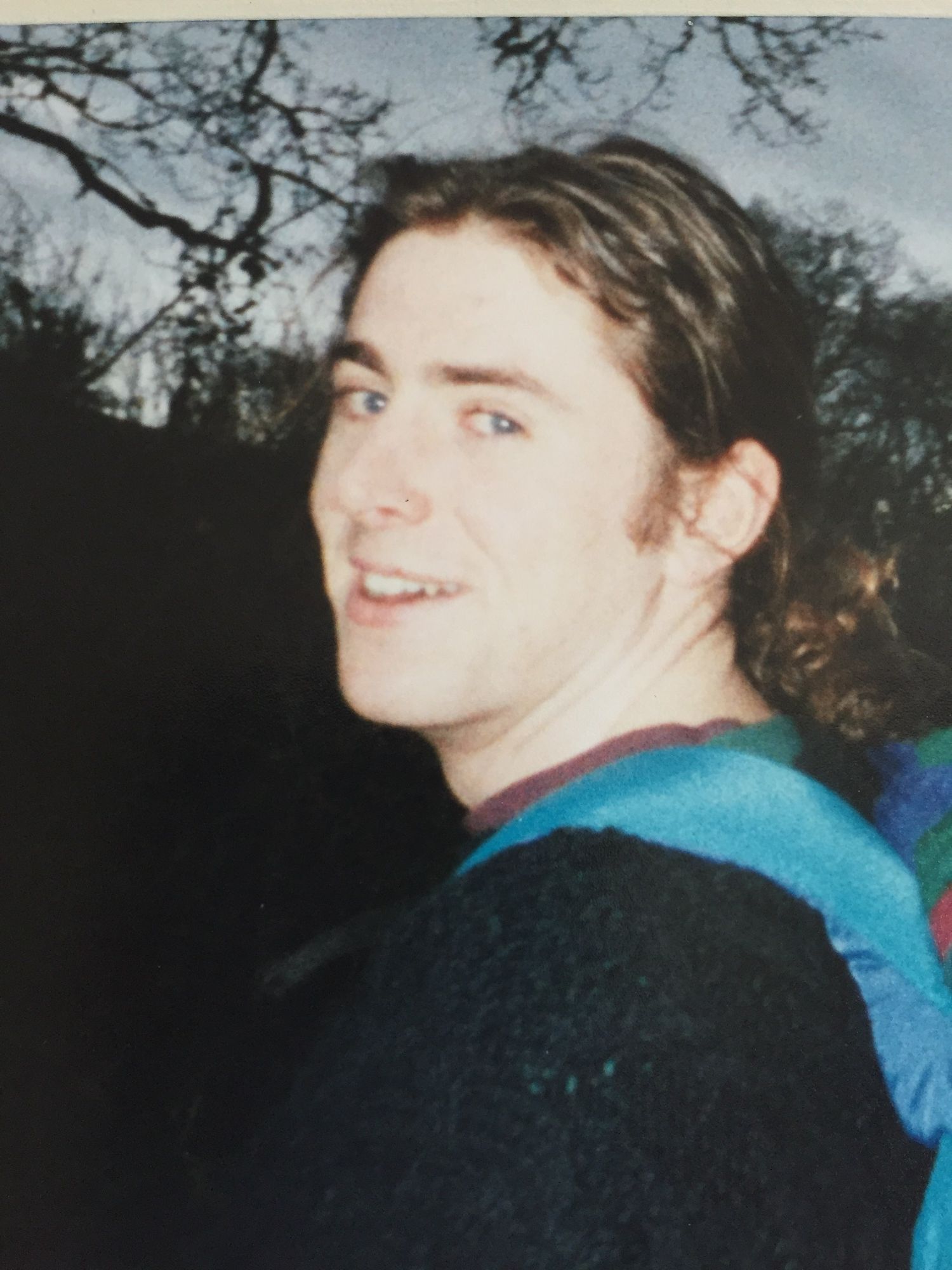 The reason I have chosen to support the Forest School is because Gareth had a love of the great outdoors. It was where he found peace and a freedom like no other, from the struggles of everyday life.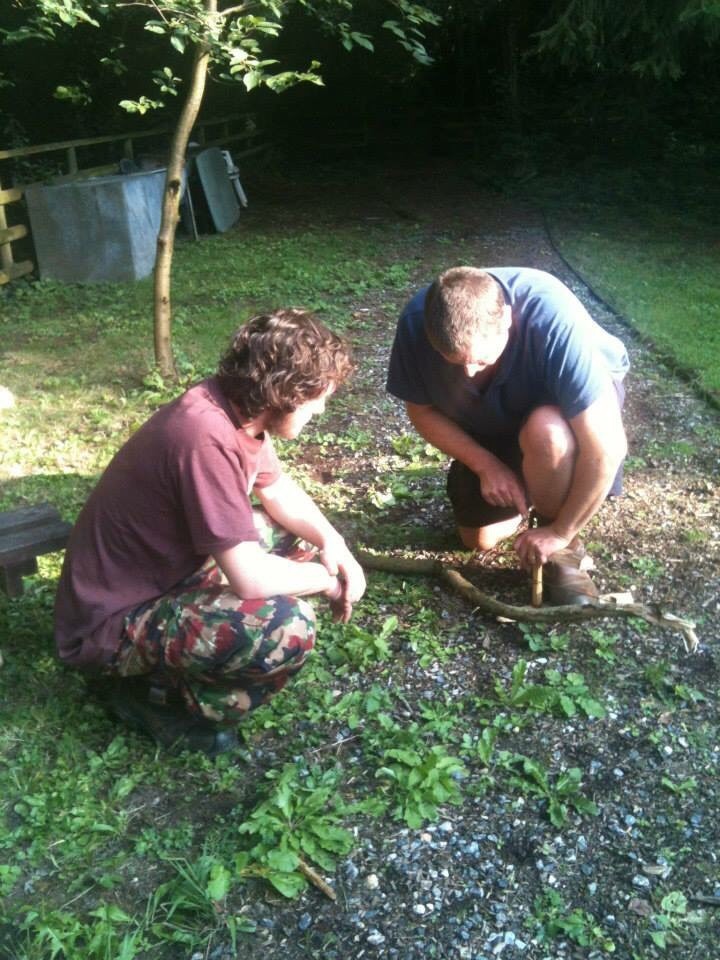 Gareth lived in Devon with his wife Stephanie and their three children Sam, Tara and Lotus. The surroundings were idyllic with Dartmoor to the south and Exmoor to the north. It was on Dartmoor that Gareth completed a Woodland and Bushcraft Skills Course.
The knowledge that he gained from this course enabled him to teach his three children and others from local Forest Schools, all about survival skills. For example, how to make a shelter to protect you from the elements, how to make a camp fire and how to forage for food.
By doing this it helped Gareth instill in his children the same values as Fishbourne Primary School, that is to be: positive, courageous, determined, collaborative and reflective.
Gareth believed that Forest Schools are vitally important. It takes children, from an early age, out of the classroom environment and gives them the freedom to learn more about themselves and invaluable life skills which hopefully will help prepare them for the challenges that lie ahead. A fitting 'legacy' for an incredible son.

Dee Leach. A very proud mum.