Friends of Fishbourne School (PTA)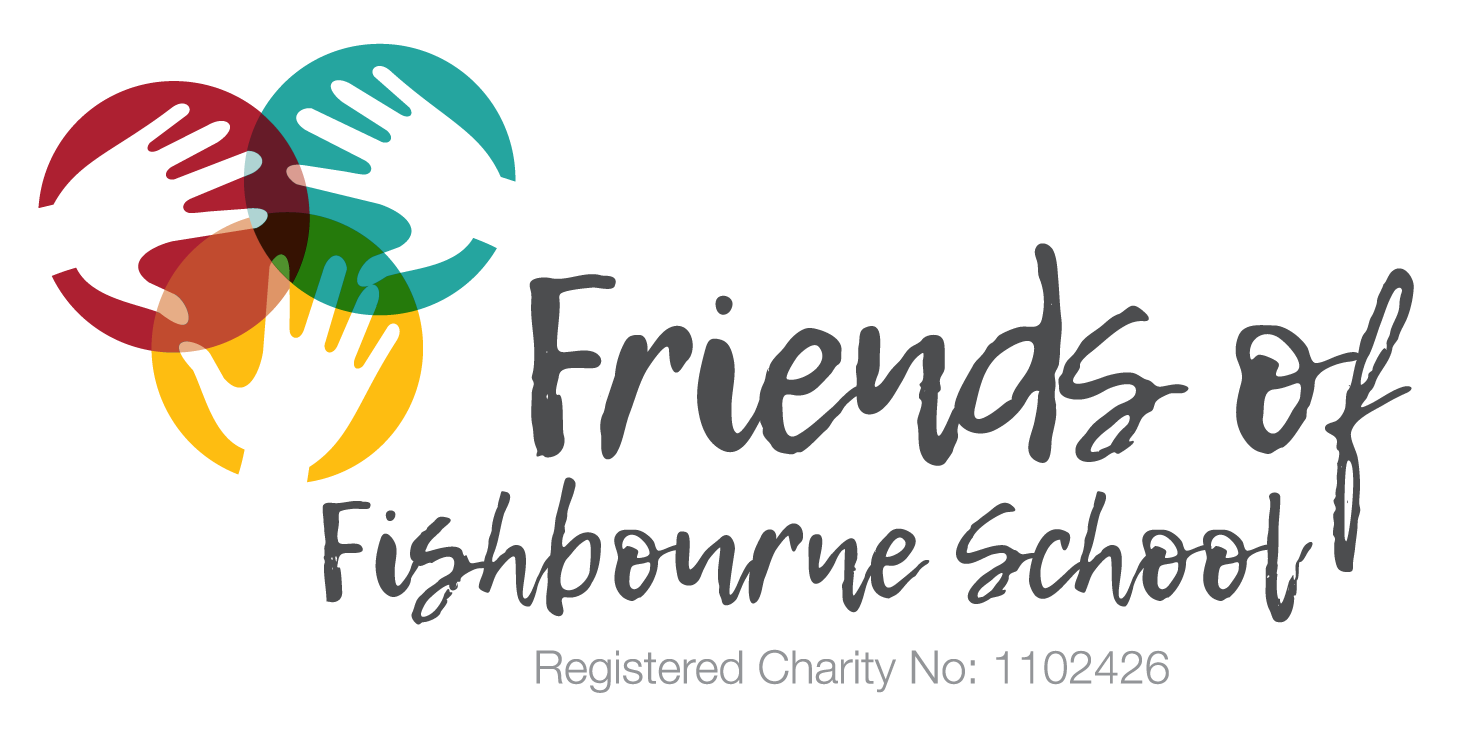 The 'Friends of Fishbourne School' (or FOFS) is a registered charity (registered number 1102426) and is made up of committed parent volunteers and teachers arranging and helping at events to raise funds for the children at school.
With all school budgets nationally under such pressure, fundraising is essential to buy those 'extras' that ultimately enhance your child's learning experience. We achieve this by running many fun activities throughout the school year which the children (and parents!) enjoy, such as discos, the annual Christmas fayre, quizzes and many more events.