Eco Club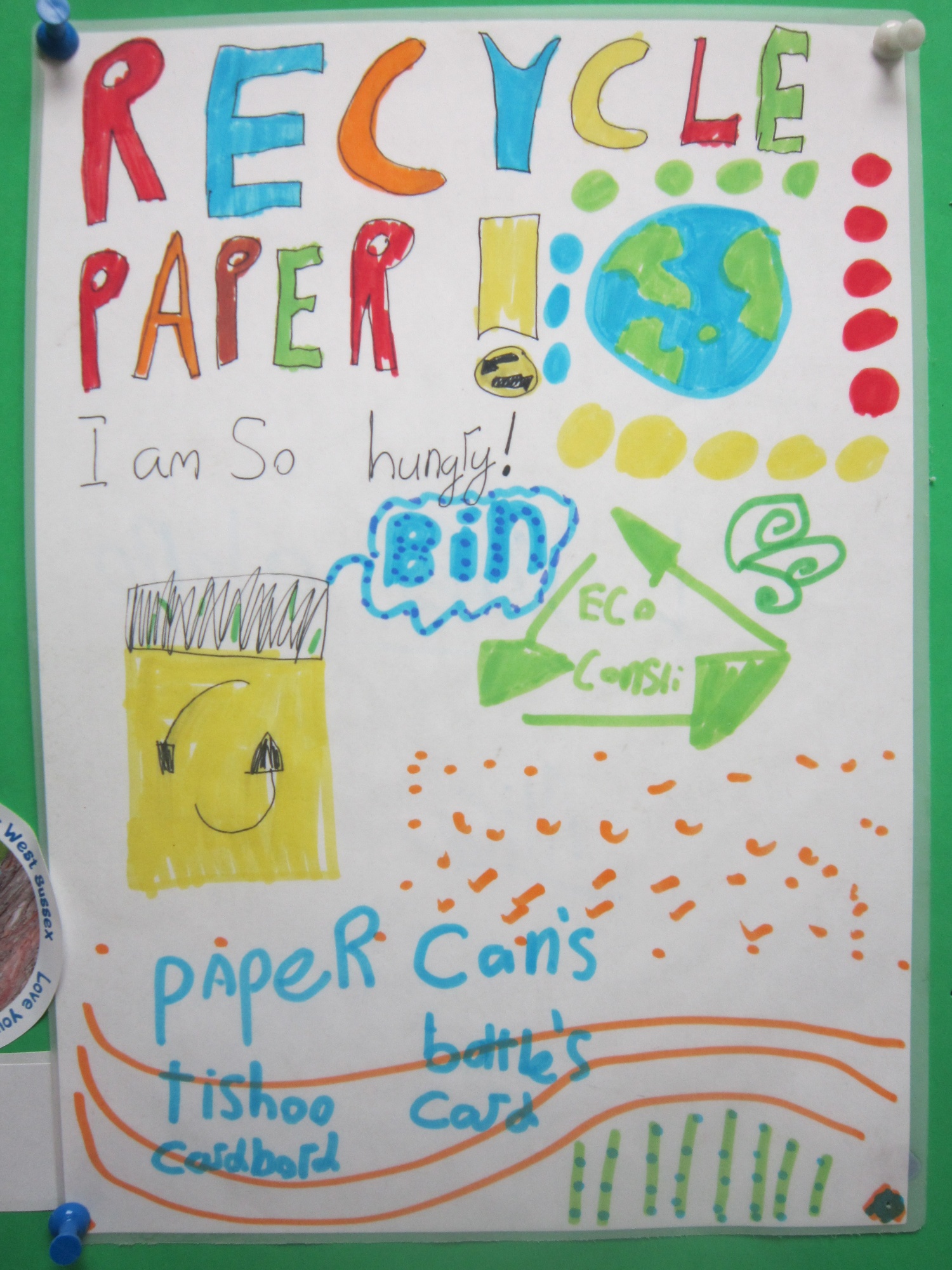 At Fishbourne school we pride ourselves in trying to be as environmentally friendly as possible. From recycling paper to switching off lights, the children have enjoyed designing posters and reminder signs to place around school. As a whole school community we can each do a little bit to help!
A great website that staff and children have access to is:
Please take a look as there are some fantastic fun activities and videos for children to enjoy whilst learning more about how to look after our planet.