Whole School Learning Experience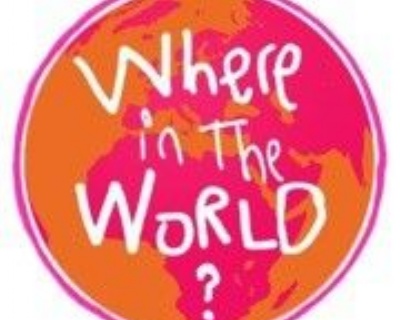 The countdown is on to the start of our next whole school learning experience, Where in the World? On Monday morning, our children will be arriving at the airport where there will be three departing flights-
930 hours - Rio de Janeiro - Galeão International Airport RDJ123
1015 hours - Paraguay - Silvio Pettirossi International Airport PSP456
1100 hours - Philippines - Manila International Airport PMI789
The children will be checking in, passing through security and passport control before boarding their flights and after enjoying inflight entertainment and refreshments, the children will land in their travel destinations. What a busy and exciting morning!
Upon arrival at their destination, the children will be comparing and contrasting human and physical geography between their home country and their destination and, very importantly, within their destinations. The children will gain a deep knowledge about the country they visit- diverse places, people and resources, as well as human and natural environments. They will learn that our perceptions of overseas locations aren't always accurate.
Don't forget to send your children in with their hand luggage and passport!