Summer Holiday Challenge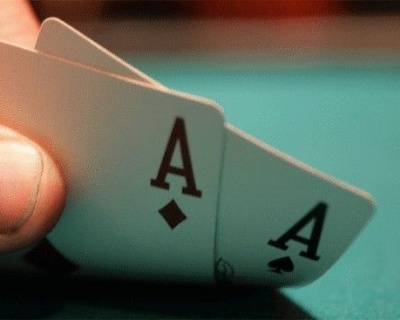 Don't forget to take part in our Summer Holiday Card Challenge! Every child has brought home a packet of playing cards and a flyer explaining the challenge. We would love to see everyone having fun with friends and family, keeping their brains active over the summer!
Studies show that playing cards regularly can improve memory, problem-solving skills and maths skills, as well as communication skills.
It would be lovely to have every child and family represented in a photo on our display after the summer holidays. Prizes will be awarded for the most 'extreme' card playing in each card and the most interesting games (see flyer for more details!). Please send photos of any 'extreme' card playing to summerholidaychallenge@fishbourneprimary.co.uk Have fun!