Ship Ahoy!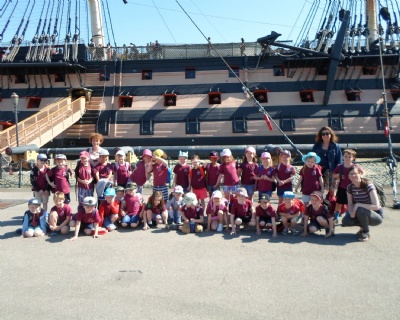 Koala Class became explorers for the day when they visited Portsmouth Historic Dockyard. They had a wonderful time going on a voyage of discovery and selecting a gift to present to the Queen.
They also found out about life on board a ship when they visited HMS Victory.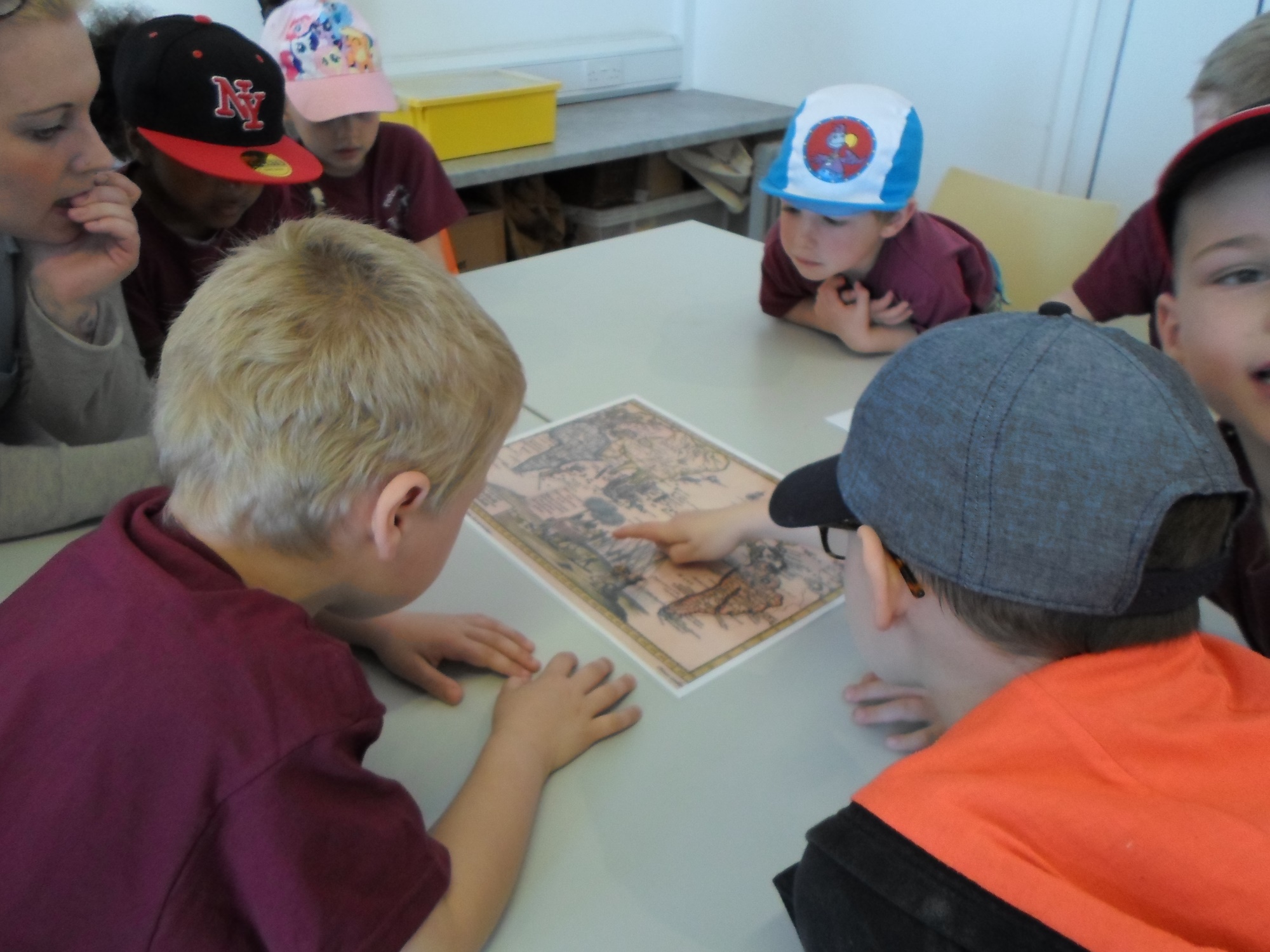 Koala Class were very excited when we met a modern day sailor, Anna's Dad, who told us about life on board a modern naval ship.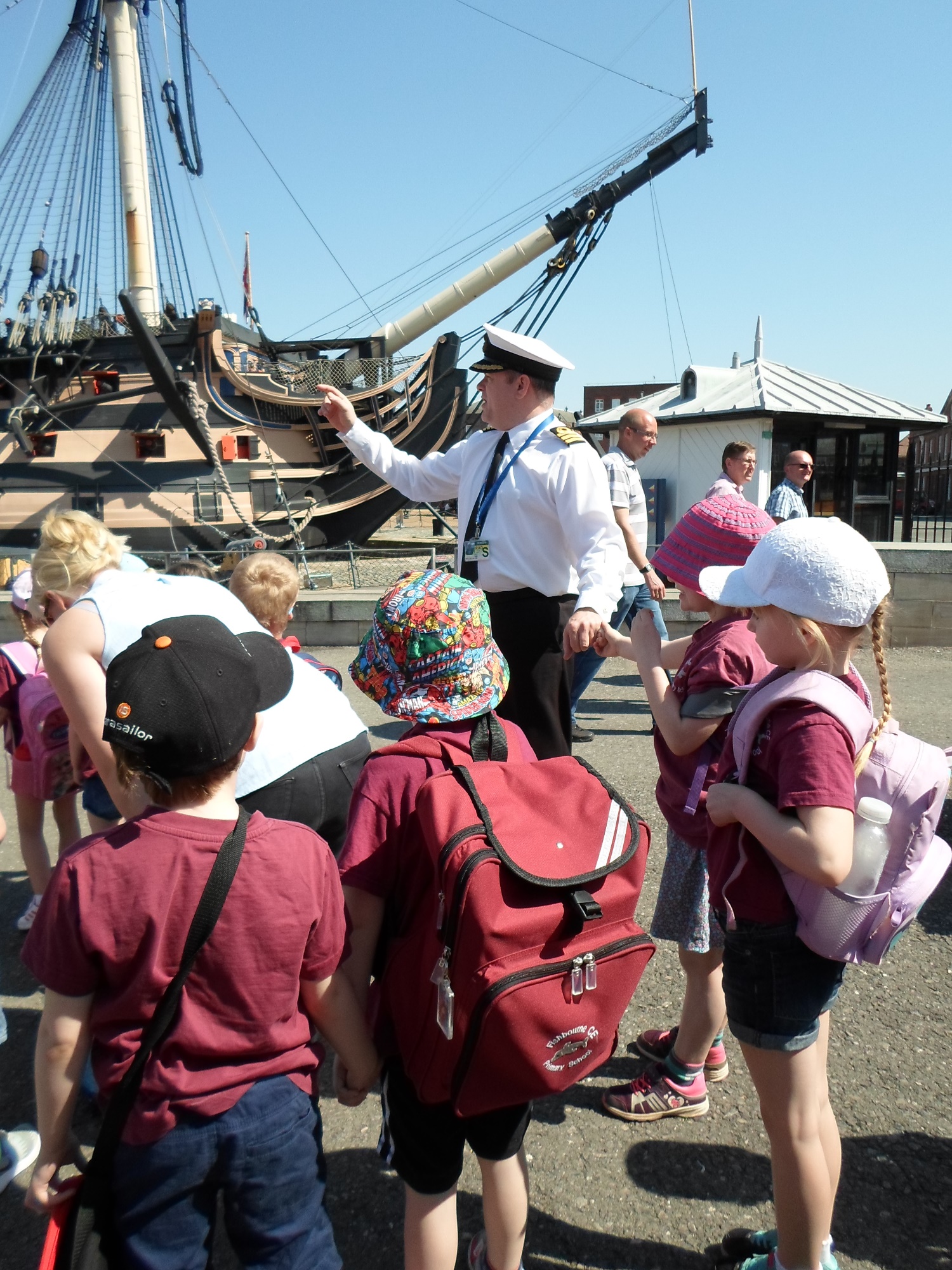 Koala class ended the day with a wonderful harbour tour. They were real sailors for the day!