Billions of Bricks Workshops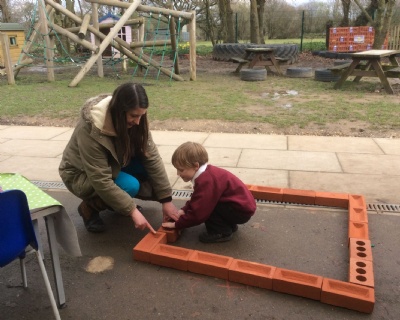 A huge thank you to the overwhelming number of families who came to our open afternoon celebrating 'Billions of Bricks'. It was super to see so many of you supporting our school and celebrating the learning happening with your children.
Mrs Buchan gave a presentation about the changes to the mathematics curriculum since 2014 and our approach to the teaching of maths in school. She talked through the three pillars of the maths curriculum- fluency, reasoning and problem solving and our ultimate goal to create elegant and efficient mathematicians!
Then the children had the opportunity to share with their families their learning around the school. This was such a lovely treat for them and the excitement throughout school was wonderful to see, especially at the end of such a busy and exciting term!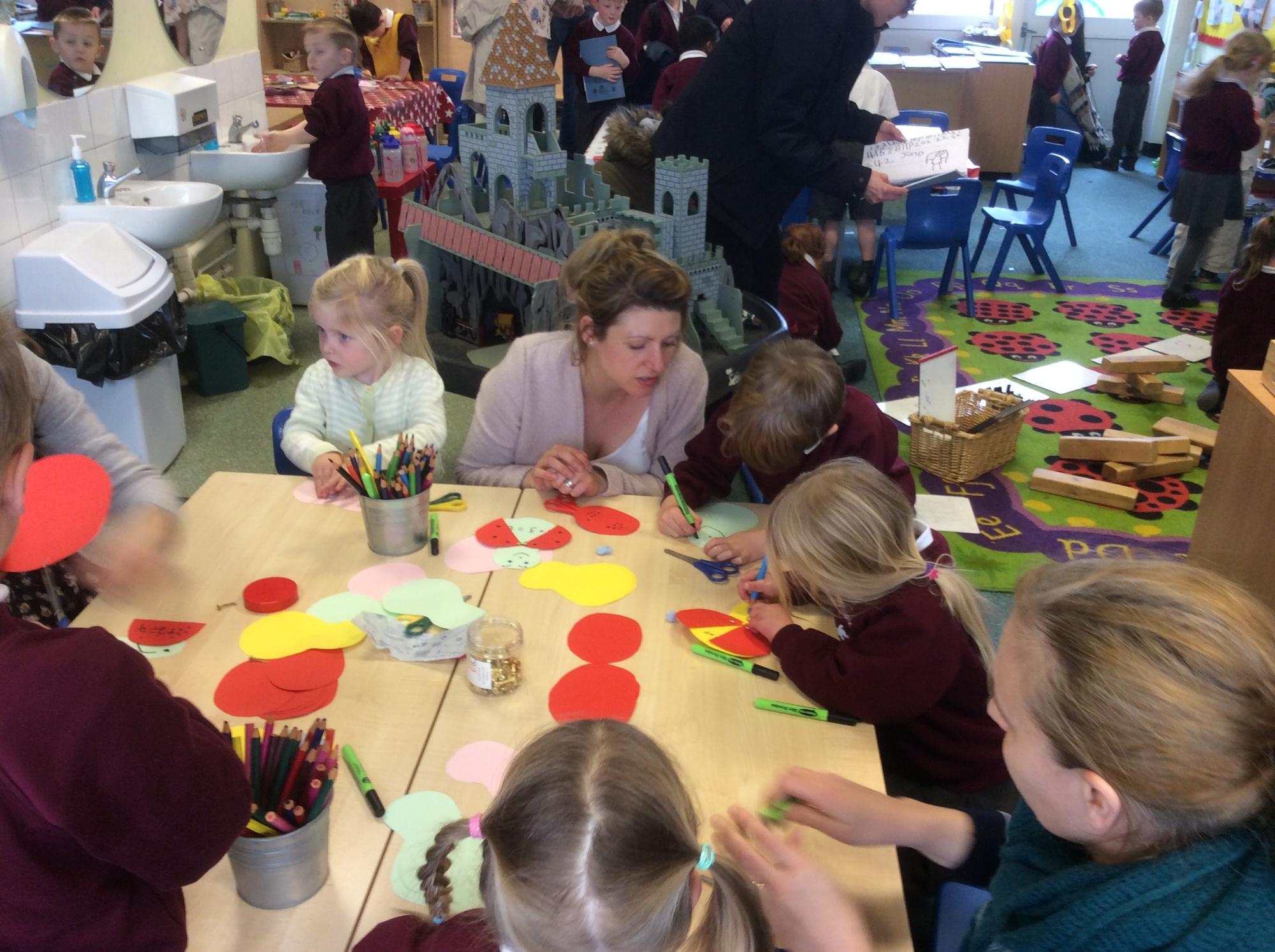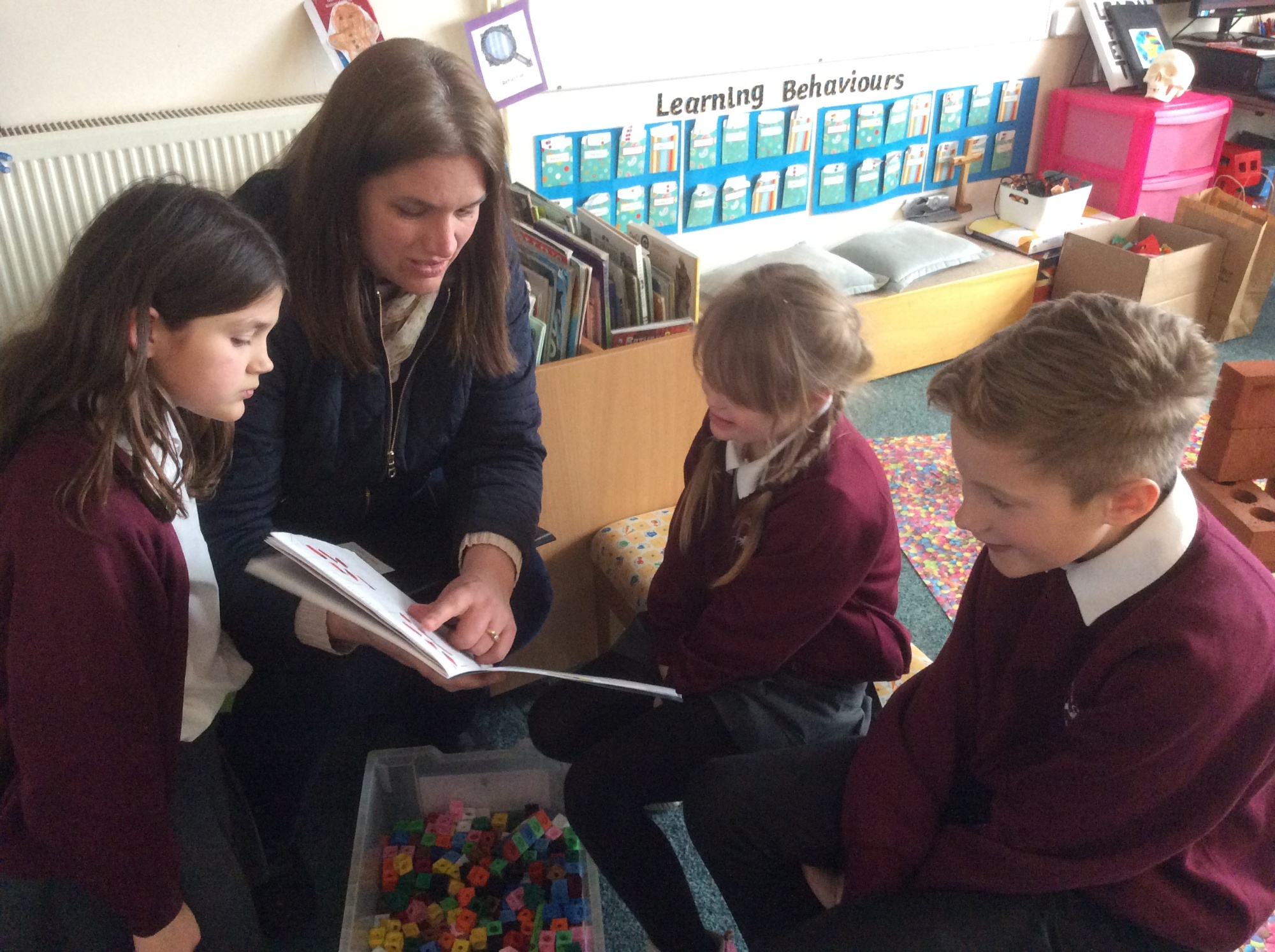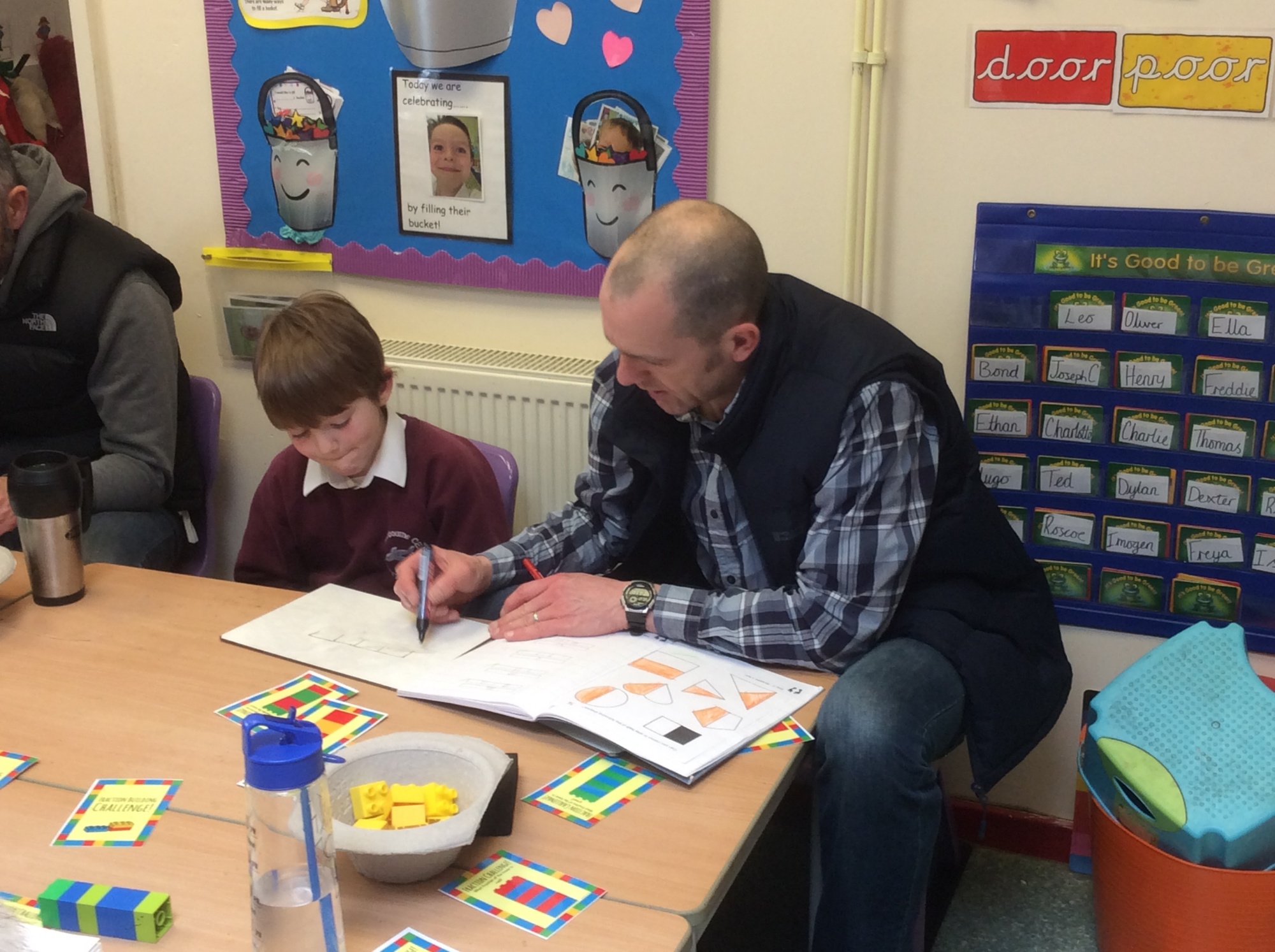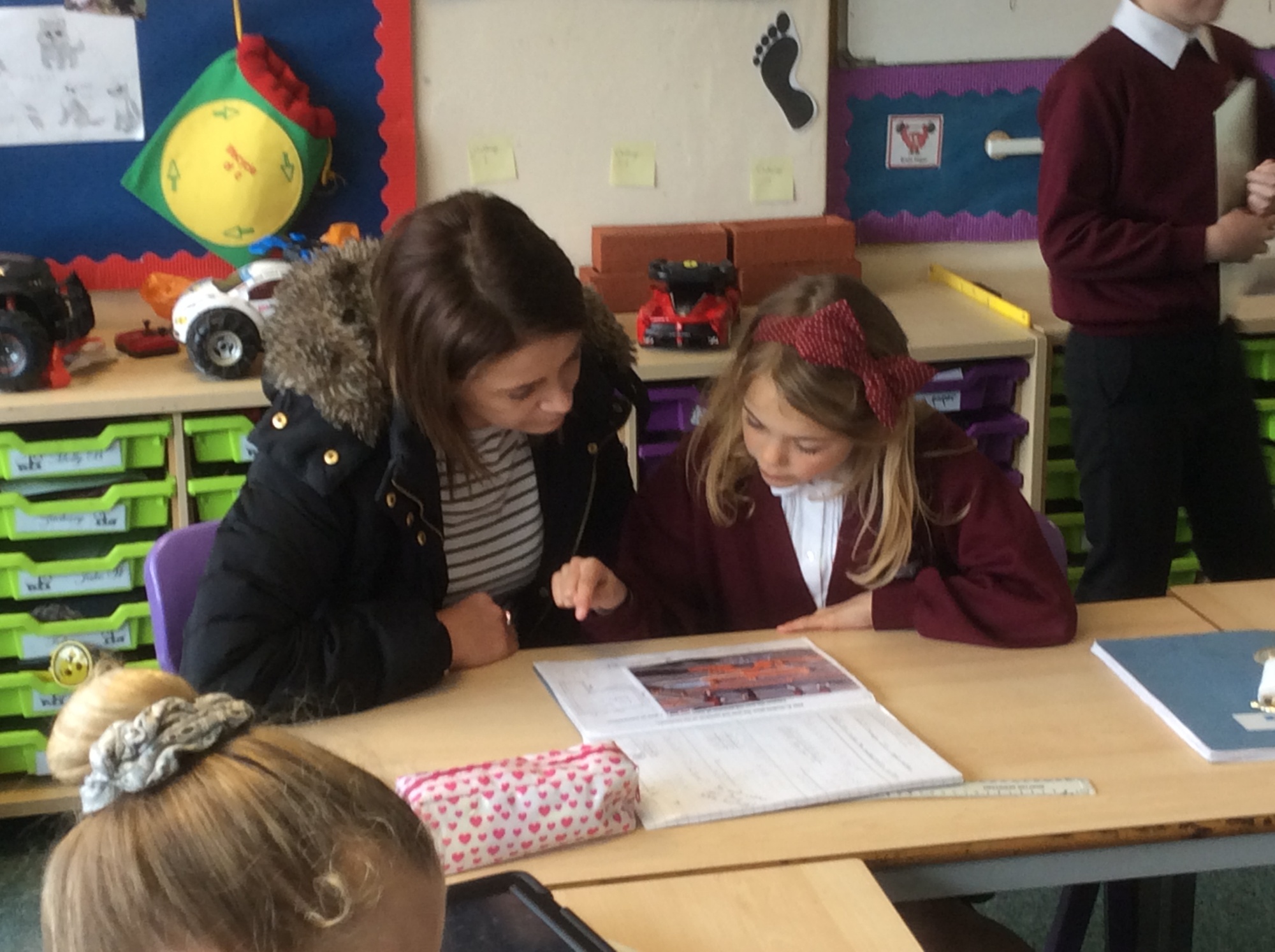 We are already busy planning our next whole school learning experience which will have a science focus and promises to be just as exciting. Look out for more news of this coming out in the first week back after the holidays!