dance Festival 2018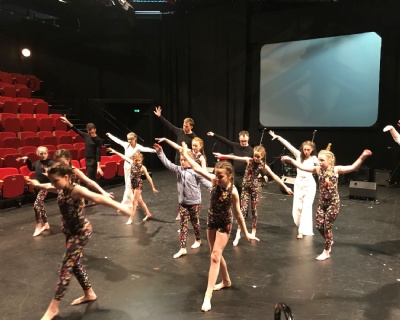 On Friday and Saturday night our wonderful children from years 5 and 6, who attend weekly dance club, joined forces with Theatre Inc. and performed at FestivALL 2018.
They all performed so well and demonstrated fabulous collaboration with everyone involved. Enormous thanks must go to Estelle Palmer who has worked so hard to provide this amazing experience for our children.
Well done to all! Thank you for being such super ambassadors for our school.