Voyages of Discovery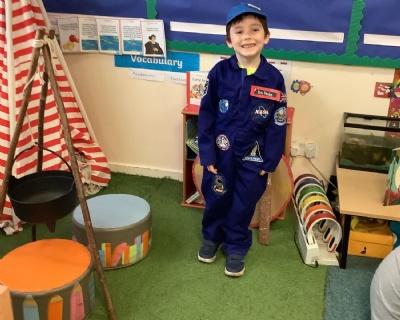 Yesterday Cheetah Class came to school dressed as Explorers, in preparation for our visit from the amazing History Man, Paul Ullson.
We learnt about explorers through the ages and carried out our own historical research.
We were able to handle and sort the artefacts that belonged to different explorers.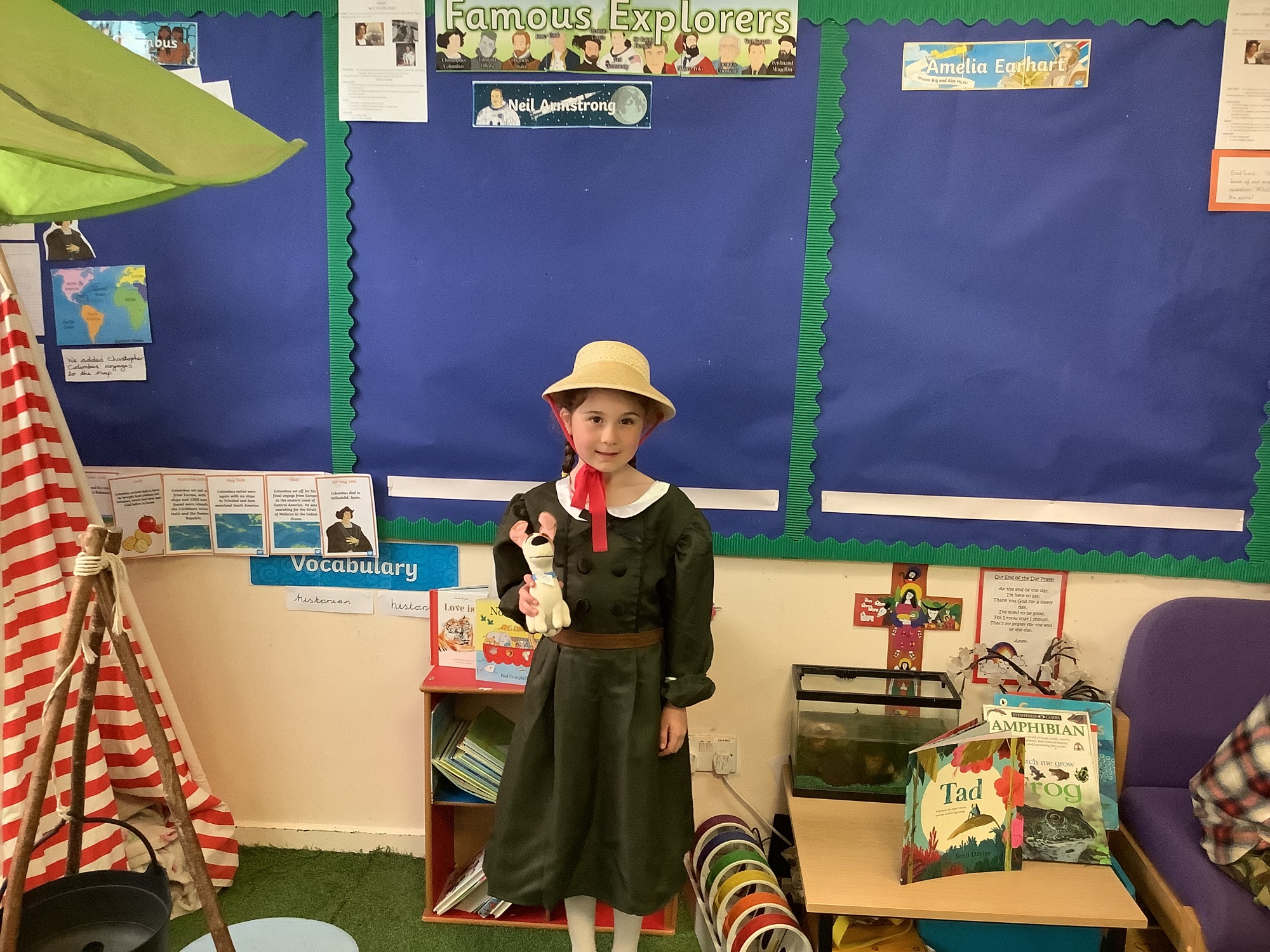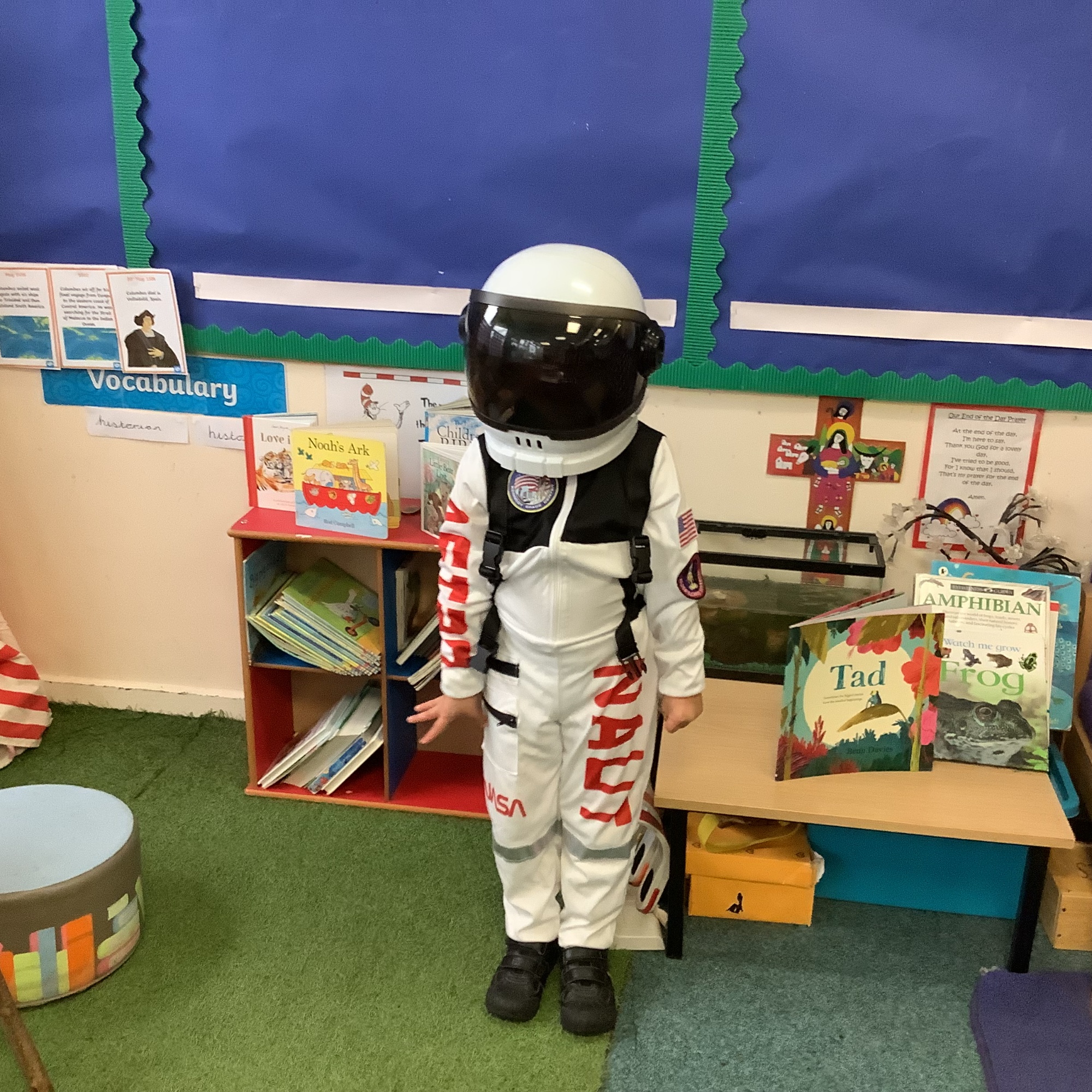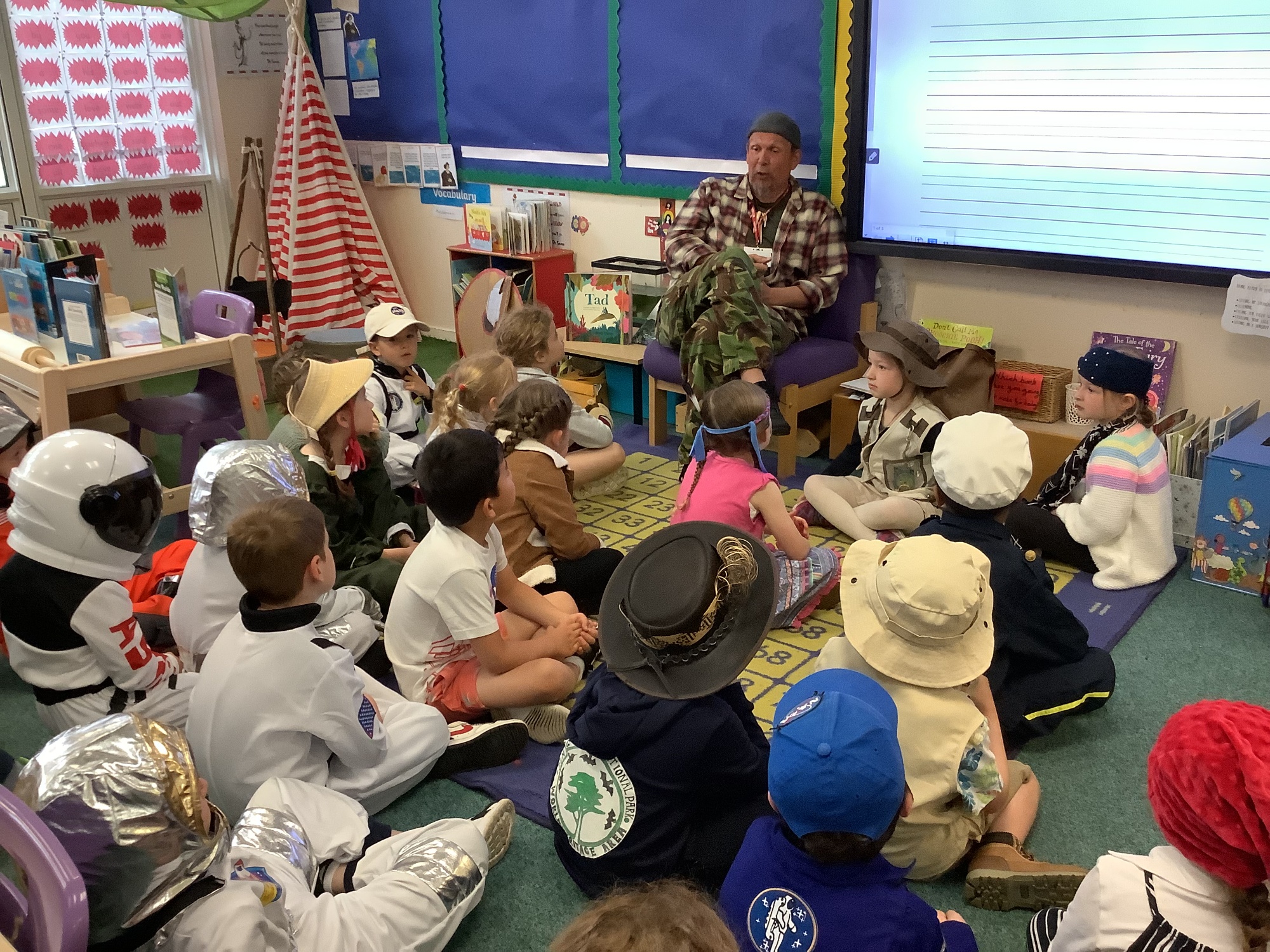 We had a wonderful day and cannot wait to begin our next adventure!