Where My Wellies Take Me…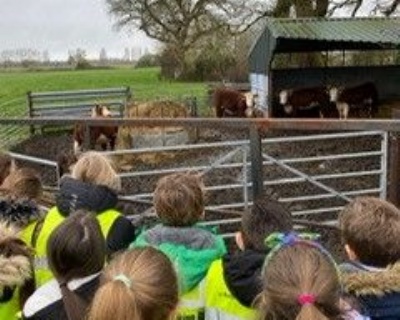 We have been enjoying the most amazing geography whole school learning experience!
At Fishbourne we believe it is really important for our children to grow up knowing about the area of outstanding natural beauty they live in, the people who work in it and how to look after it! In this geography inspired learning experience the children spent their first week exploring the harbour and the second week exploring local farmland. Throughout this time we were reflecting on the impact that humans have on our local area and learning how to effectively persuade visitors to take greater care of it. We are passionate that our children use their learning to make the world a better place and this learning experience provided a very real opportunity!
We planned this learning experience for over a year and were incredibly fortunate to be supported in delivering it by some wonderful volunteers:
Chichester Harbour Conservancy
National Farmers Union Education
and the wonderful Wren family who farm in Fishbourne.

As a result of their involvement, our children went out and about on the coastal footpath, visited the Dell Quay classroom, met four local farmers who will spent the whole day at our school as well as visiting a local farm. It was an incredibly exciting, memorable learning experience that inspired some passionate, persuasive writing.
Writing outcomes will be displayed in the hall for everyone to enjoy!