courage and determination!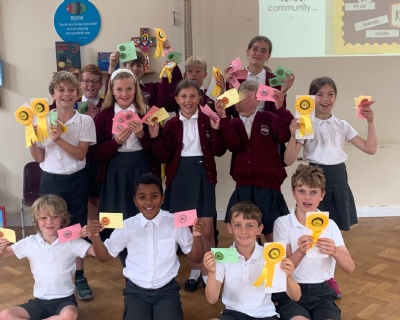 On Saturday evening, a group of children from year 4, 5 and 6 attended the Chichester Primary Swimming Gala at the Westgate.
They swam with courage and buckets full of determination, digging deep. For many of them, this was their first gala and they were so brilliant!
We could not be any more proud of them all.