Cheetah class assembly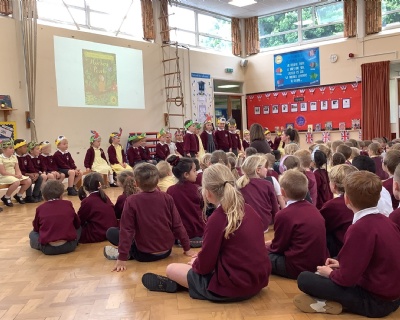 What an amazing treat it was to come together and celebrate our littlest fish performing in their first ever class assembly!
It was so wonderful to welcome our Cheetah class families, several other year groups and siblings to enjoy the children's performance of Monkey Puzzle. Their confidence, courage and enjoyment left us all bursting with pride for them all.