Fundraising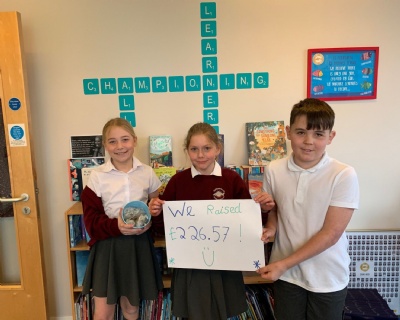 The first of our 'make the world a better place…' fundraisers has taken place with Year 5 stepping up to organise a superb Bake Sale that the whole school enjoyed attending on Friday afternoon.
The cakes were wonderful and all different shapes, colours and sizes. The Koala class organised themselves brilliantly and had an event to feel extremely proud of.

The cake sale raised a whopping £226.57 and has got our fundraising efforts off to a brilliant start!

All money raised will be split between Children on the Edge and The Sanctuary – both Chichester based charities supporting refugees arriving in England and overseas. We can't wait to see what our final total will be.
A huge thanks to everyone who supported this first event!