Koala Class Welly Walk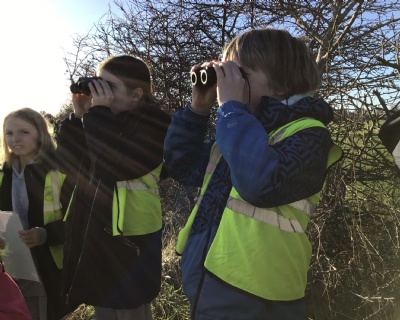 Koalas had a beautiful afternoon walking around the harbour learning about bird spotting in our local area. Many thanks to Chichester Harbour Conservancy for organising such a wonderful walk.
Chichester Harbour Conservancy helped us to spot a variety of different birds including a wonderful display of brent geese flying a couple of little egrets. Koalas learnt about the migration of birds and their feeding patterns in Chichester Harbour.