Trip to Fishbourne Meadows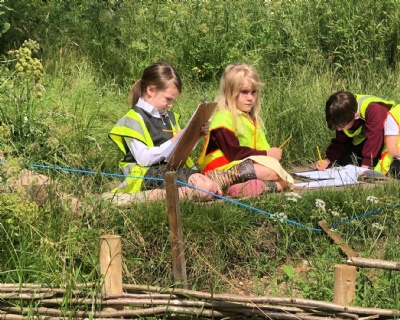 In Hippo Class we are focusing on a beautiful book called 'A River'. Our end goal is to write some descriptive sentences about where the river would take us.
To help support this, we decided to immerse our senses in the stream at Fishbourne Meadows. We observed our surroundings and listened to the noises of the river, it was great fun!