Class catch ups!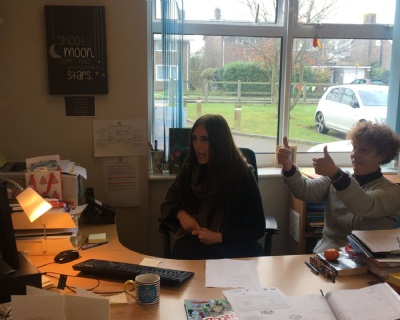 We have had such a great day seeing all the smiles on your children's faces as they catch up with their class during our class catch up sessions. What a treat!
After a very tricky week for us all, it has been a lovely way to finish and come back together as a school community. The children have had all sorts of fabulous opportunities: scavenger hunts, silent discos, show and tell- and so much more!
You have certainly brightened our day here at school and we hope you have enjoyed it too!