WE ARE TOGETHER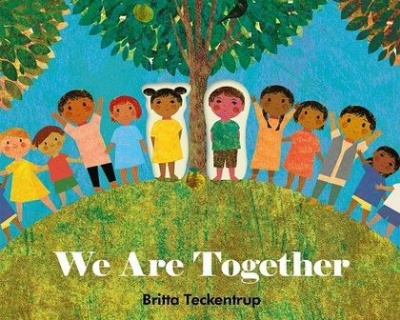 We are delighted to welcome back lots of children from Reception, Year 1 and Year 6 this week. This is such a strange time for our school family and while it is wonderful to see so many children in school, we are not complete because we are not yet all here together.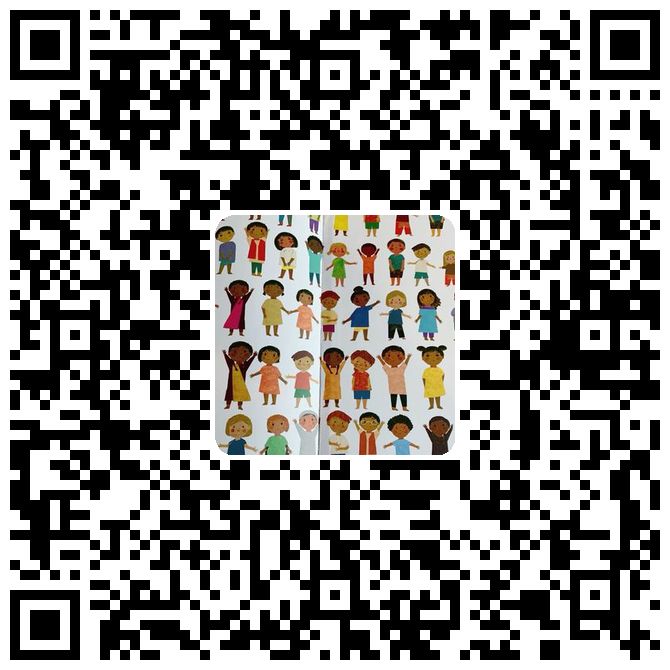 If your family is not at school today, please remember we will continue to be here to support, nurture and guide you as best we can from a distance. We are together despite learning in different places! We value and care for each and every one of our families whether you are with us in school this week or continuing to learn at home.
Please take a moment to watch this film that our staff team have put together for you to enjoy. It is a reminder to us all that although we are physically apart, we are very much together in spirit! We hope the children will enjoy watching it and will know that they are all very much in our thoughts.

'On our own, we're special, and we can chase our dream.
But when we join up, hand in hand, together, we're a team.'
We will continue to operate a telephone line between 11.00am and midday each day with someone who will be on hand to support you with your child's learning at home. The office will be open between 9am and midday each day to answer any administration questions you may have. Please do get in touch!

Those families who have requested paper copies of learning letters and White Rose maths materials will continue to have these prepared for them. Please do not arrive to collect these between 8.45 and 9.30 and 2.40 and 3.15pm. Thank you!