Making the world a better place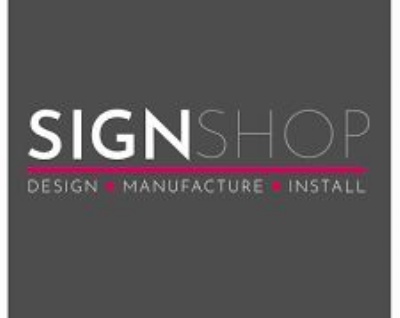 We took delivery on Thursday of a box of brand new postcards which will be winging their way to our Fishbourne families in the coming weeks.
Vanessa Marchant Williams made our world a better place by creating this beautiful design for our correspondence. The quote is taken from our special book, 'Only one you' and seems just right for this period of time while our school is partially closed.
A huge thank you also to Jamie Hammond at The Sign Shop in Chichester who responded so quickly to our request for printing – we are hugely grateful for all the projects you have worked on for our school, including this most recent one!
Thank you to Vanessa and Jamie for making our world a much better place to be.