Welcome to the world!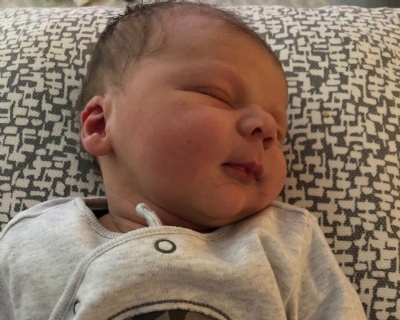 We were delighted to hear news from Mrs Goodman that baby Arthur had arrived safely in the world! Huge congratulations to Becca and Andrew from our Fishbourne Family.
Arthur was born on the 25th March at 11.57pm, weighing in at 9 pounds 4 ounces.

Mrs Goodman has said she is happy for us to share some photos with you all and we are sure you will agree he is absolutely perfect.

Welcome to the world Arthur! What wonderful news!