Goblin Challenge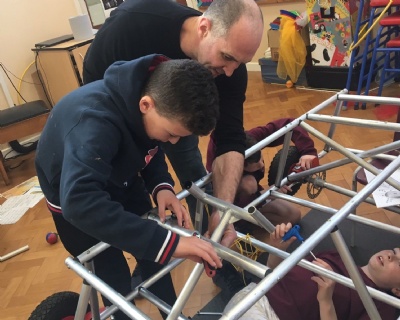 Thanks to a wonderful team of volunteers, our Goblin Challenge entries have been made possible.
Greenpower Education Trust is a UK based charity which gets young people enthusiastic about science and engineering by challenging them to design, build and race an electric car. We are very lucky to have two electric cars in school and so we will have two vehicles to enter in the challenge series during the summer term.
The children are busily building their vehicles from scratch with the support of some AMAZING parents who have very kindly agreed to support us by running this after school club for sixteen very lucky children from Year 5 and Year 6. We look forward to keeping you up to date with their progress in the coming weeks..