Kids who dare to be different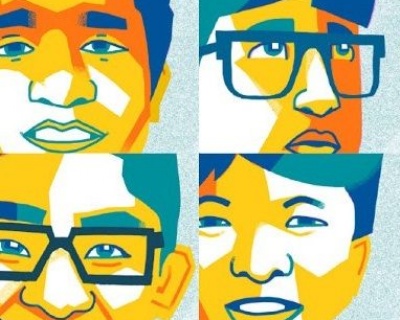 'One is never too young to do something to help and meet a need. We can change the world one heart at a time.'
Our 'Kids who dare to be different' series during collective worship time is giving us a fabulous opportunity to inspire our community of learners to be courageous, determined and positive about the impact that they can have on the world around them.

Today we learnt about Kesz Valdez, a young man born on the rubbish dumps of the Philippines who went on to found the charity 'Gift of Hope' in response to his own experiences as a child, growing up on the dumps.

What makes Kesz Valdez so extraordinary is that if you were to look for him at the age of two, you would have found him picking garbage in Manila's infamous Captive dumpsite. Rescued by a kind man by the name of Manalaysay who, after a terrible accident adopted him, Kesz had no wish for himself during his seventh birthday and instead said, "I wish to give gifts to other street children." He went on to found the charity Gifts of Hope and has made the world a much better place for thousands of children growing up on rubbish dumps in the Philippines.

At the age of thirteen he has been awarded the 2012 International Children's Peace Prize; for his making an exceptional and courageous works have inspired entire communities along with making a significant difference in solving problems that affect children all over the world.