A review of the LOLLIES!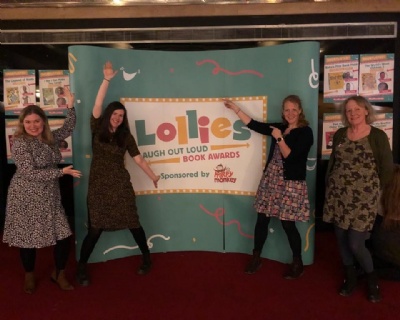 We had the most fabulous day up in London having been invited to be guests at the Laugh Out Loud book awards held at Bloomsbury Ballrooms!
There was such excitement in school when the invite arrived on Monday lunchtime and a huge team effort to get us all there safely. It was wonderful to be able to support our Patron of Reading, Sophy Henn, in her shortlisted category of 6-8 year olds!
We arrived in London with time to take a red bus across the West End and arrive at the ballrooms with plenty of time to meet MICHAEL ROSEN before the show began. The children were superb ambassadors of our school and did lots of laughing out loud! They met a huge number of superb authors and illustrators as well as hearing Julia Donaldson reading one of her books aloud.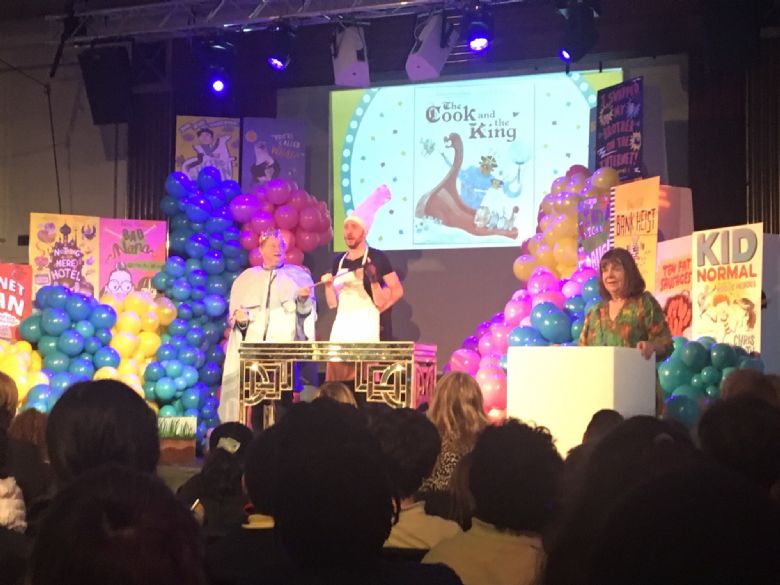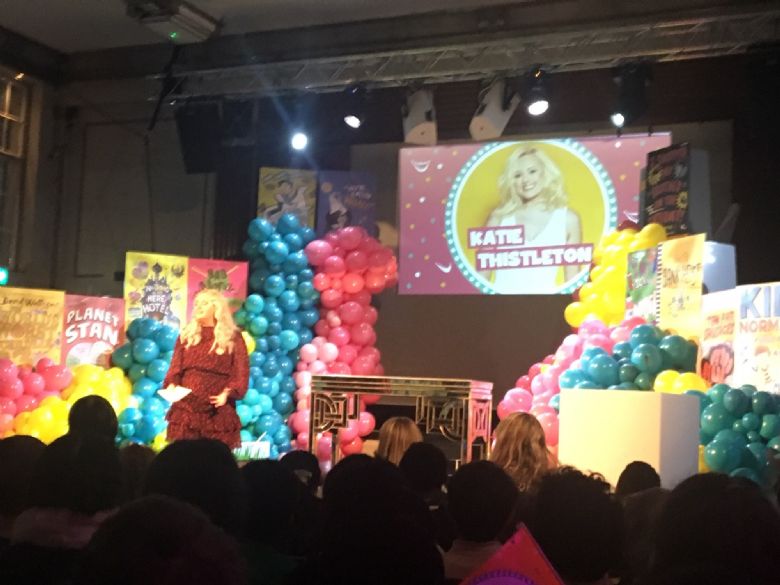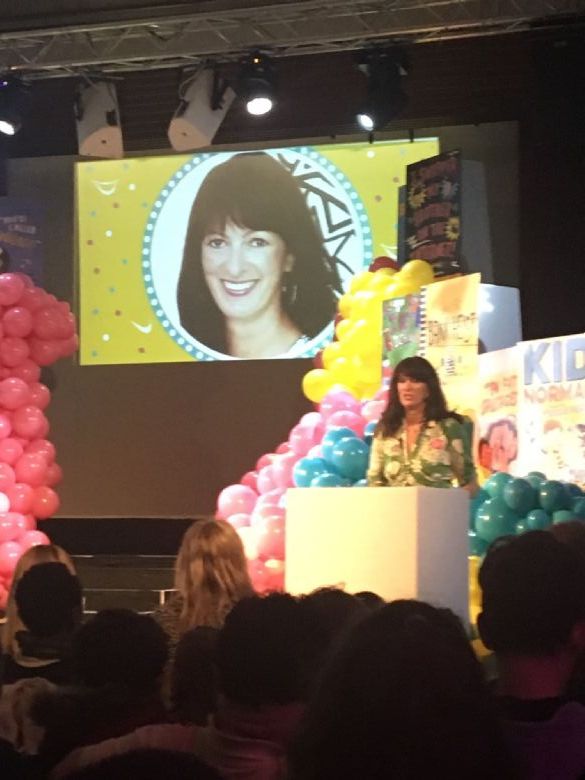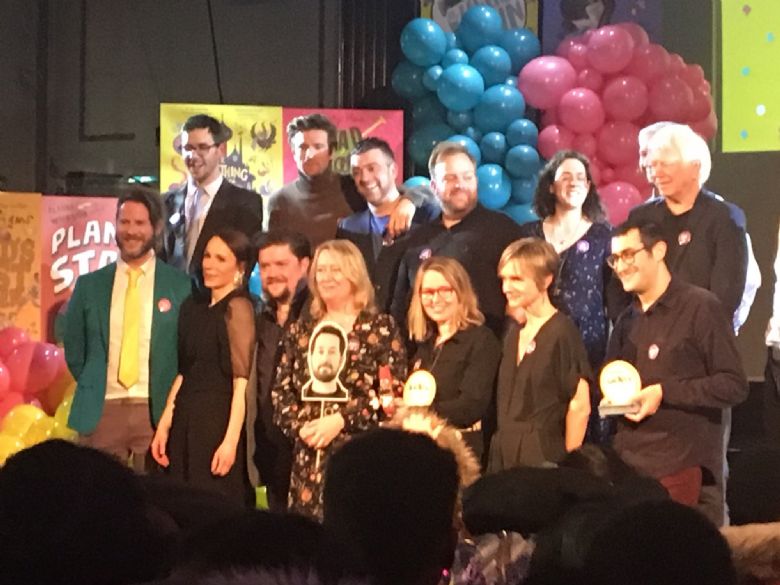 At the end of the awards, Sophy made sure the children met the shortlisted authors and the children had lots of their books signed! Then we battled across London on the tube to arrive in London Victoria for our train home. What an adventure, what a wonderful set of memories the children will have to share with their families and friends for many years to come!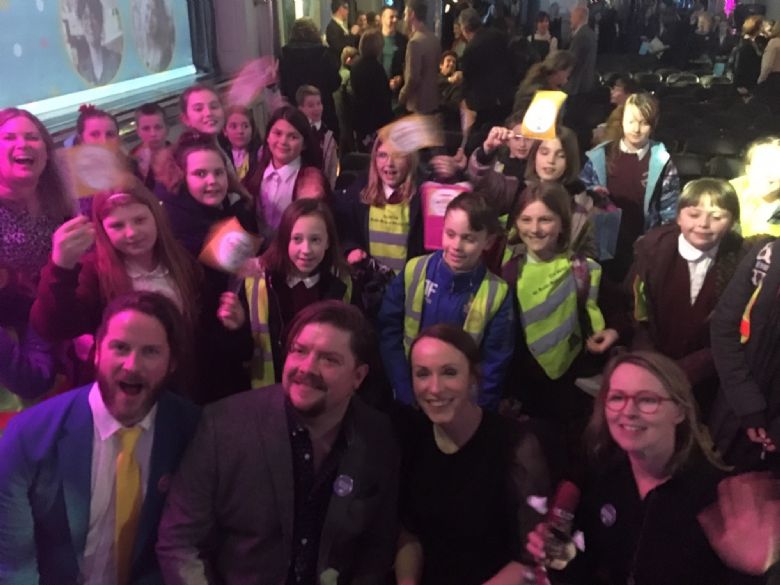 We finish with the children telling us, in their own words, what they thought of their day:
'I really enjoyed the LOLLIES because it was a once in a lifetime opportunity!' Tallulah
'It felt like there was imagination in the air. There was so much talent at the LOLLIES!' Esmee
'LOLLIES has inspired me to keep on reading. I really liked meeting all the famous people like Liz Pichon, Michael Rosen and loads more. It was such a good experience' Grace
'LOLLIES were great, not only because it was a once in a life time experience but also because of all the famous authors in one room. I felt really good when I got Bad Nana signed!' Lois
'It was amazing… it felt like you were going to a proper, famous theatre!' Juliette
'LOLLIES was a once in a lifetime opportunity. I enjoyed it so, so much. It was so cool to know that there was so much talent in the room. I really liked meeting all the famous authors.' Isla
A huge thank you to the team at the LOLLIES for making this happen for us, to Sophy Henn for bringing the magic to life for our children and to everyone who rallied around to get us there on the day.