Learning Behaviours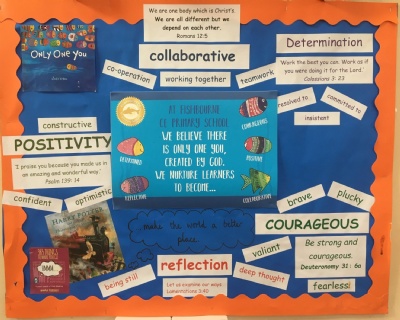 We have spent the term, during collective worship time, exploring each of our learning behaviours and looking at their significance in the bible.
Each of our learning behaviours has a piece of scripture to support it-

Collaborative:
'We are one body which is Christ's. We are all different but we depend on each other.'
Romans 12: 5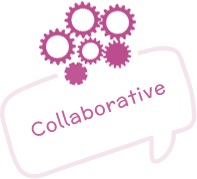 Reflective:
'Let us examine our ways.'
Lamentations 3: 40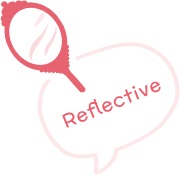 Positivity:
'I praise you because you made us in an amazing and wonderful way.'
Psalm 139: 14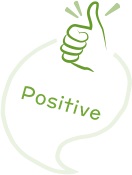 Courageous:
'Be strong and courageous.'
Deuteronomy 31: 6a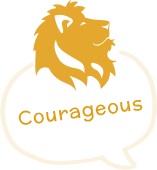 Determination
'Work the best you can. Work as if you were doing it for the Lord.'
Colossians 3: 23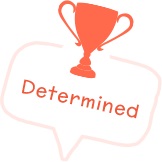 Next term, we will be finding out about people who have displayed incredible acts of courage, determination, positivity, reflection and collaboration and who have made a difference to the world in which they live. We are promoting our children to set out to make a difference… and being courageous enough to believe in themselves! Watch this space for more news about this in the new year!