Junior Park Run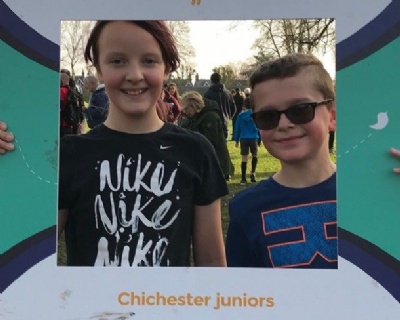 It was lovely to see so many Fishbourne families out at Park Run in Chichester on Sunday morning.
Esmee, Stanley, Evelyn, Harriet, Molly and Thomas were up bright and early and had completed their 2km run. It's a lovely opportunity for the children to put their Daily Mile training to good use!
9am on Sunday mornings at Priory Park in Chichester!