Mini Great South Run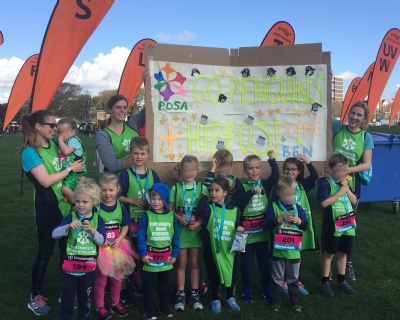 The mini great south run was a huge success! Every member of the team crossed the finish line with a huge smile on their face and wore their medals with pride afterwards.
They supported each other the whole way - with a little bit of a competitive edge!!
Thank you for helping them to raise a fantastic £1024.00 (£1,219 with gift aid!) for the PDSA, Portsmouth Down Syndrome Association.