Chichester children's book fest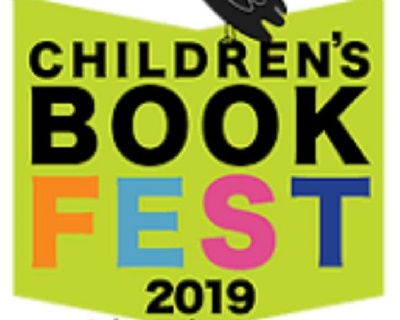 Today we've enjoyed visits from Roger Stevens and Zehra Hicks who have inspired our children and given them an insight into life as a poet, author and illustrator!
The visits form steps of our whole school learning experience, Perform, which you can read more about in October's newsletter due to be published on Friday.
Huge thanks to the team at Chichester Children's Book Fest for giving us the opportunity to take part. We have really enjoyed it!