Year 2 Visit Arundel Castle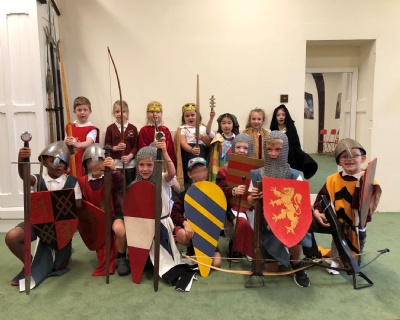 As one of our important steps within our learning journey, Penguin class visited Arundel Castle to find out all they could about Queen Victoria's stay there.
The castle have asked our knowledgeable children, to write information pages for other children visiting the castle. These will be handed out to visiting schools so we want to ensure they are our very best pieces of work.