Reading for Pleasure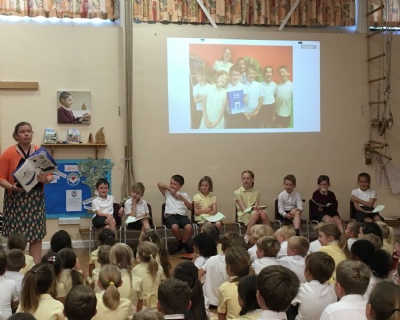 Rebecca Webb, senior lecturer in Primary Education at the University of Chichester, has been part of our team at Fishbourne for almost a year now!
She works with us to support professional development of our teaching team, support the development of writing and reading throughout school. We are SO LUCKY to have Rebecca's input in school and she is a source of inspiration to all of us. We are delighted that Rebecca will be working with us again in the coming year and looking forward to working together to support us ALL developing our enjoyment of reading. We have lots of very exciting plans in the pipeline – starting with our own Fishbourne summer reading challenge – more information coming soon!
One of Rebecca's many roles this year has included introducing a Reading for Pleasure group in school. This term, the children have reviewed a collection of picture books culminating in a vote for their favourite. This morning, in assembly, the children presented their findings and named 'Bob's Blue Period' as their favourite of the collection! Rebecca read the story to the children and we could have heard a pin drop! She then presented us with a copy of the book for the school library!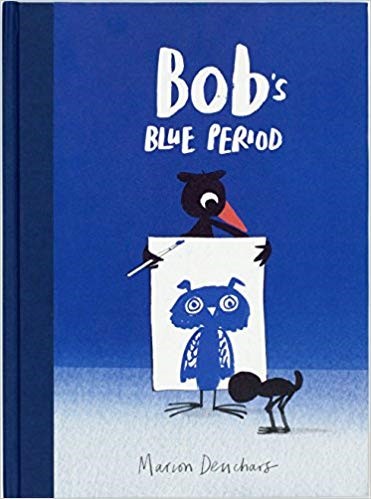 Our huge thanks to Rebecca for all she has brought to our school this year. We are so lucky to have this opportunity to work with her and look forward very much to the coming year!