Exploring Fishbourne Church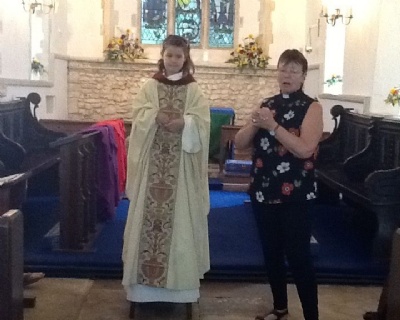 Koala class had an amazing morning visiting Fishbourne Church.
We were met by Moira and taken on a tour of the Church and Church yard. We spent a lovely morning exploring and were even allowed to ring the bell! Thank you Moira from all of koala class.