A Pinch of Magic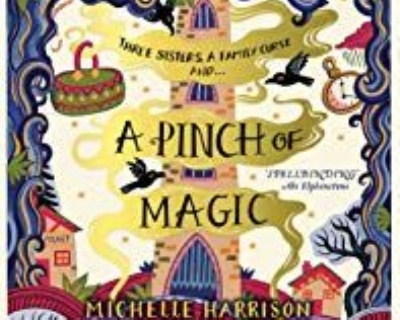 Our amazing class book, A Pinch of Magic, also has an amazing author. Over the last two weeks, Meerkats class have been on an amazing writing journey using 'Pinch' as our stimulus.
We wanted to share some of this amazing writing and our journey with Michelle Harrison, the author of our book, so we took to Twitter.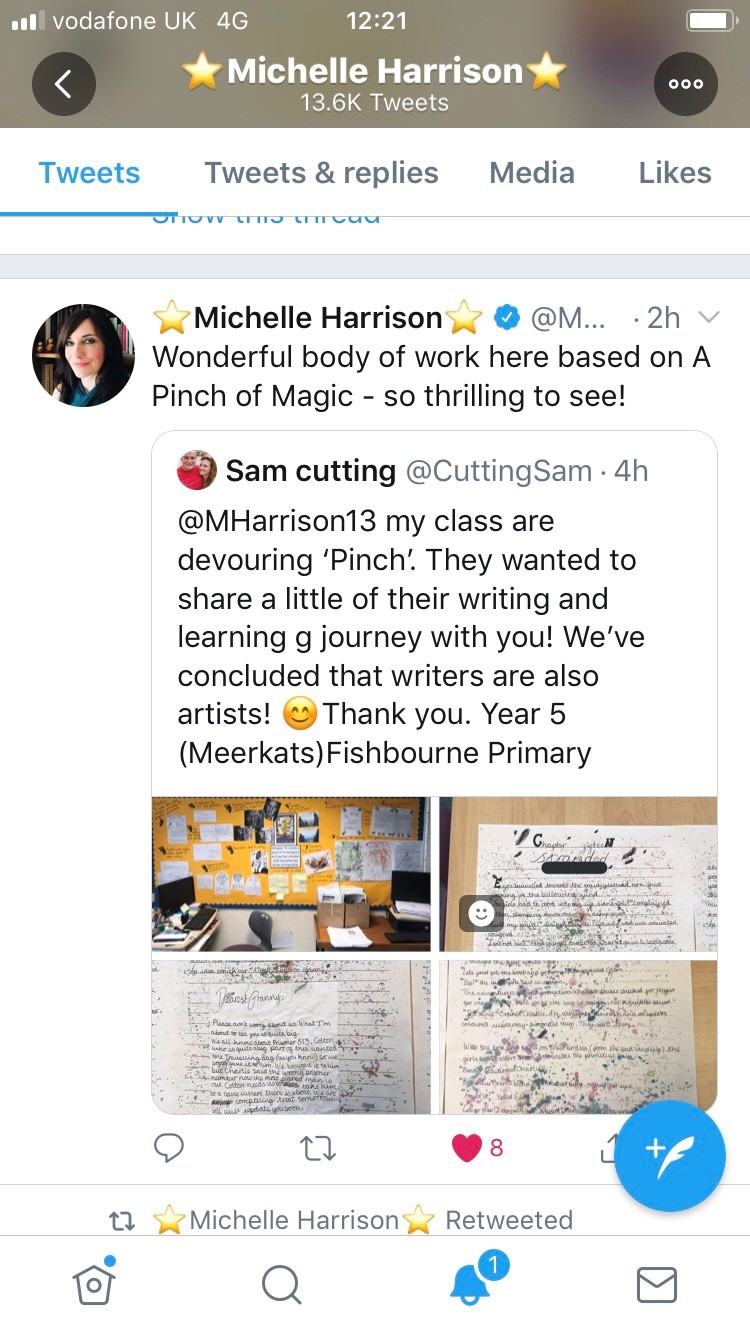 It is so lovely to see that she has taken a little time to encourage our children as readers and writers.