River Investigations!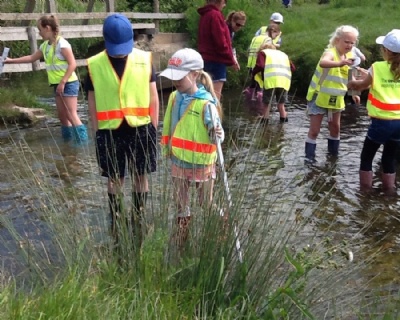 Panther Class enjoyed a relaxing river walk to Dell Quay on Thursday.
They took part in measuring the depth of the river in different places, measuring the speed of the water, collecting and comparing sediment in different areas as well as discovering a nesting swan among the reeds. It made us appreciate how lucky we are to live in such an area of beauty. A huge thank you to Chichester Harbour Conservancy and all our volunteers who made this a safe and enjoyable day.