How the elephant got his trunk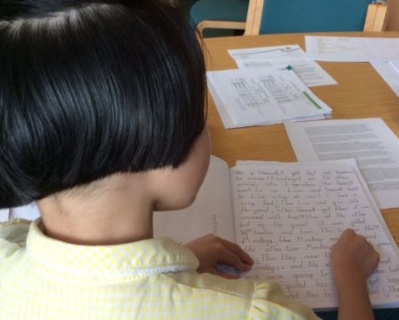 We have been celebrating this afternoon some of the wonderful writing our year one children have been producing during their current learning experience.
The children have been inspired by the Tinga Tinga Tales, learning about different species of animals and how they are similar and different. They have been writing some of their own tales, concentrating on their personalised learning steps and it's been lovely to celebrate some of their wonderful stories. The care and pride they have put into their writing and their ability to reflect on them has been really impressive.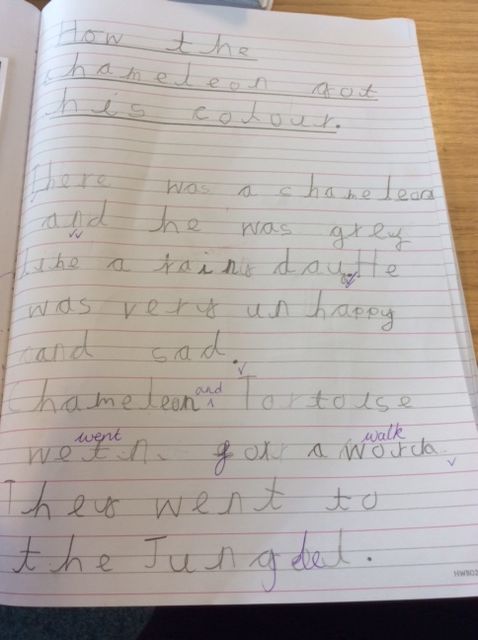 Well done to our Penguin class for their outstanding attitudes towards learning.
Tomorrow we look forward to them sharing their finished stories with their Year 6 reading buddies!