Panda class on expedition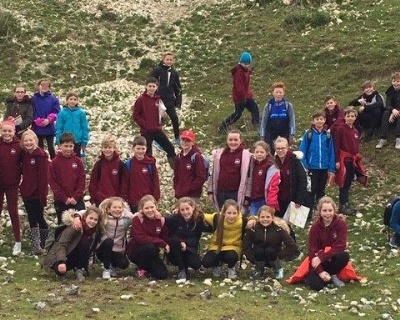 As part of their learning experience, Ain't no mountain high enough, Panda class have been out exploring the South Downs.
They used ordnance survey maps to plot their route and then set off for the summit of the Trundle! In total they walked just over 7km without a single grumble, returning to school a little weary and covered with mud! We look forward to seeing the guides that they will be putting together for visitors to the South Downs as the end goal to their learning experience.