Artwork Talent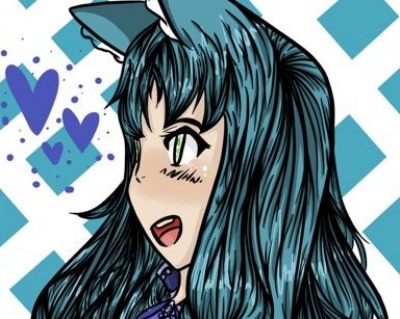 We are so delighted to share with you some stunning artwork created by one of our Panda class in her own time at home.
Her talent has recently be spotted by a children's author, who asked her to do an article for their website after they were impressed by her artwork. Since then she's been asked if she would she would design the official bookmarks for their latest children's book, Eternal Seas, which Charlotte is thrilled to do.
What a wonderfully talented young person, with such a special gift! Congratulations to Charlotte and we look forward to seeing her promotional bookmarks soon.