Learning outside the classroom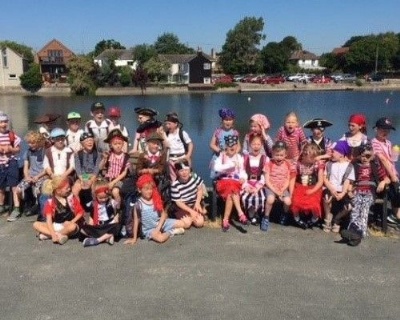 Learning outside the classroom is something we are passionate about at Fishbourne. Today we met Simon Whitmore, our local authority Outdoor Education Advisor who was in school carrying out an audit of our provision.
Last year, we facilitated 130 offsite visits, totalling 3201 participant days! Visits included - Paultons Park, Arundle Castle, dry slope skiing, West Wittering beach and so much more. We attended twenty sporting fixtures and every child took part in Forest School sessions hosted by Chichester Forest School. We performed at the 02 Arena, Alexandra Theatre and the Chichester Festival Theatre. We also ran two residential visits for our oldest groups of children.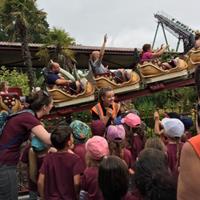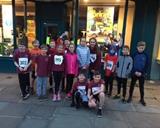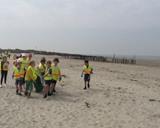 All visits planned always link to learning in the classroom, very often forming a HOOK into a learning experience. These are designed to cultivate curiosity and make learning irresistible.

Simon concluded that 'what you are doing as a school is phenomenal!' We were thrilled with this summary and know that the children who attend Fishbourne Primary benefit enormously from these opportunities. At the end of the day, Stuart provided training for staff on risk assessment and emergency planning which brought us up to date with latest guidance and gave us an opportunity to review and refresh best practice.

A huge thank you to Mrs Goodman, our educational visits coordinator and PE champion, who puts in a tremendous amount of work behind the scenes in supporting these visits taking place.