Chicken Clicking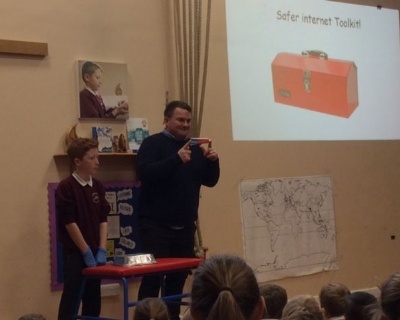 Safer Internet Day is well underway! Mr Cutting has led two assemblies this morning for our younger and older children using Chicken Clicking as a hook into learning.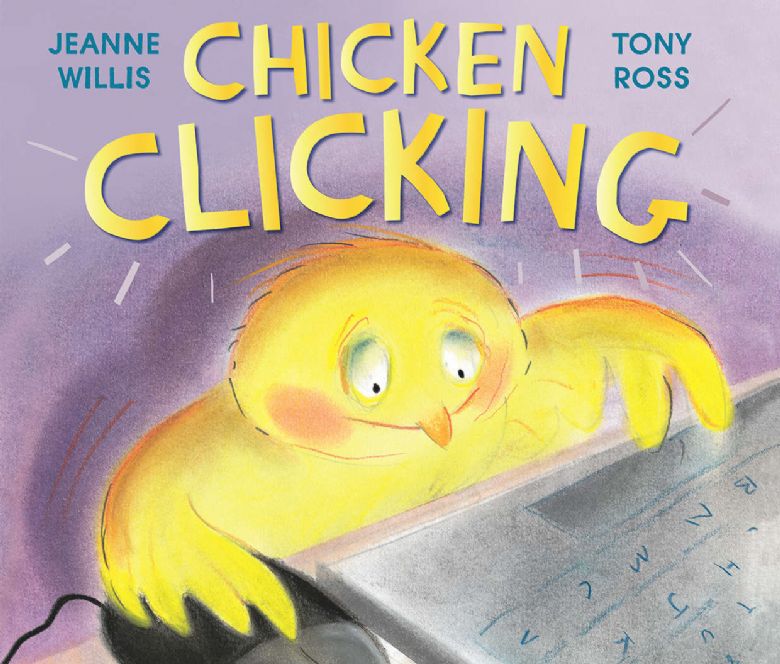 This book will be available in the entrance hall for anybody interested in having a look. Now the children are back in class, immersing themselves in discussion about many of the wonders and warnings of the Internet. Both groups of children have been introduced to a Safer Internet Toolkit which includes:
Toothpaste - once you've given it out, you can't get it back again Mobile phone - if you're ever worried, communicate and let someone else know!
A photo of someone you love and respect - if you wouldn't want them to see it, you don't do it.
Thinking Cap - thinking deeply about who you're talking to.
Padlock - keeping your details safe.
Thumbs up - making positive choices and comments.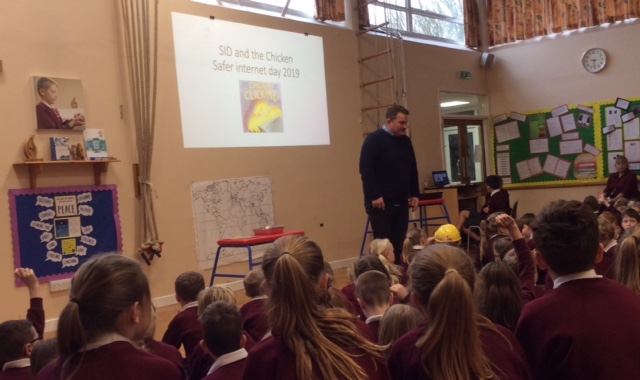 This afternoon, the children will be reflecting on the learning they are doing during this morning and writing their own pledge about how to keep themselves safe. These will be displayed in the ICT Suite. Do feel free to pop in and have a look at them later in the week!