Fun in the snow!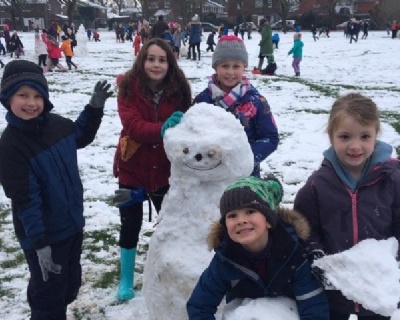 We have had a wonderful morning playing in the snow… snowballs, snowmen (and dogs), tobogganing, snow angels… and so much more!
The morning was topped off with hot chocolate and biscuits in every classroom thanks to the super-human efforts of a team of staff who mixed, poured, washed up and just kept going until every single child in school had been served! Fabulous!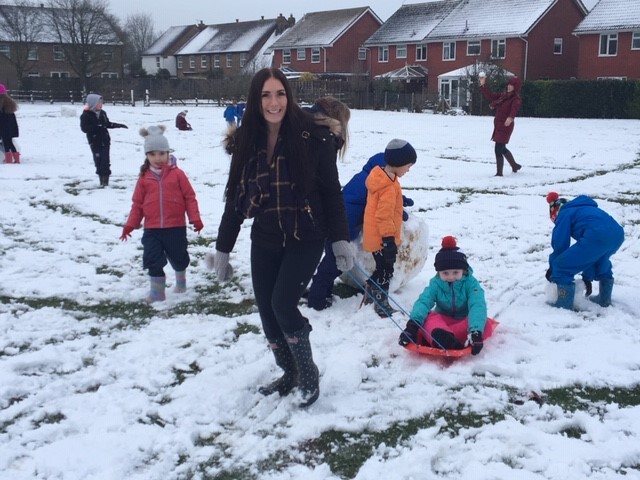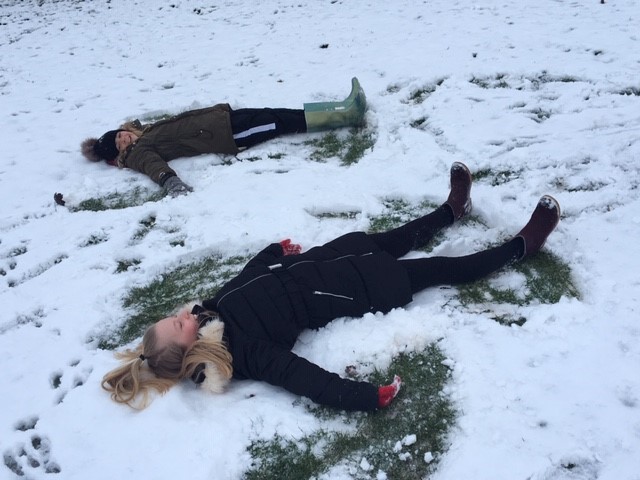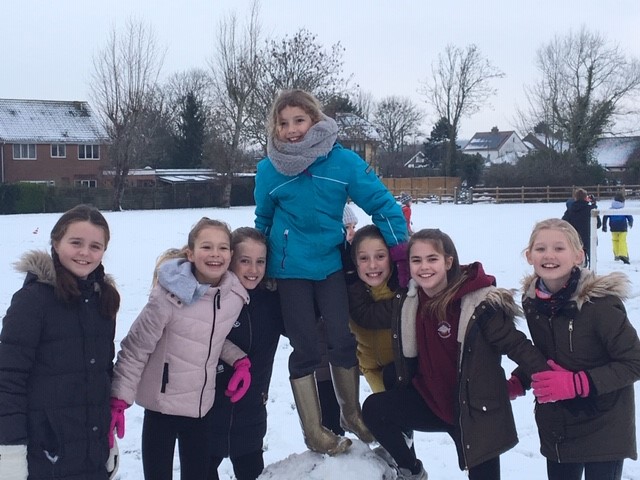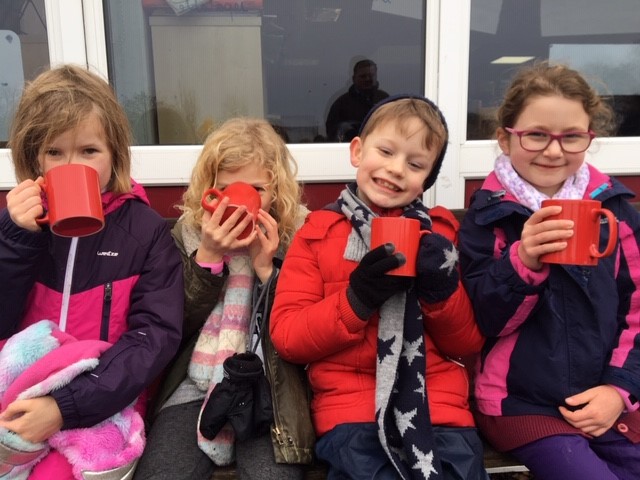 We are now happily damp and defrosting and will shortly be settling down to some learning in the classrooms! Thanks to all our families for sending the children in to school prepared and ready for enjoying the snow.

Mr Stemp has done a heroic job of keeping the paths clear through all the icy mornings and now snow- a huge thank you to him!