Living Things learning experience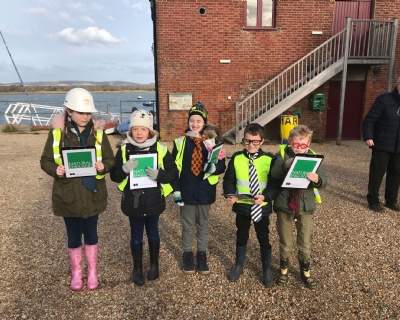 On a crisp, cold morning, Meerkats' learning experience 'Living things' began with a learning visit to The Chichester Harbour Conservancy.
The children had the opportunity to explore local wildlife and the habitats that surround us. We started to think about environmental issues in the local area as well as the rest of the world, which could affect the habitats of wildlife.
Our day ended with a debate at the Chichester Council Chambers. The children had the chance to debate, in role, the motion, ''Should a continuous coastal path be built around Britain?'
This experience has inspired the children to investigate further into environmental issues that affect the habitats of wildlife. We look forward to continuing our journey.