Ain't no mountain high enough…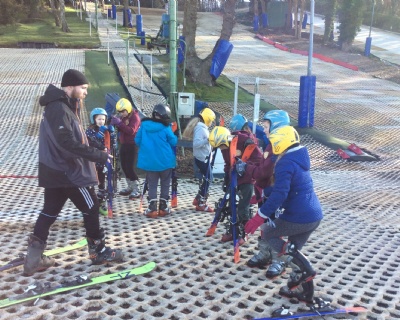 As part of their 'Ain't no mountain high enough…' learning experience, Jaguar class have had some fabulous hooks into their learning.
We are absolutely determined that the children continue to learn effectively through our learning experience approach to the curriculum as they prepare for their National Curriculum Tests. Part of this geography based learning experience is learning about the Alps and comparing them to the South Downs. This has involved the children climbing the Trundle and heading off to the Alpine Snowsports Centre to have a go at skiing.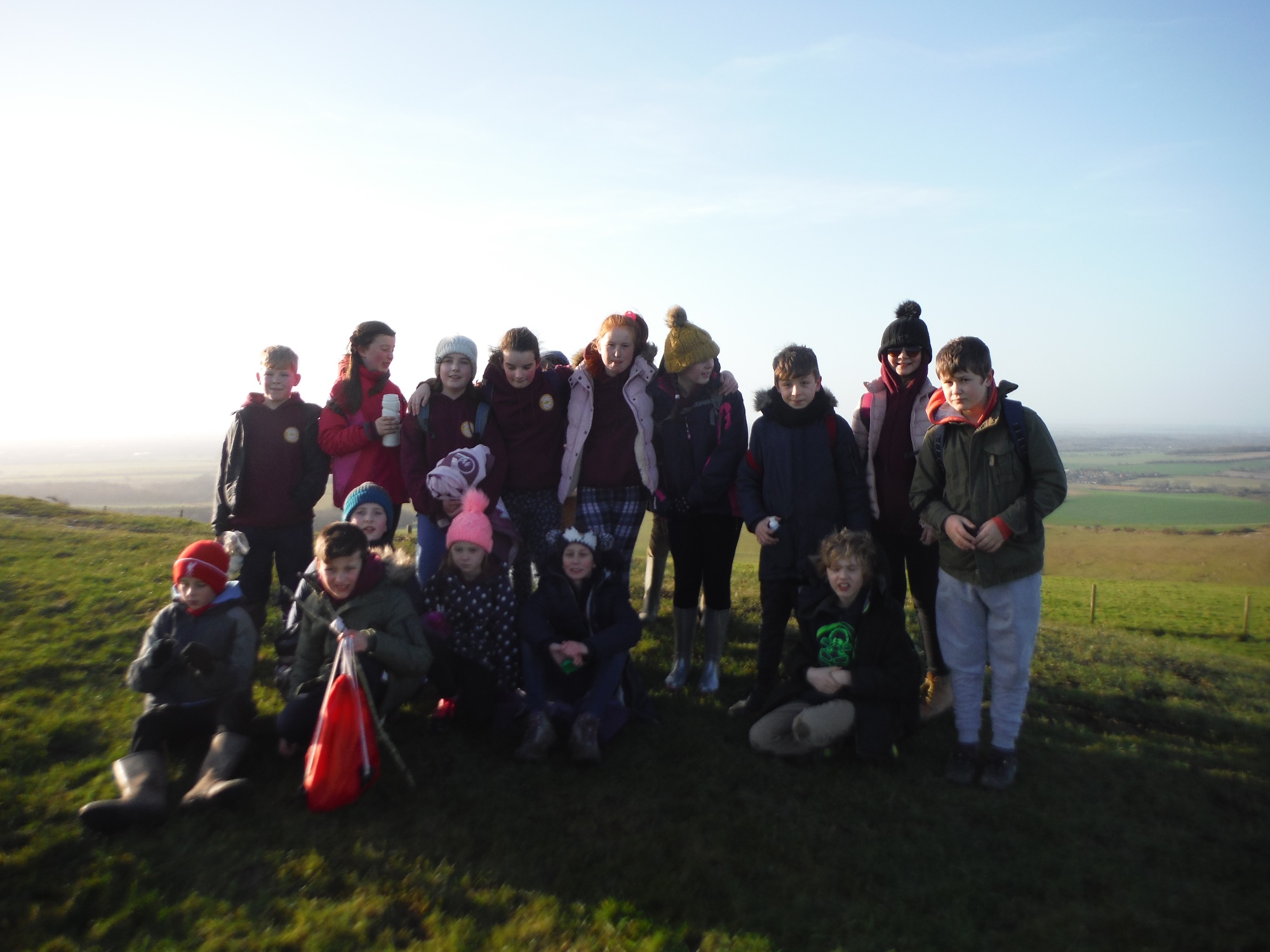 We asked the children to share some of their thoughts about the day:
"Amazingly fun… if you've never tried it, you should!" Lily-Rose
"It was amazing! We learnt a lot. It was really, REALLY fun!" Olivia
"Best school trip EVER!" Jake