Christmas Peace SErvice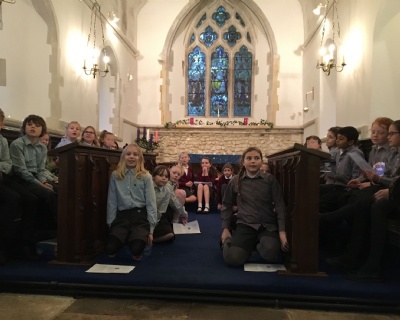 Our peace-themed Christmas service was planned and led by our Worship Team with contributions from many children in school.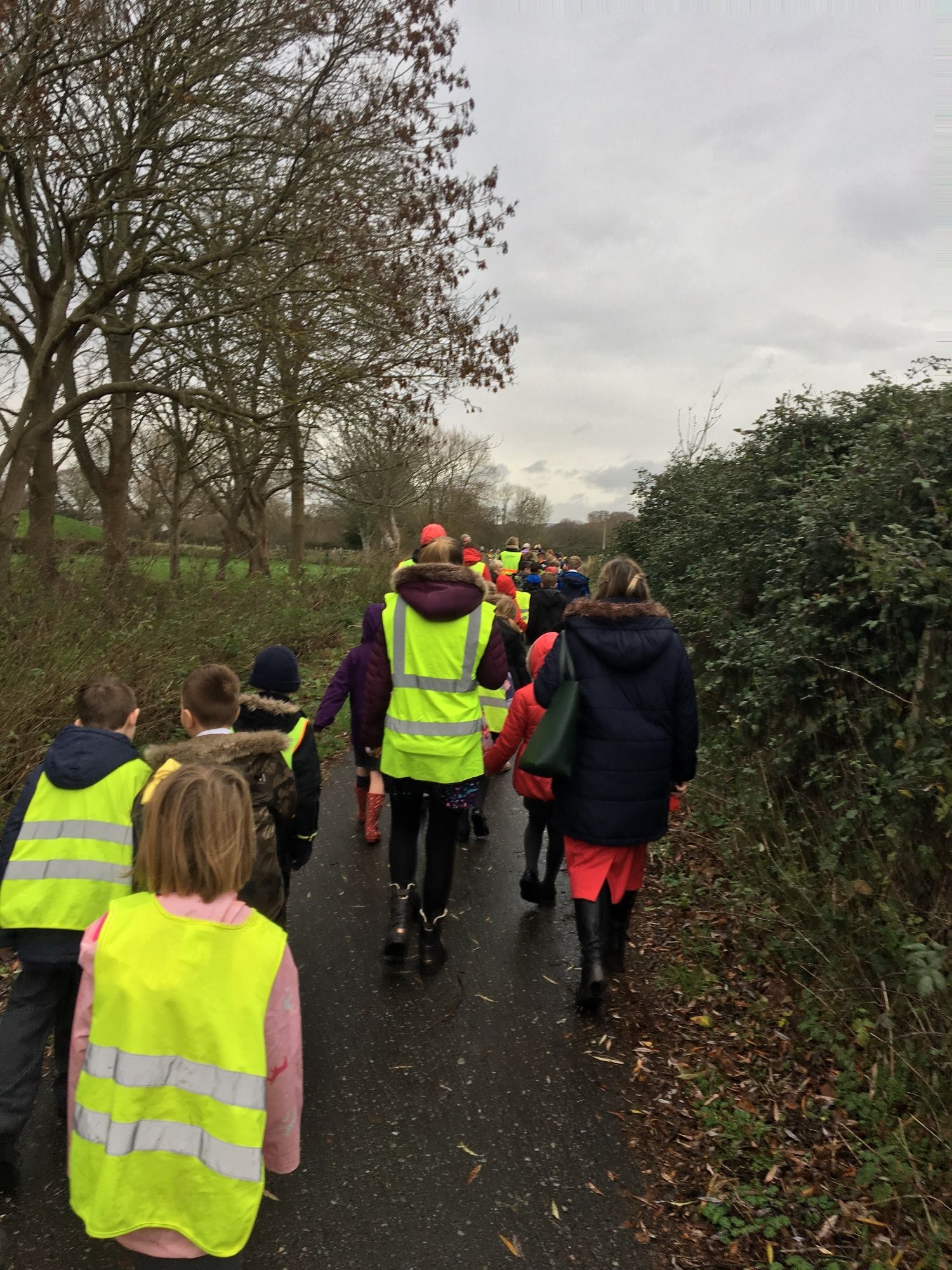 Meerkats class told the heartwarming and spine-tingling story of the best Christmas in the world… The Christmas Truce of 1914 is often celebrated as a symbolic moment of peace in an otherwise devastatingly violent war. It seemed apt this year to mark this incredible moment during World War I and appreciate the significance of our much loved carol: Silent Night.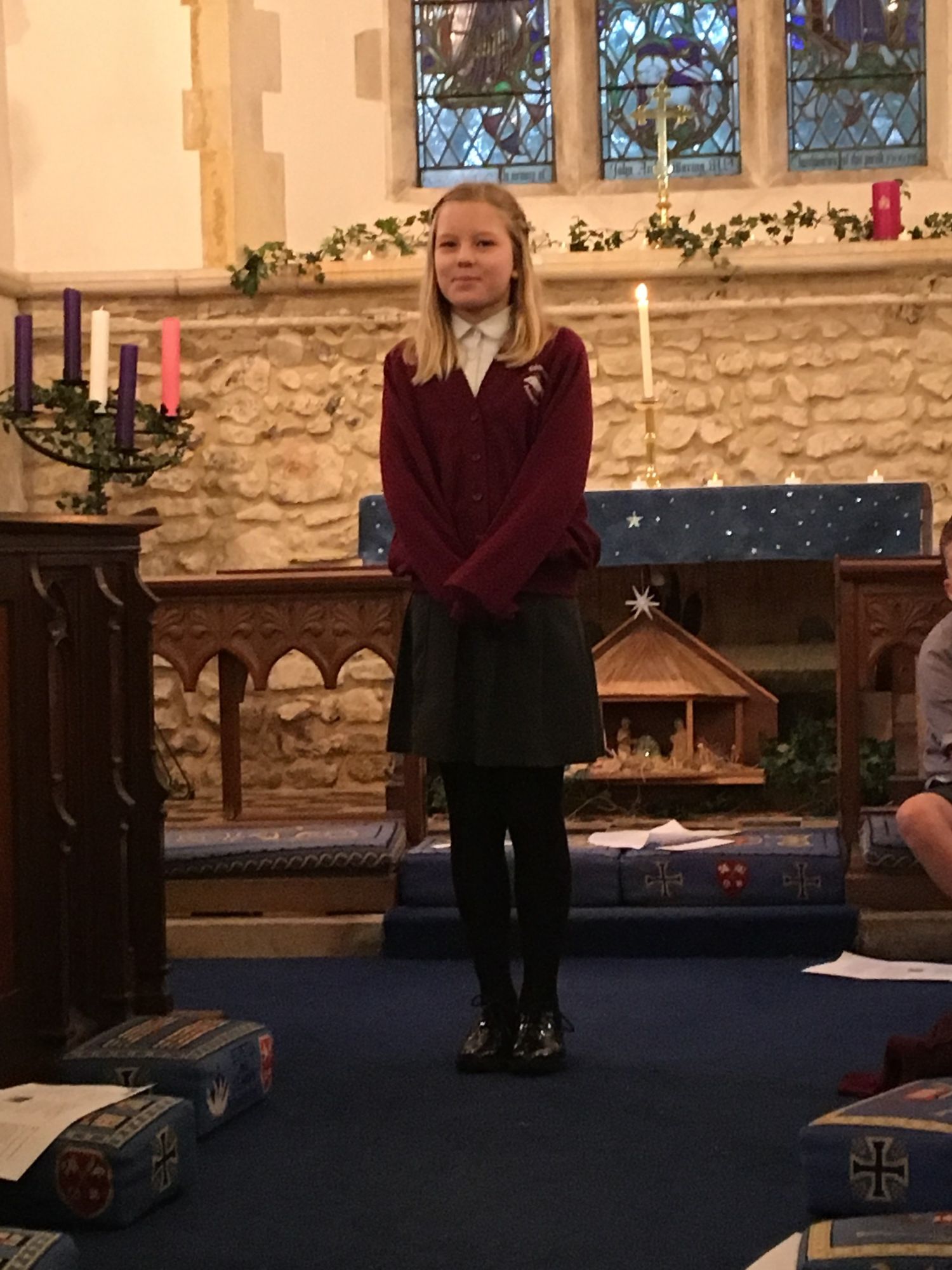 Following the re-telling of this story through drama, worship team led reflections on peace and prayers about world peace. One of their reflections was a challenge to become a peace-giver, not a peace-taker this Christmas. We also enjoyed a stunning solo sung by Ellie in Panda class and heard our choir join in with her during the second verse.
The Christmas service was a very special time to come together before we end term tomorrow to remind ourselves of the true meaning of the Christmas story. Thank you to Mr Servant, Mr Cutting, Mrs Rinaldi, the Worship Team and our amazing Meerkat class for all their hard work and collaboration.