Year 5 Publishers Gallery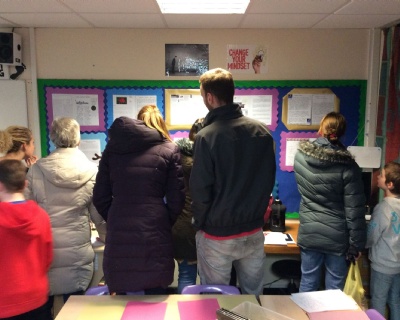 On Friday Meerkats class held their very first Publishers Gallery.
Before opening the doors to the gallery, they had spent a week editing and publishing a piece of previously written work. The children worked hard at proof reading, editing and publishing their final end goals and were able to reflect on the huge progress they have made this term.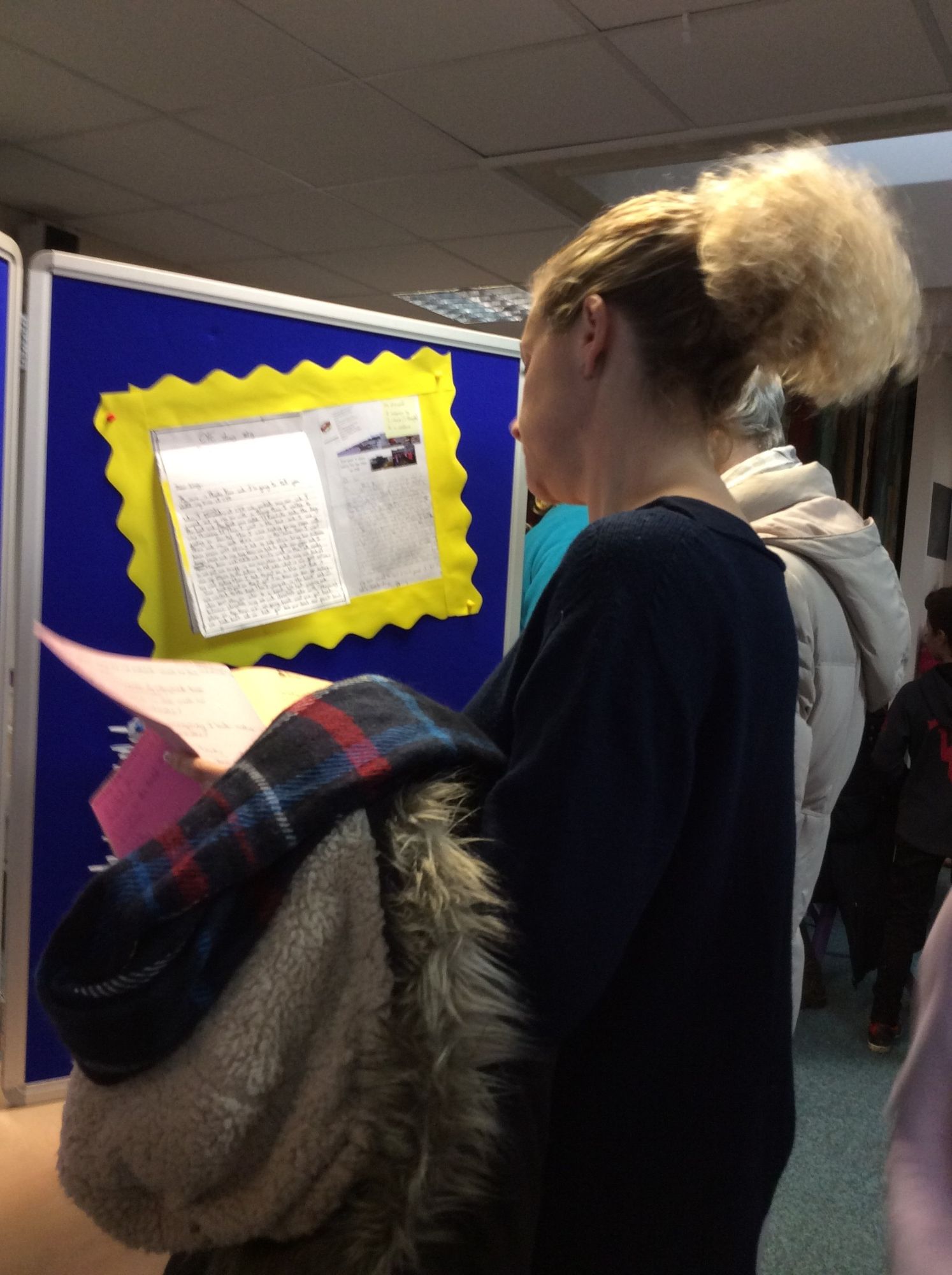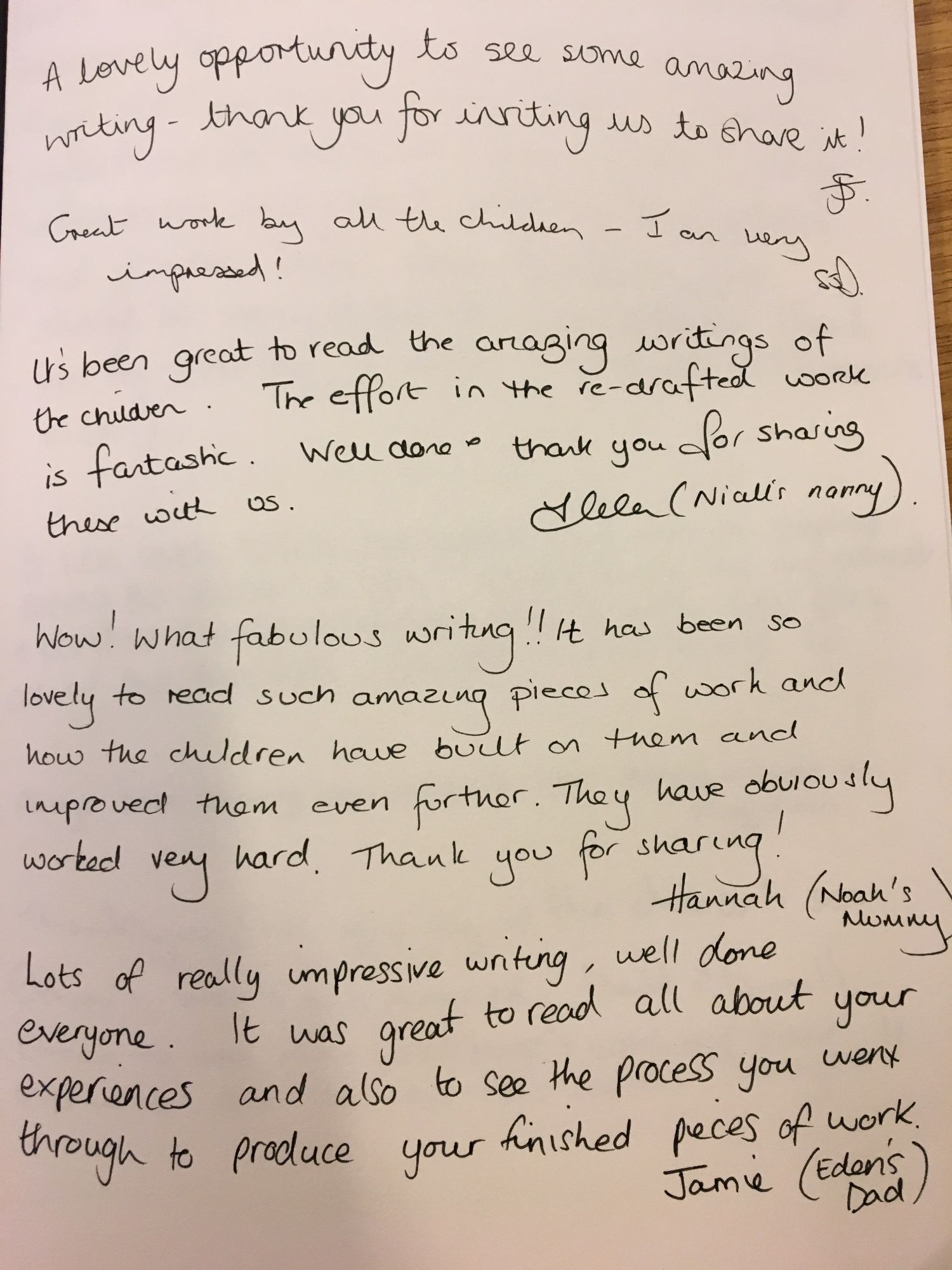 Thank you to all parents and guardians who came to share the amazing progress and writing of our Meerkats.