bits and bites School Shop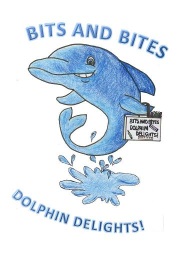 Bits and Bites Dolphin Delights is the school shop company, it was established in 2009 during a Year 5 and 6 Business Enterprise Project.
The company comprises of a small group of pupils who have been selected through interview. Within small teams they carry out different tasks to ensure the school shop runs smoothly, supplying the pupils with Fair Trade snacks, stationery and other seasonal products or pocket money items which are all advertised on their posters arounds school for pupils to see.
Bits and Bites, Dolphin Delights trade twice a week on Monday and Wednesdays during morning break.
This is all possible thanks to Mrs Clutton who supervises each meeting.