Fairthorne Residential
Thursday 26th September
Today has been a wonderful day.... and we managed to get Mrs Harris on the water.
The children have enjoyed canoeing, den building and water ecology; excelling themselves in all areas. We look forward to camp fire and songs tonight.
All have slept very well.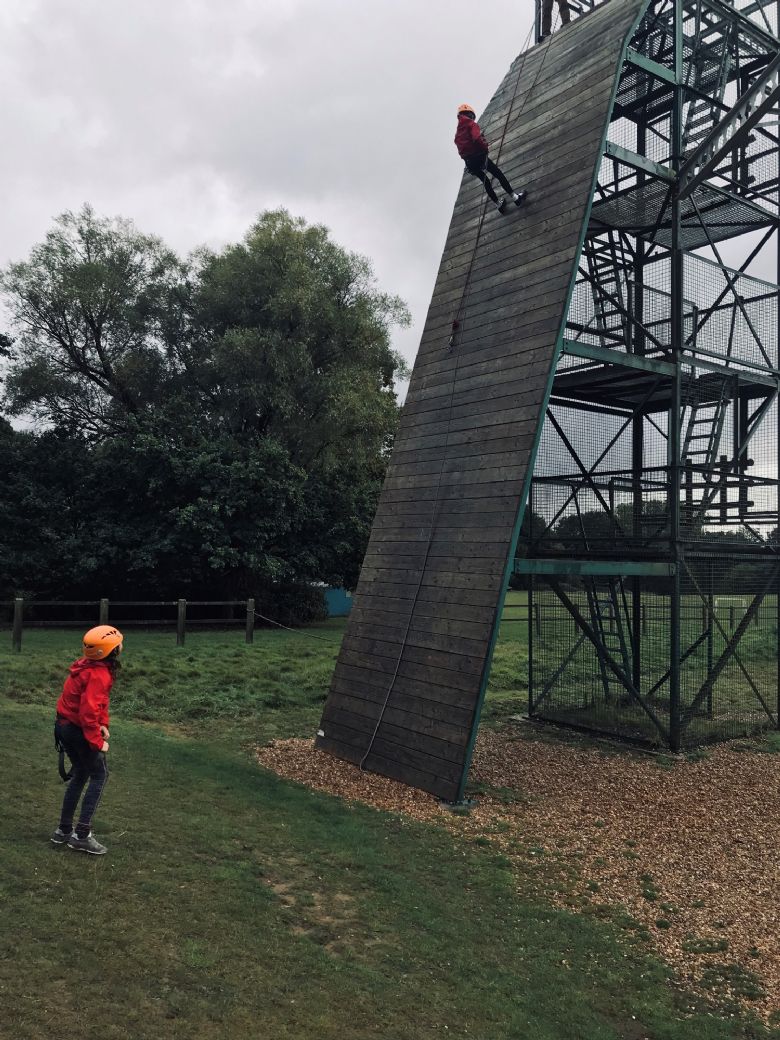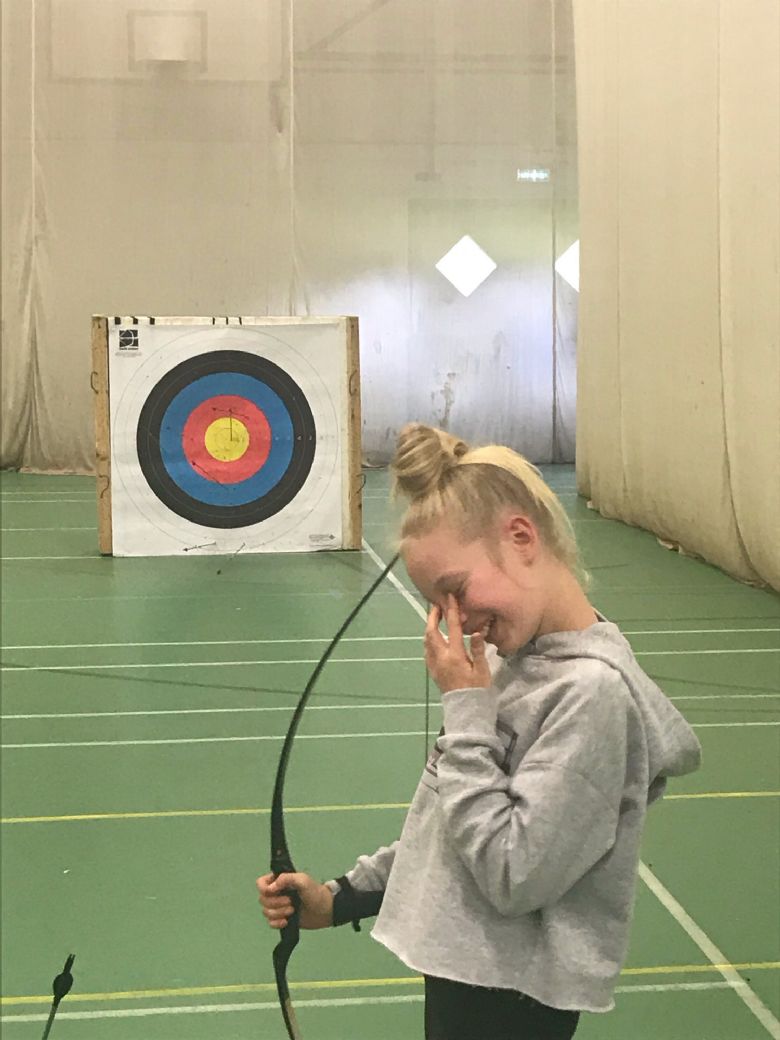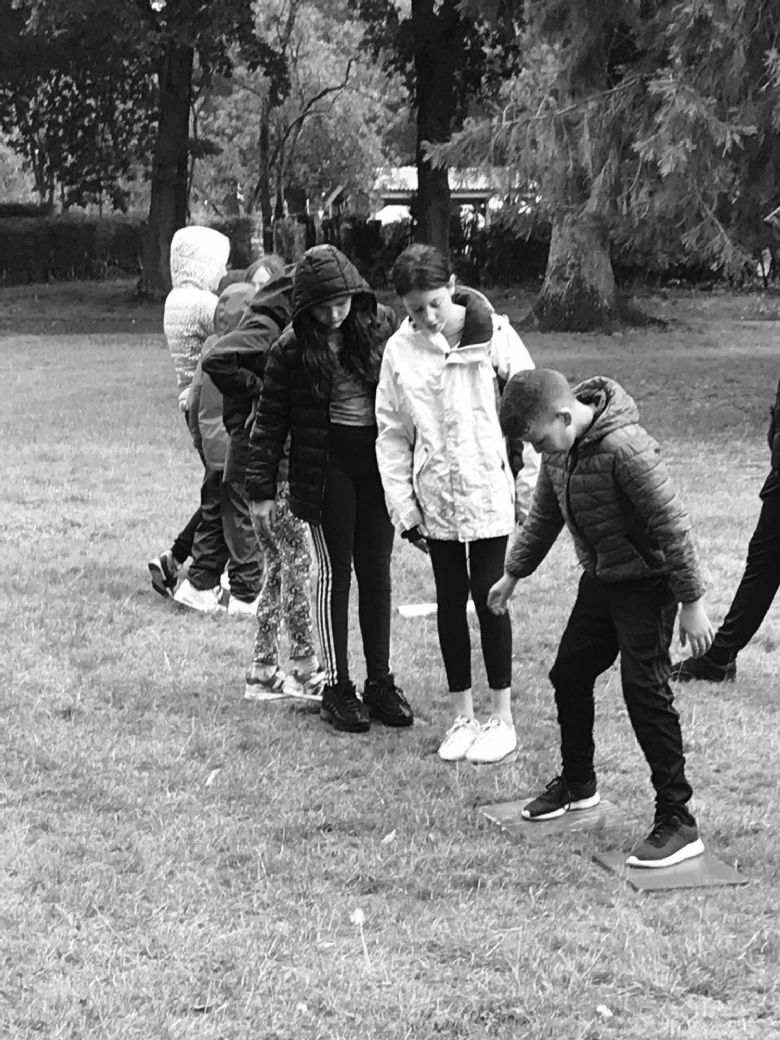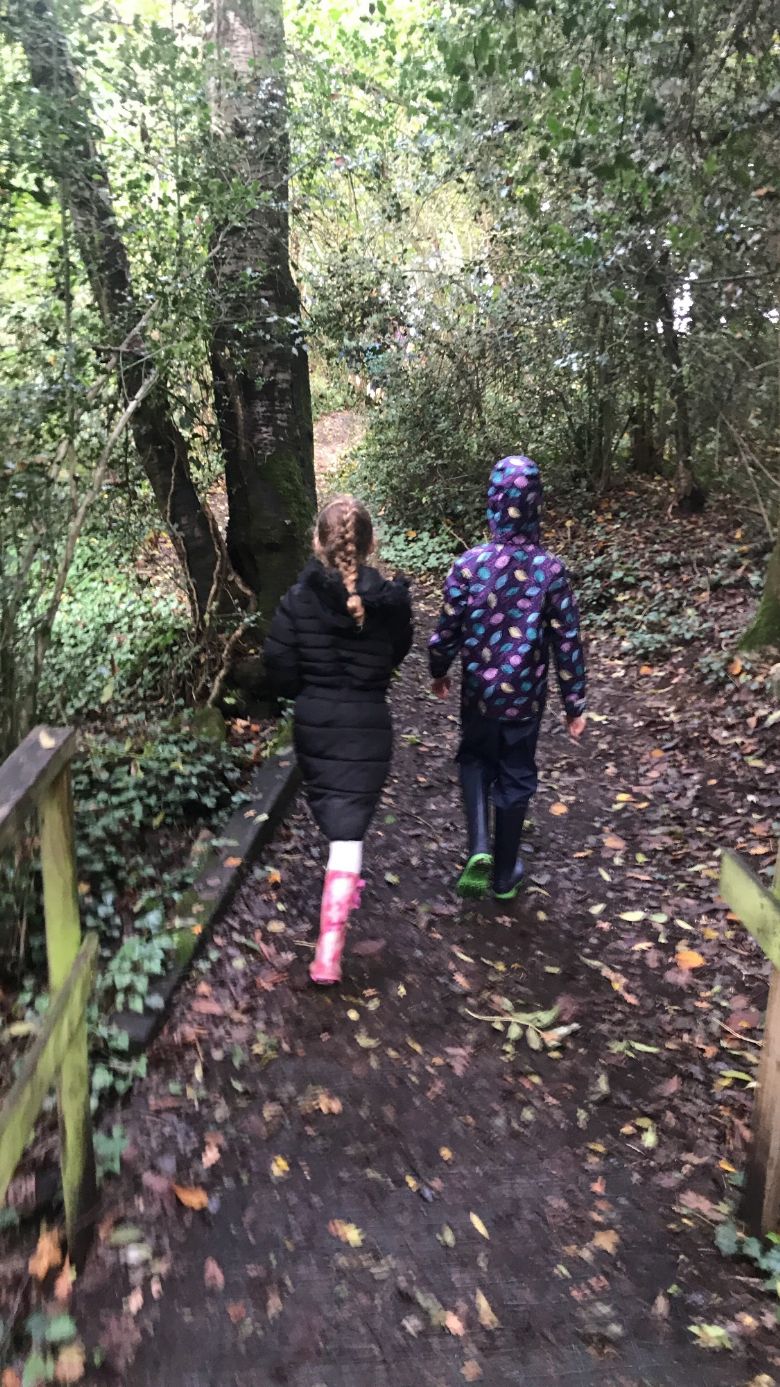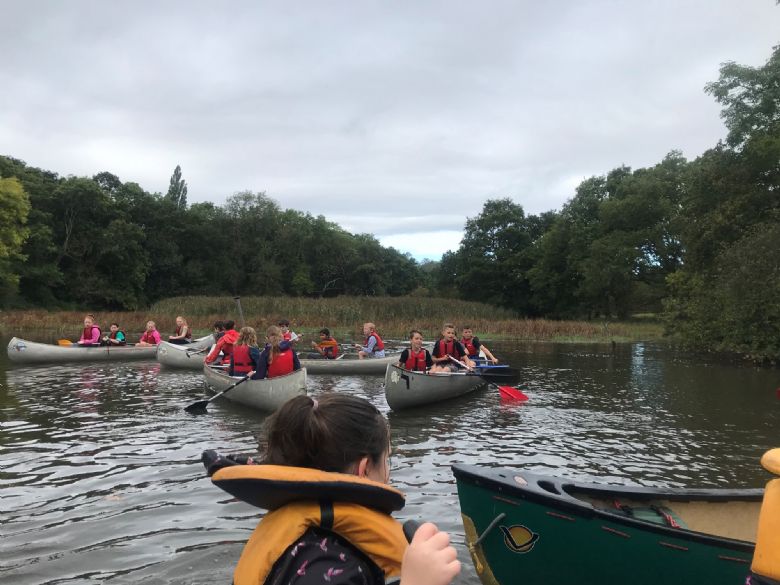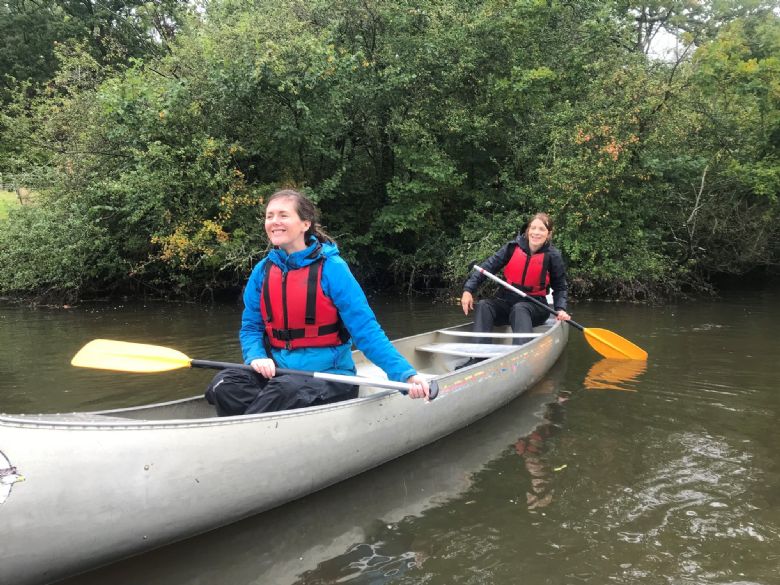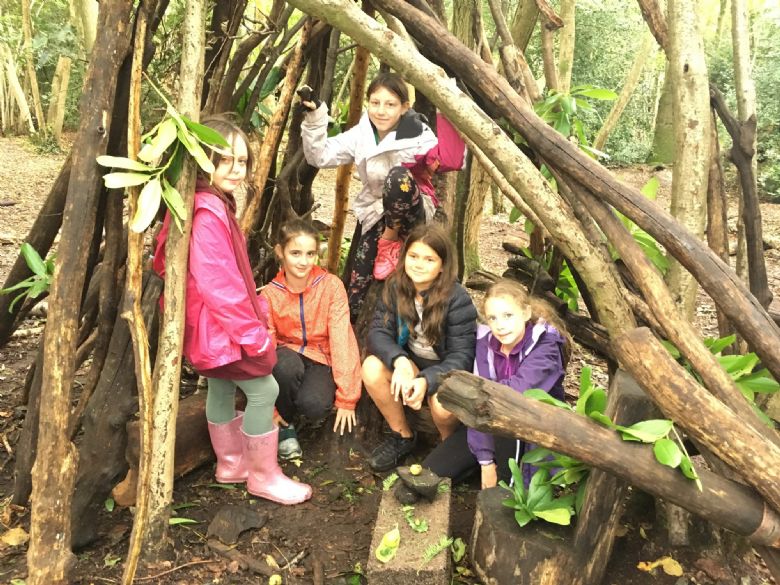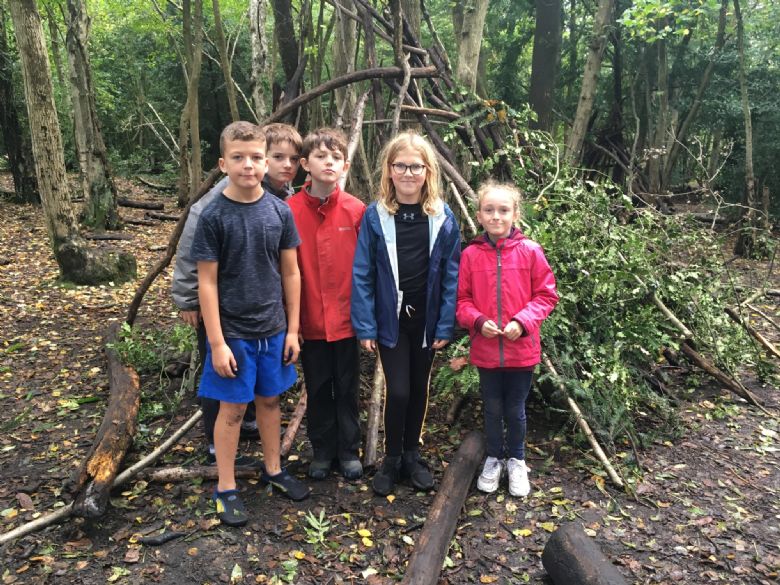 Wednesday 25th September
Everyone slept well and enjoyed croissants and toast for breakfast. Today is all about ropes and heights... Adrenalin is pumping and courageous determination is the theme of the day!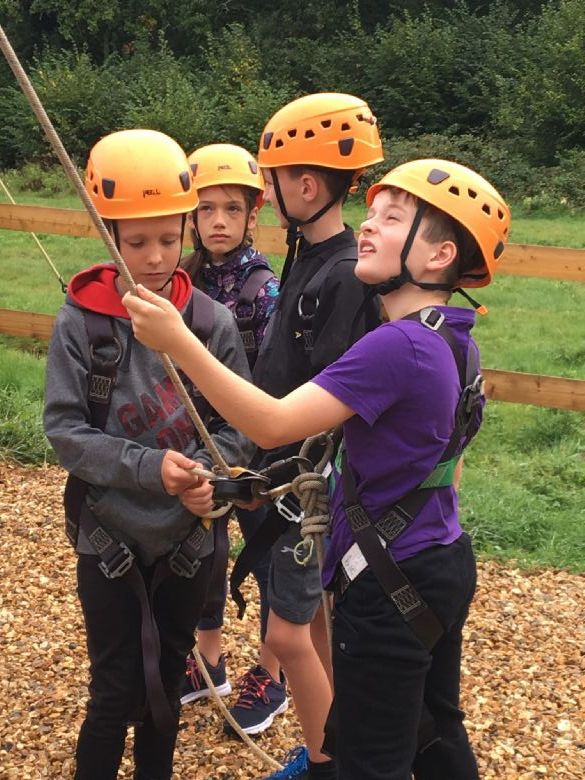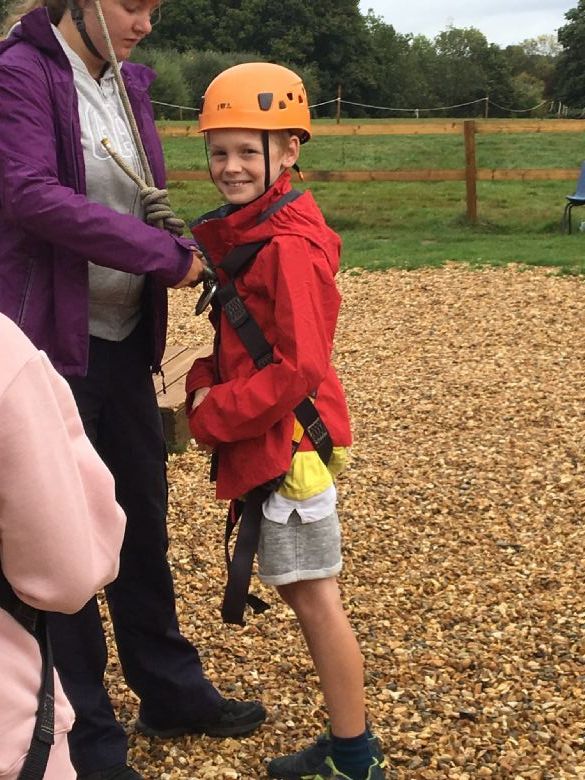 Tuesday 24th September
A super busy, exciting day with so many amazing opportunities to be seized. Meerkats class have such an amazing attitude towards challenge... they meet it head on, giving it 100% and VERY best of all, they give each other so much encouragement and support. What an inspiring bunch!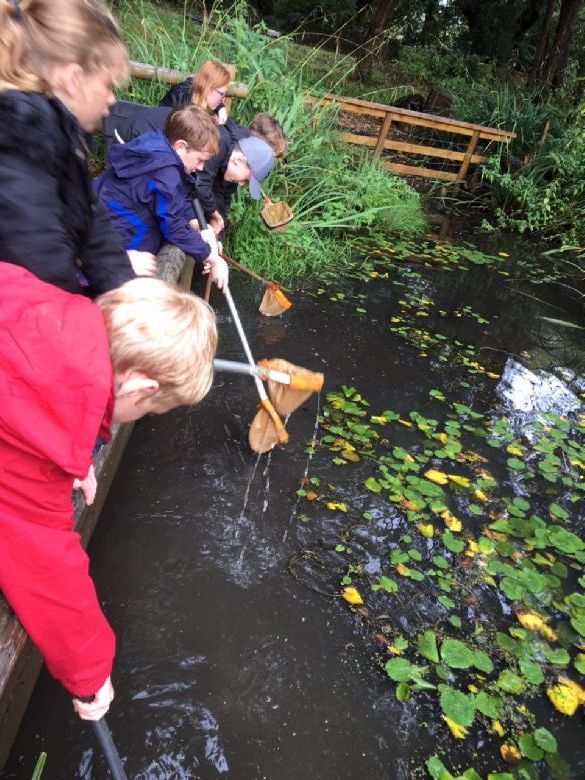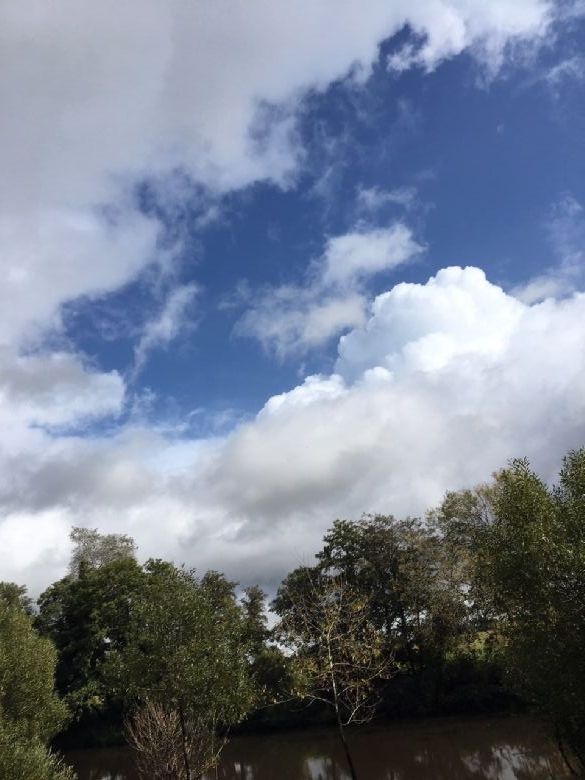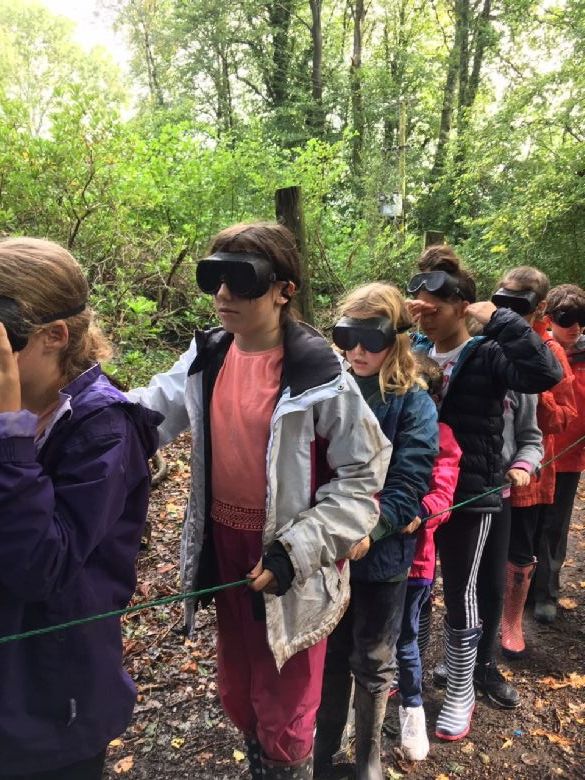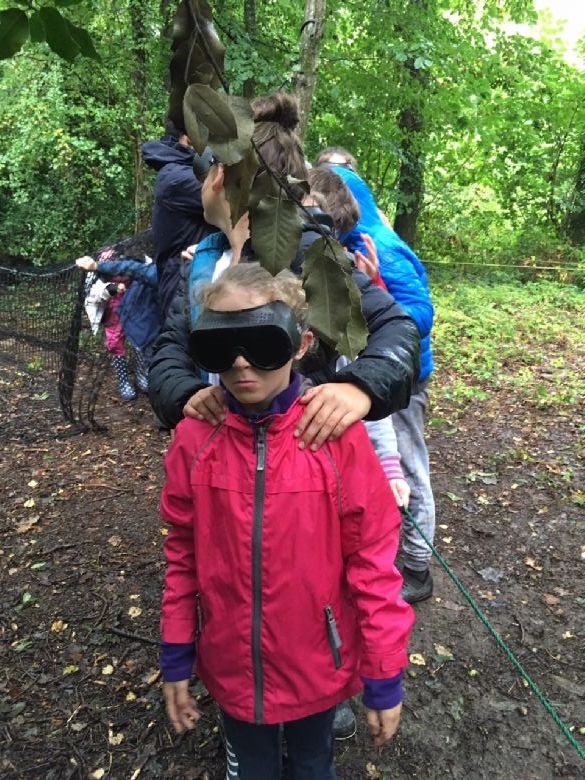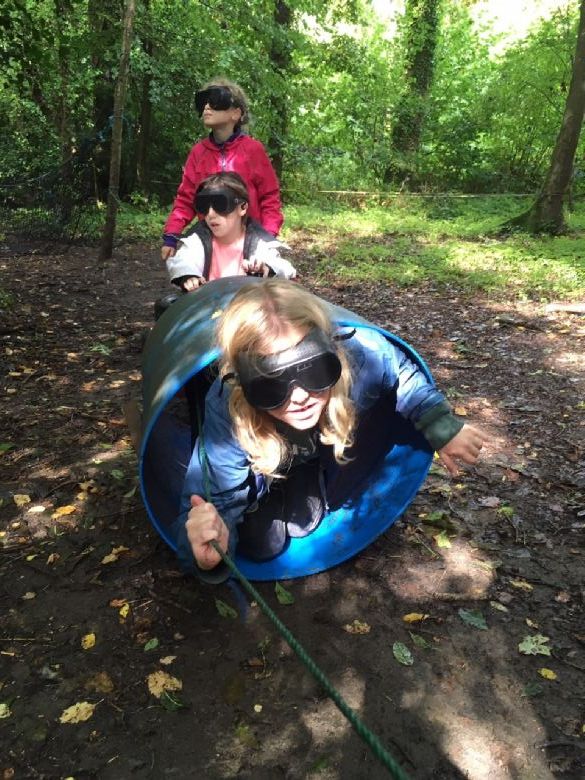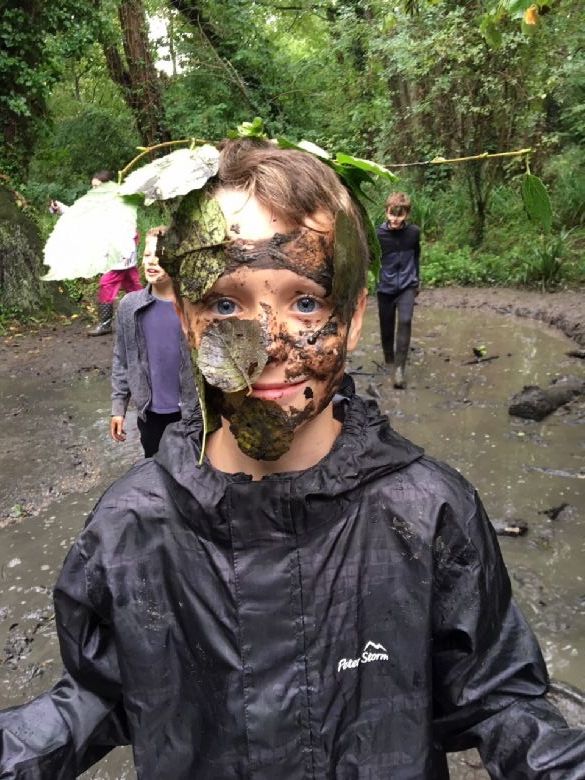 Good morning from Fairthorne Manor.
Everyone slept soundly - first children awake at 6.40am. Showered and full of delicious breakfast. Children preparing for room inspection before heading out on the first activity of the day- camo trail. Waterproofs and wellies are the order of the day.
Yesterday we enjoyed an afternoon of river wading, zip lining and assault courses and the weather didn't put a dampener on anything. Our favourite quote so far has to be, " A little dirt doesn't hurt!"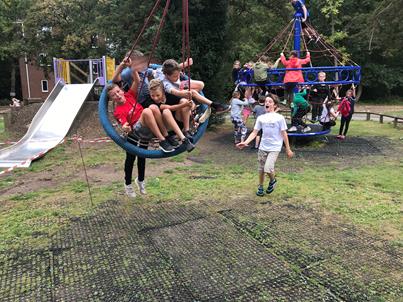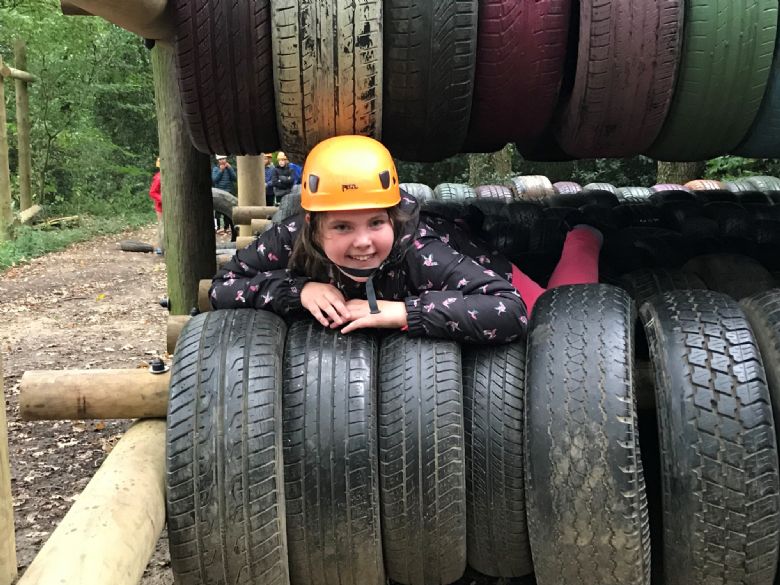 Monday 23rd September
Meerkats have arrived safely at Fairthorne Manor after a smooth journey and no need for any sick buckets!

Bags have been unloaded and contents scattered around bedrooms. Beds are made and everyone is settling happily into their dorms.

We've had a site tour and started preparing for afternoon activities which include: stand up paddle boarding, aerial runway and team challenge.
Let the adventures begin!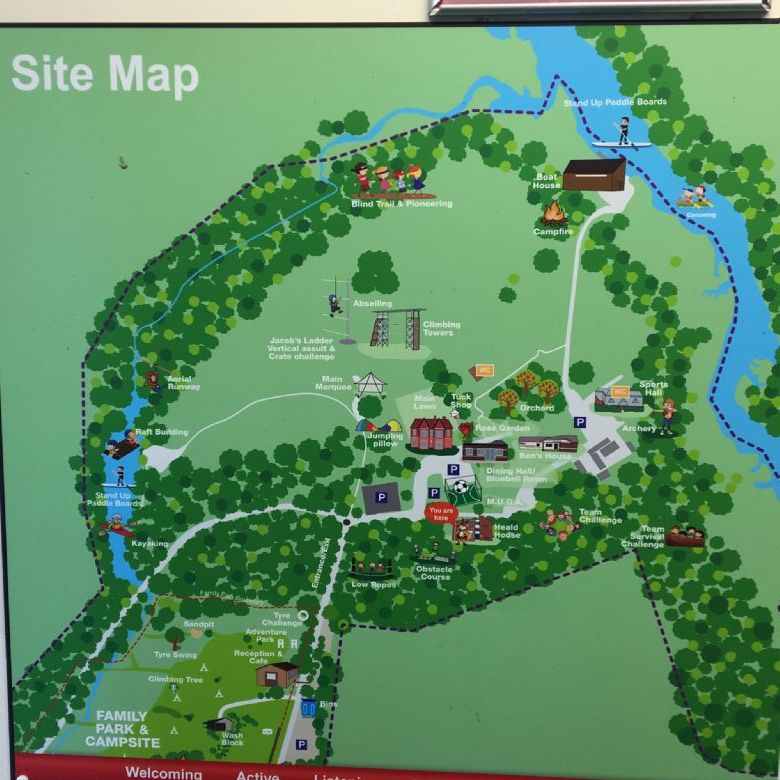 Collaboration and positivity at its very best!