CYE
21st October
Lovely sunny day on the water!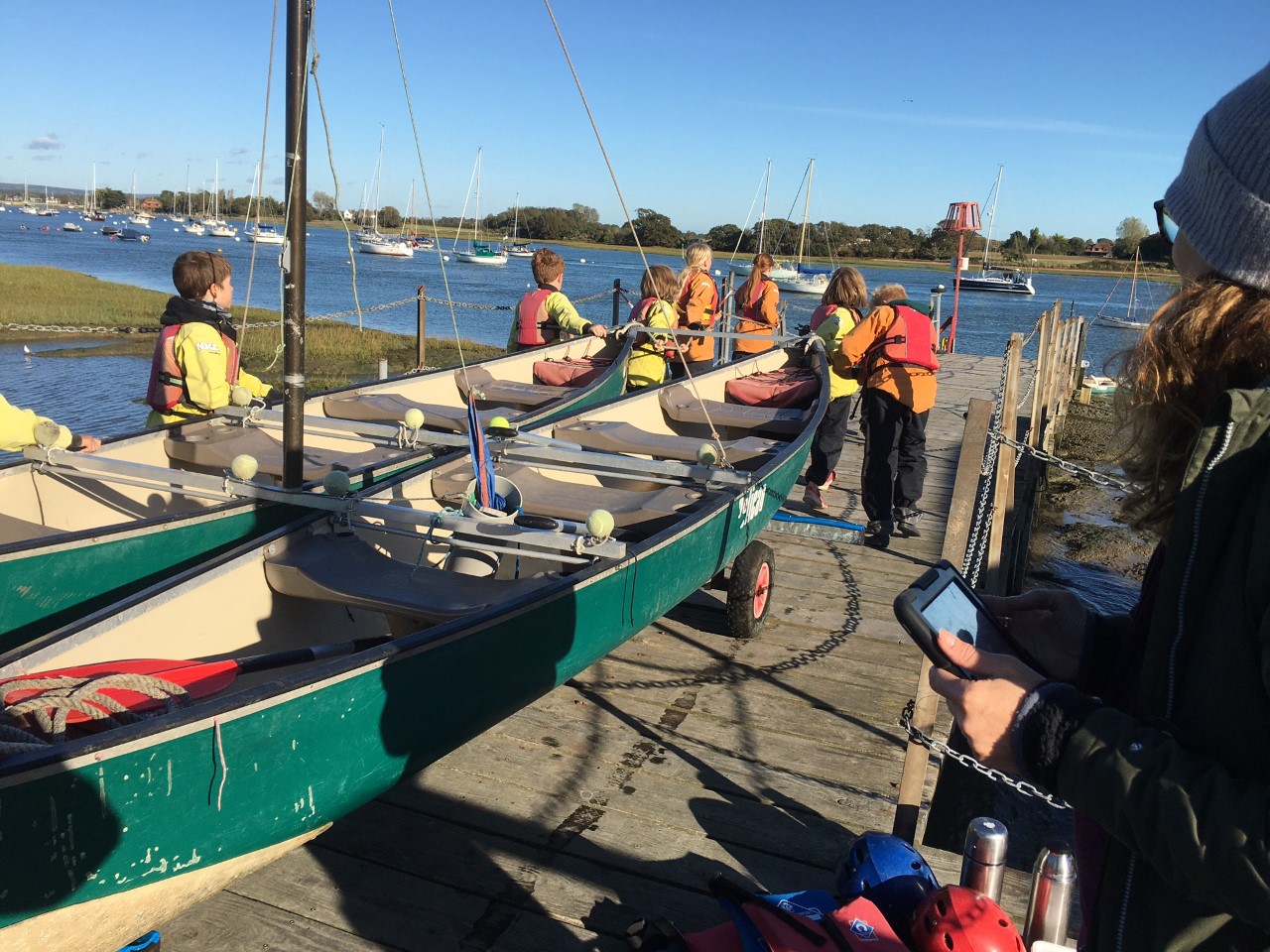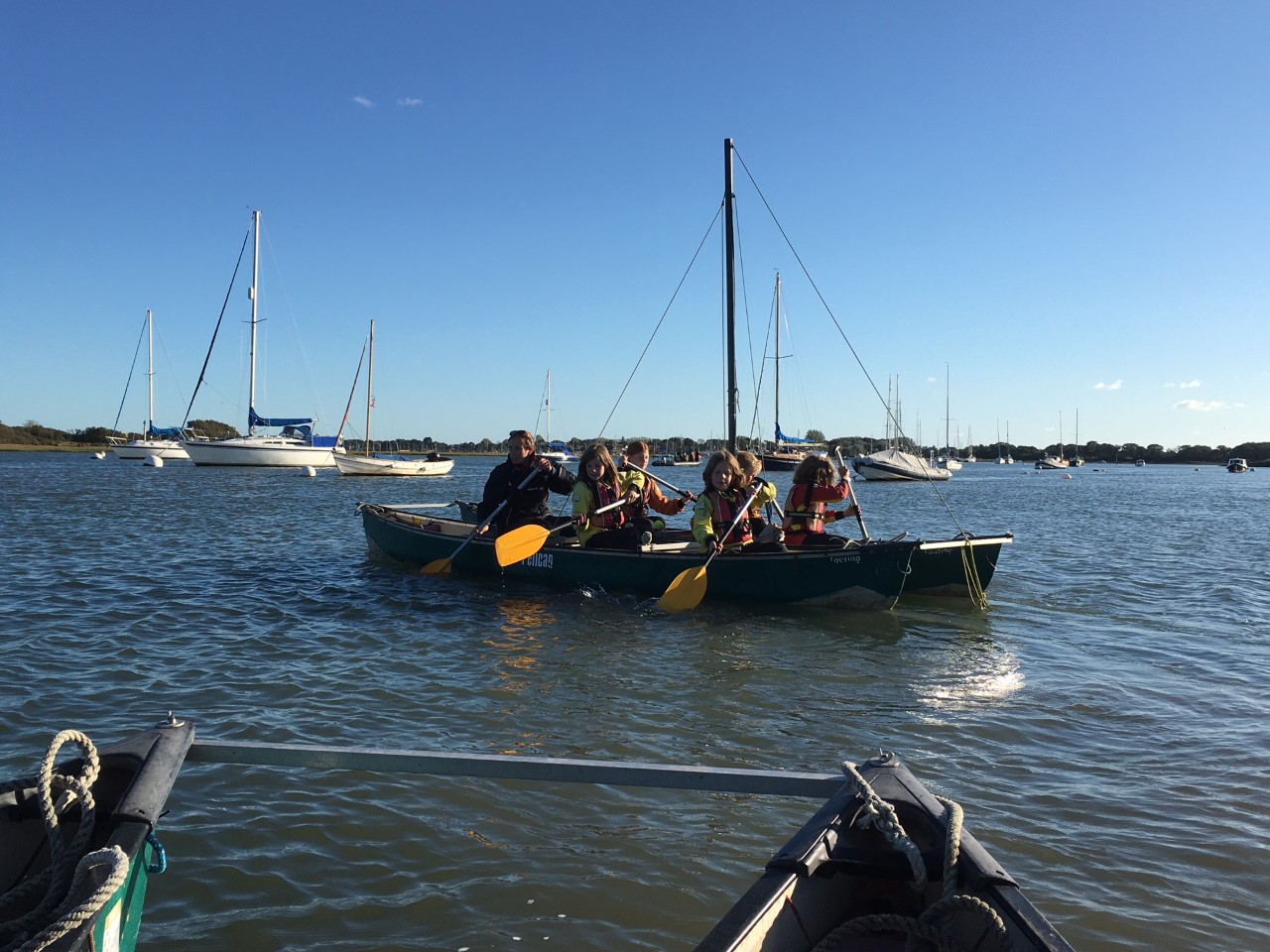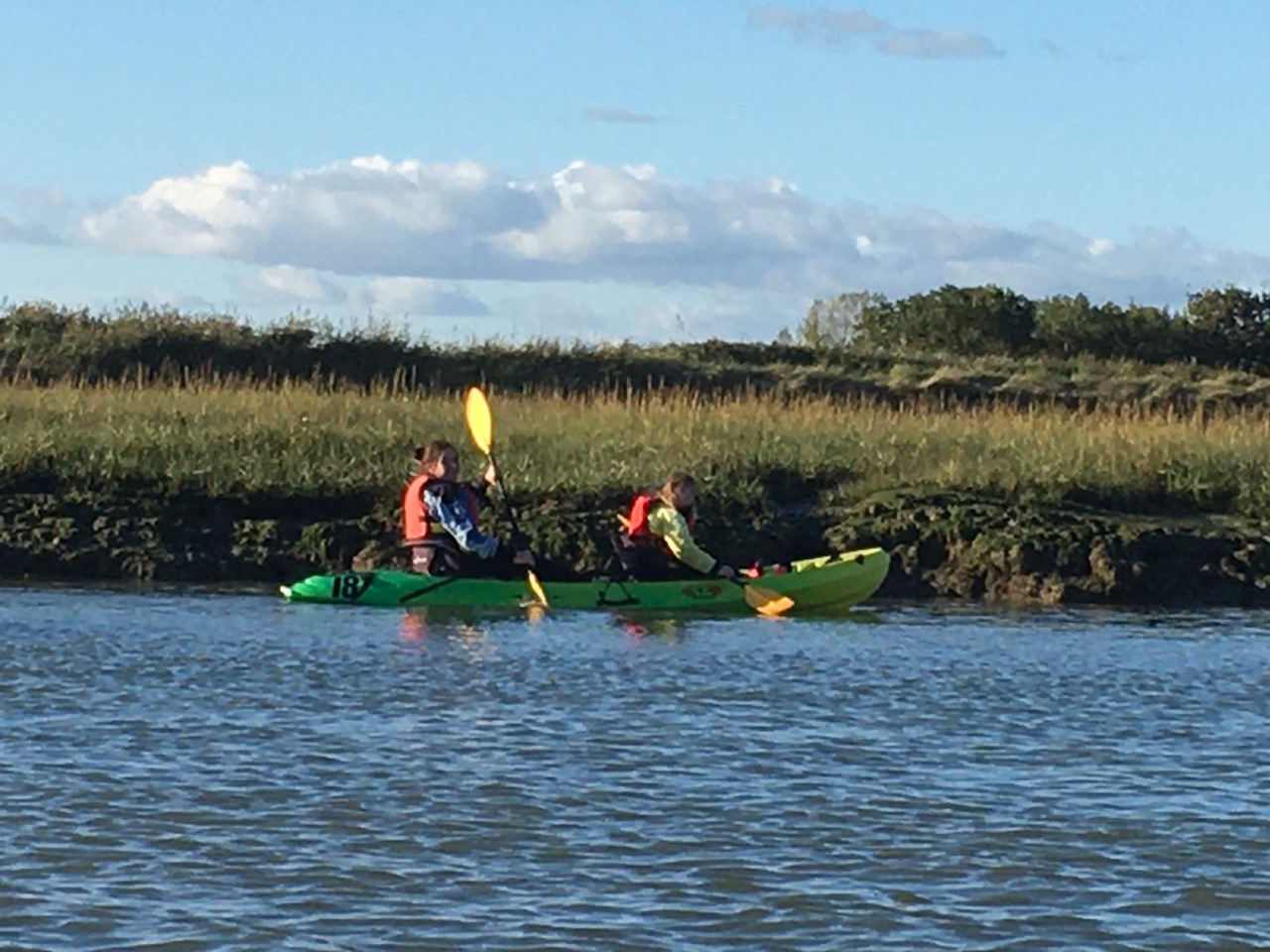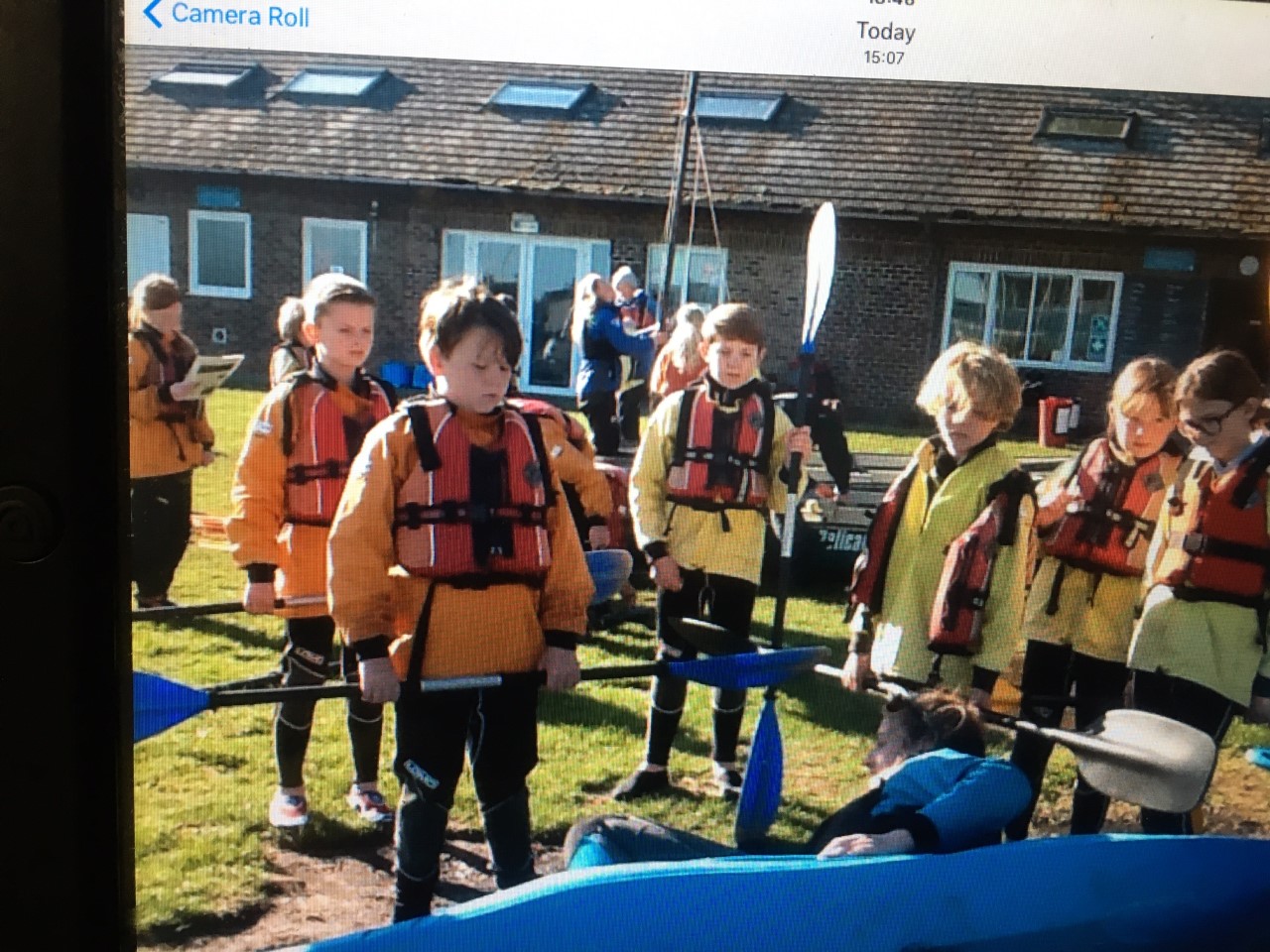 20th October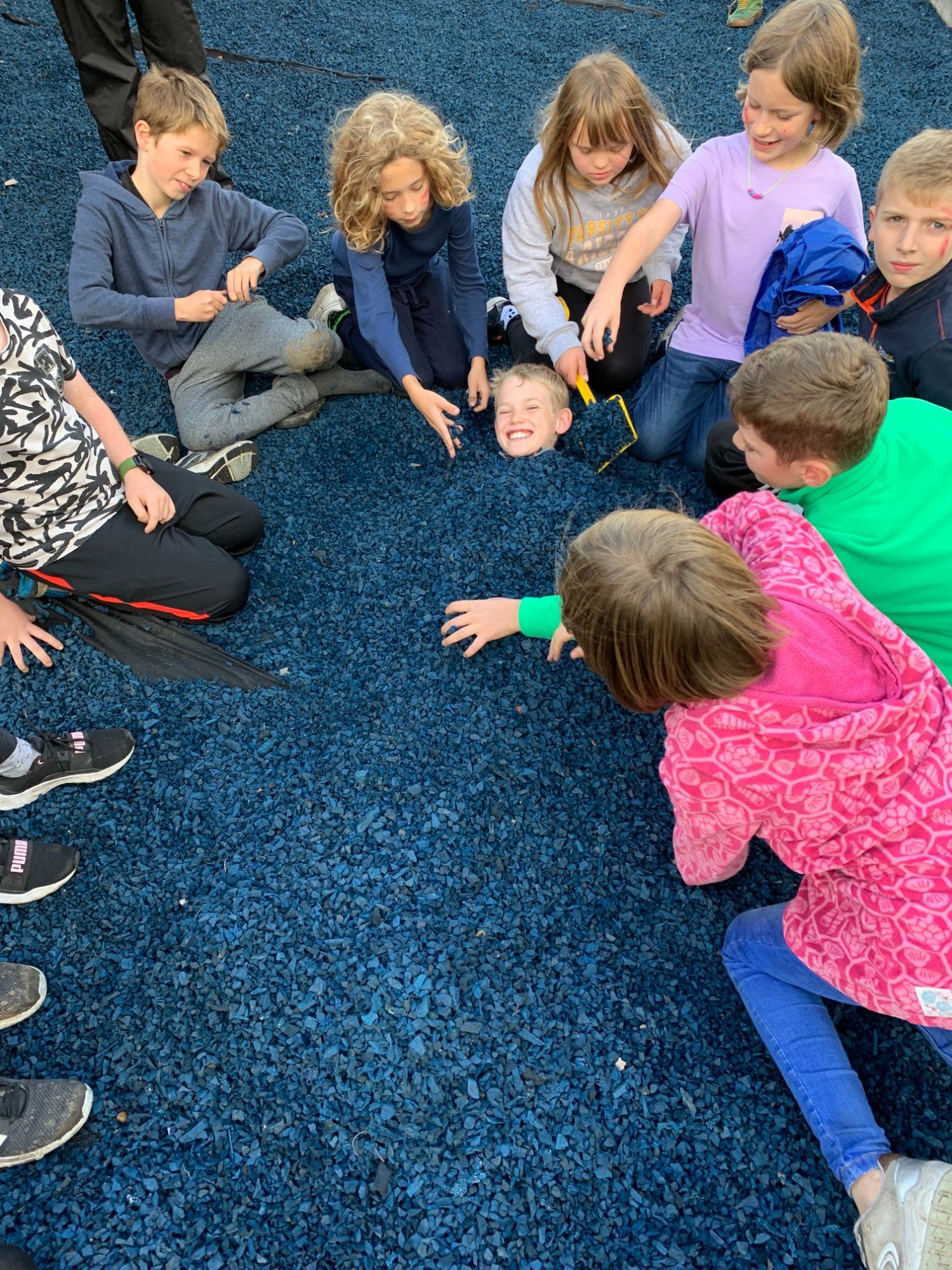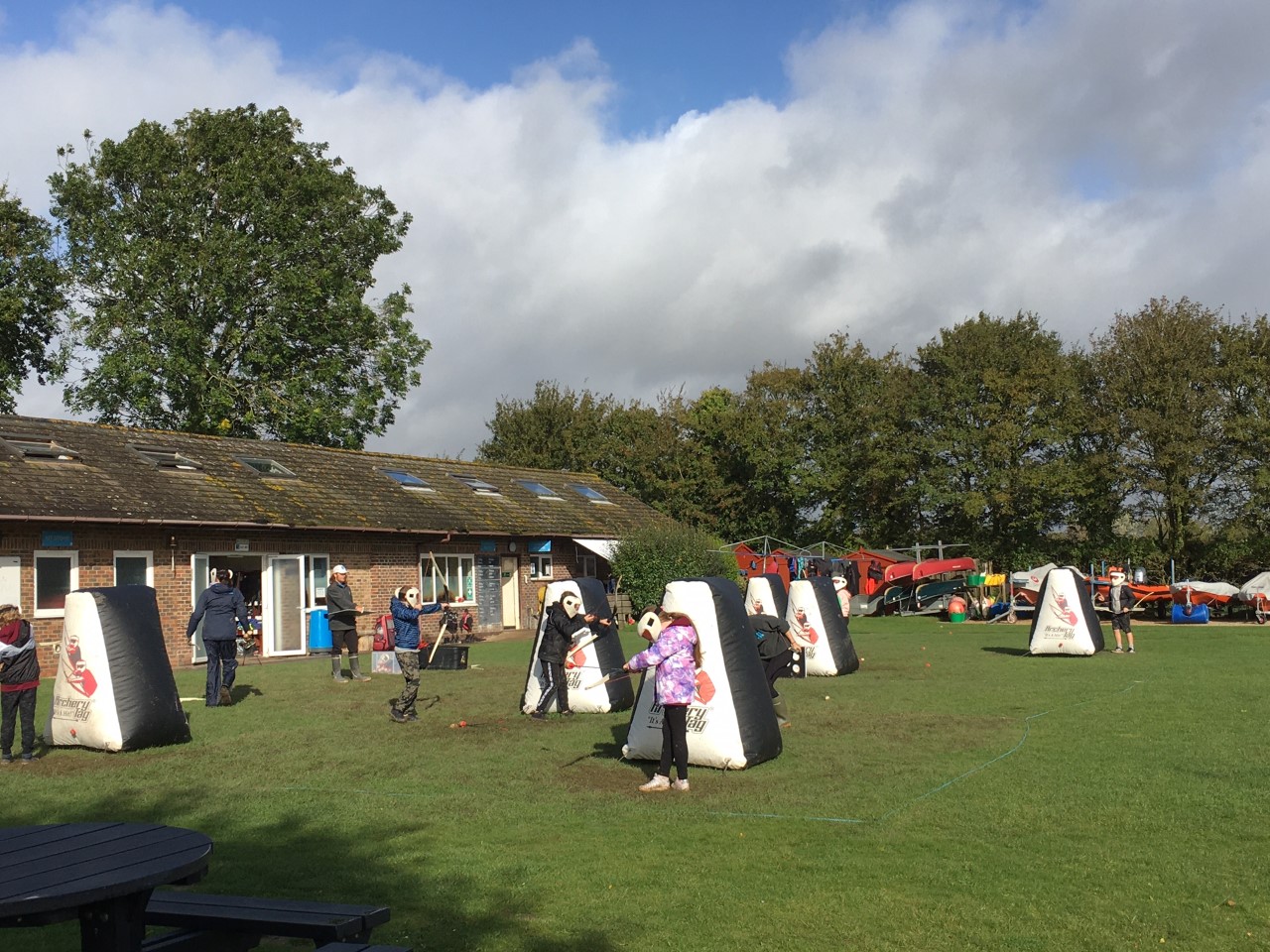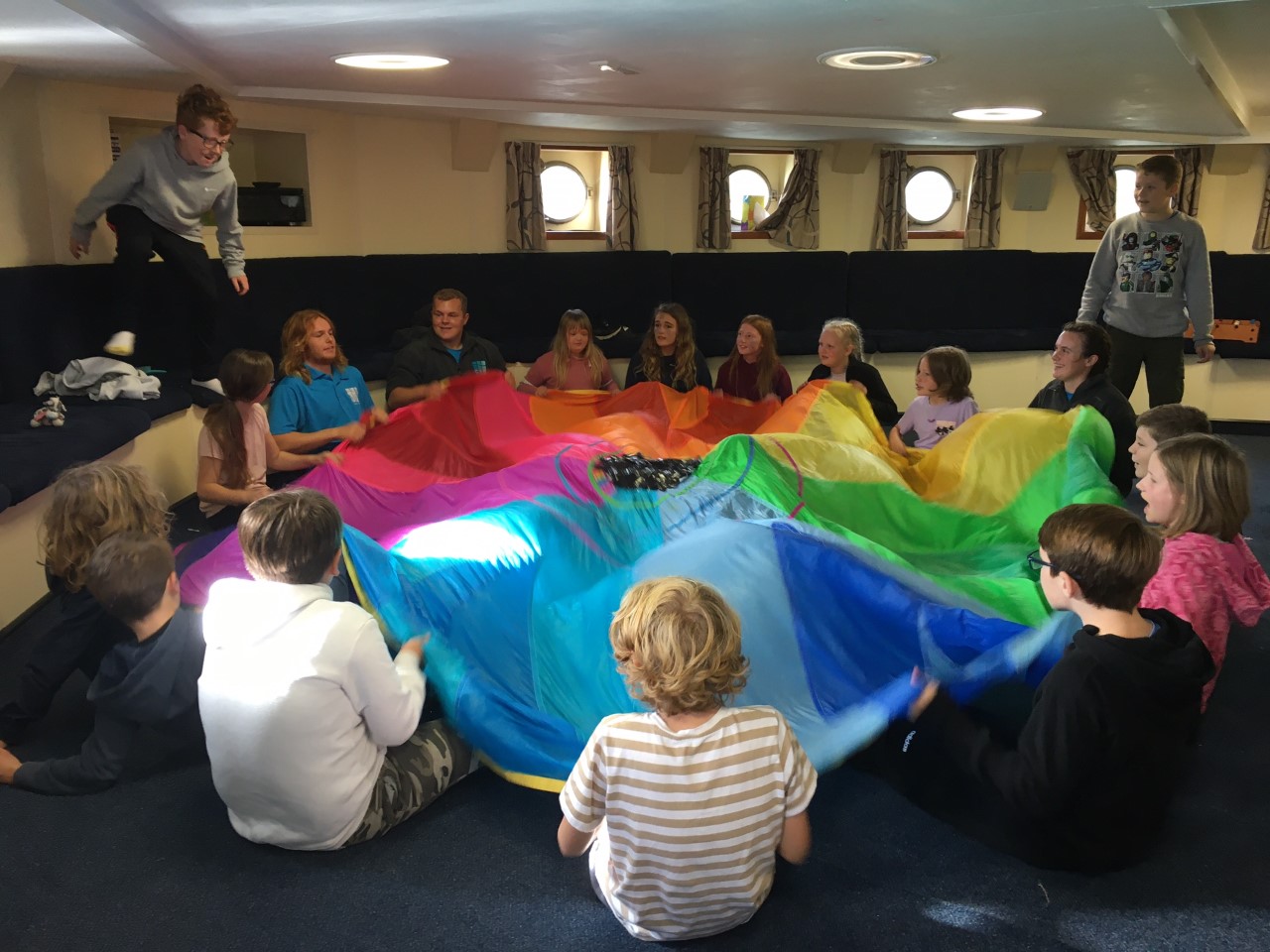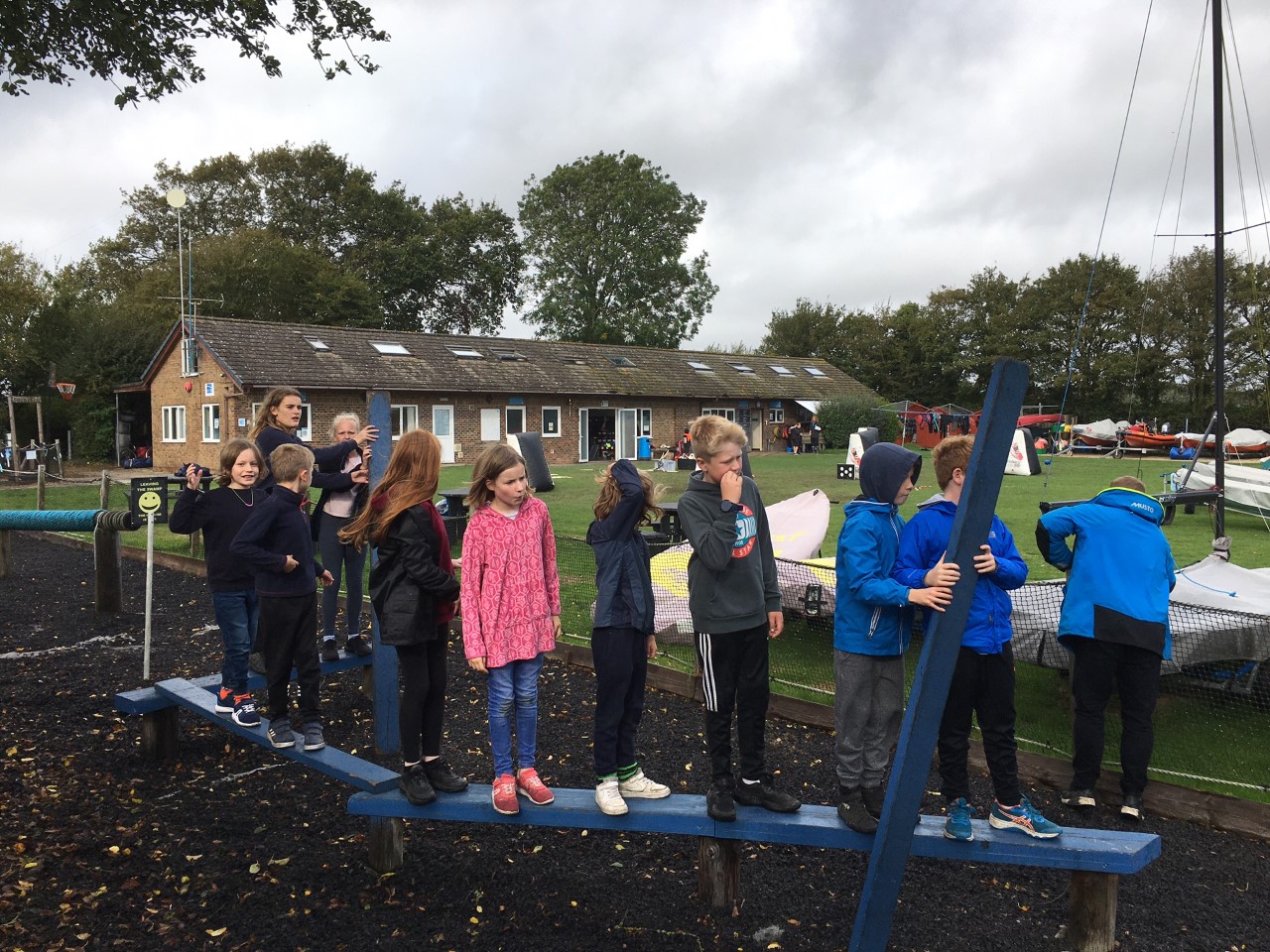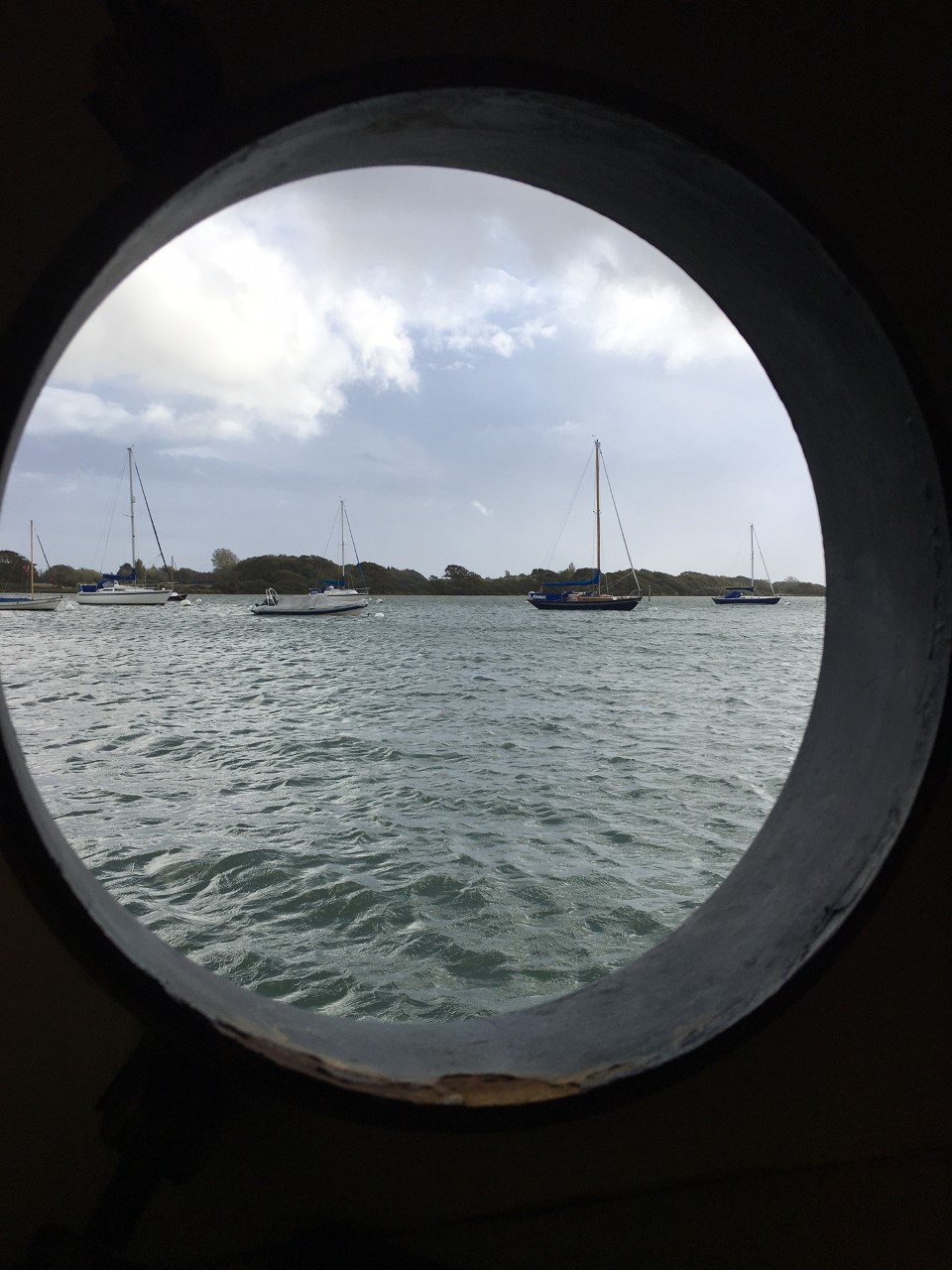 Good morning from CYE!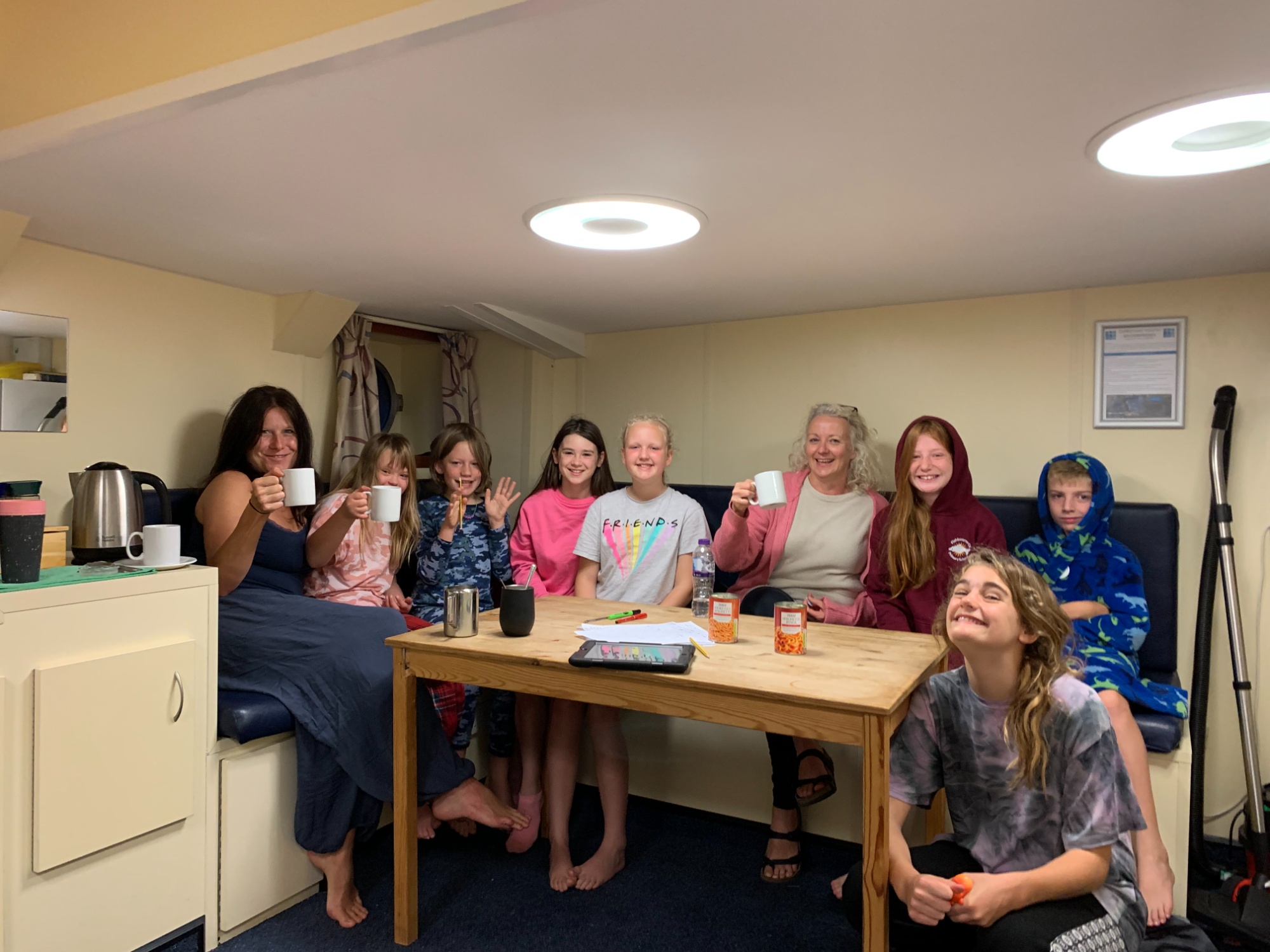 19th October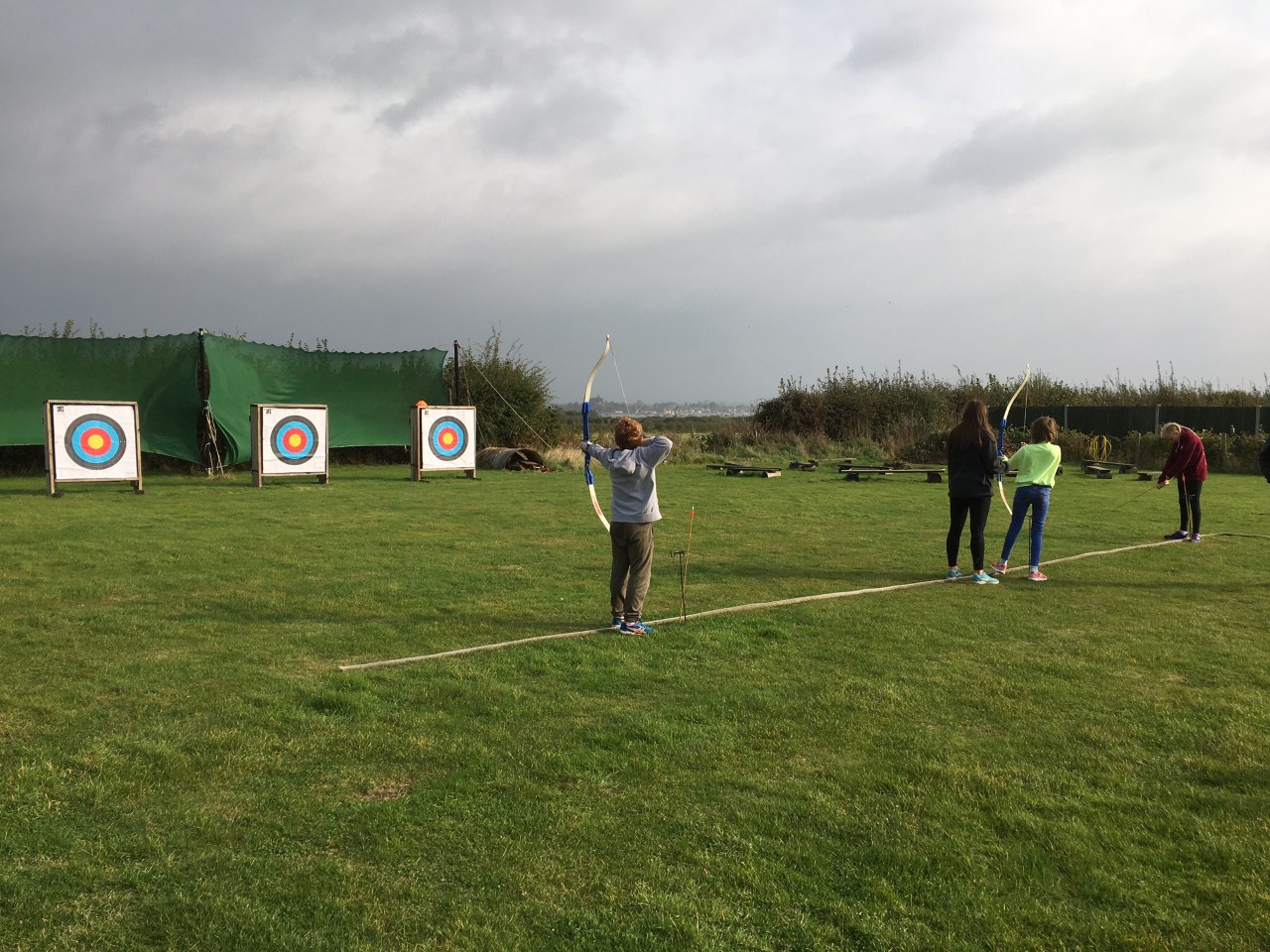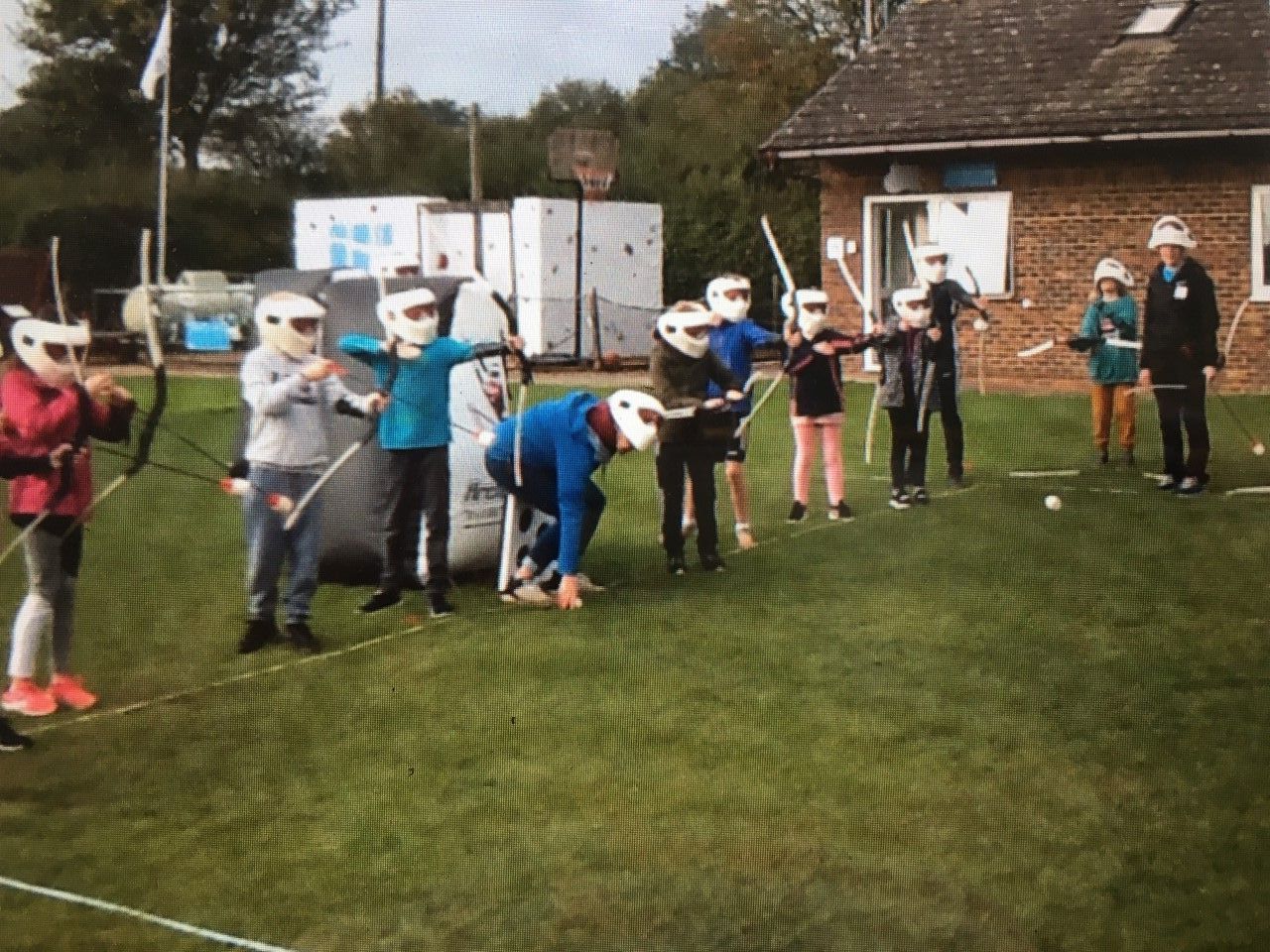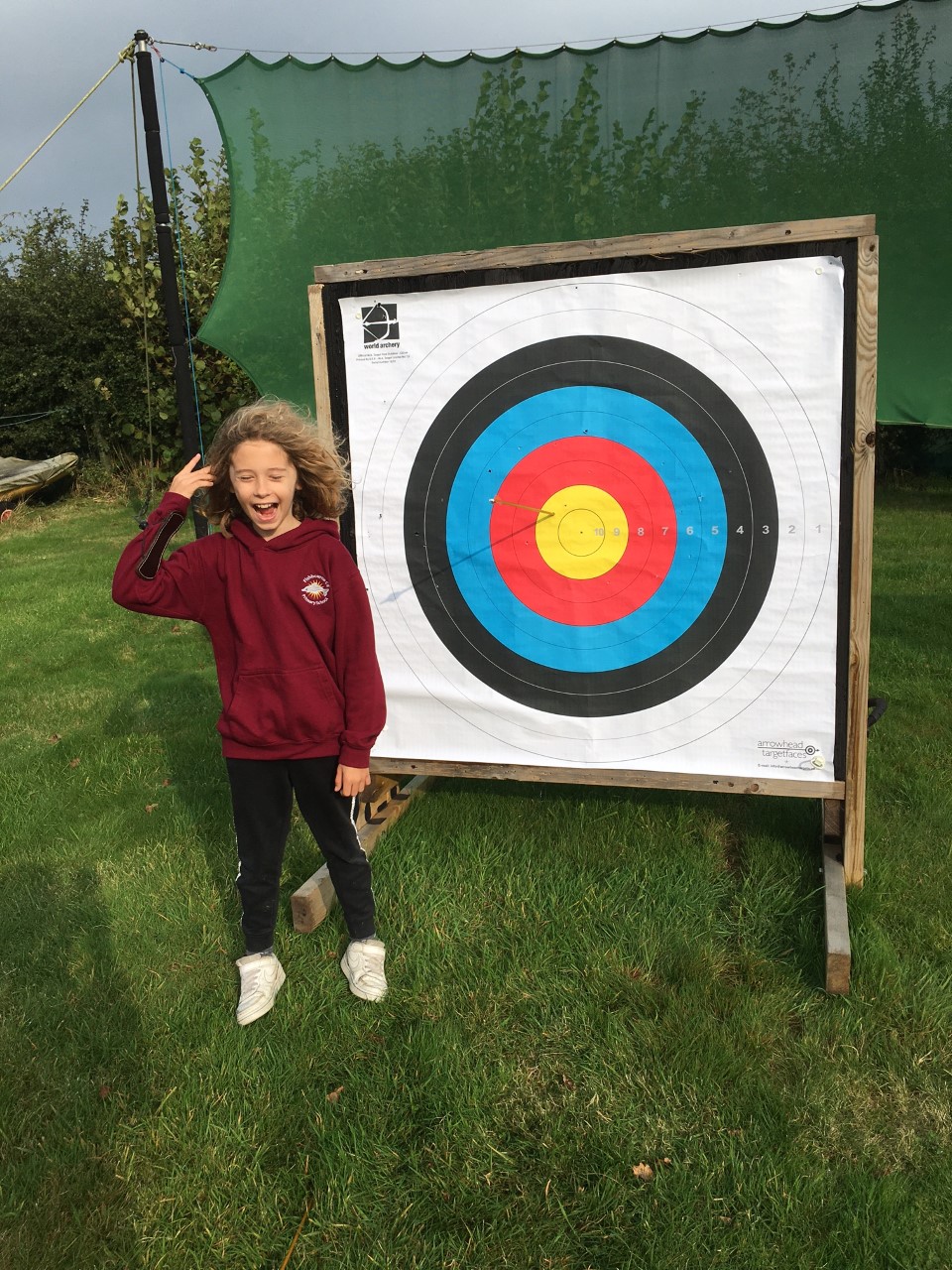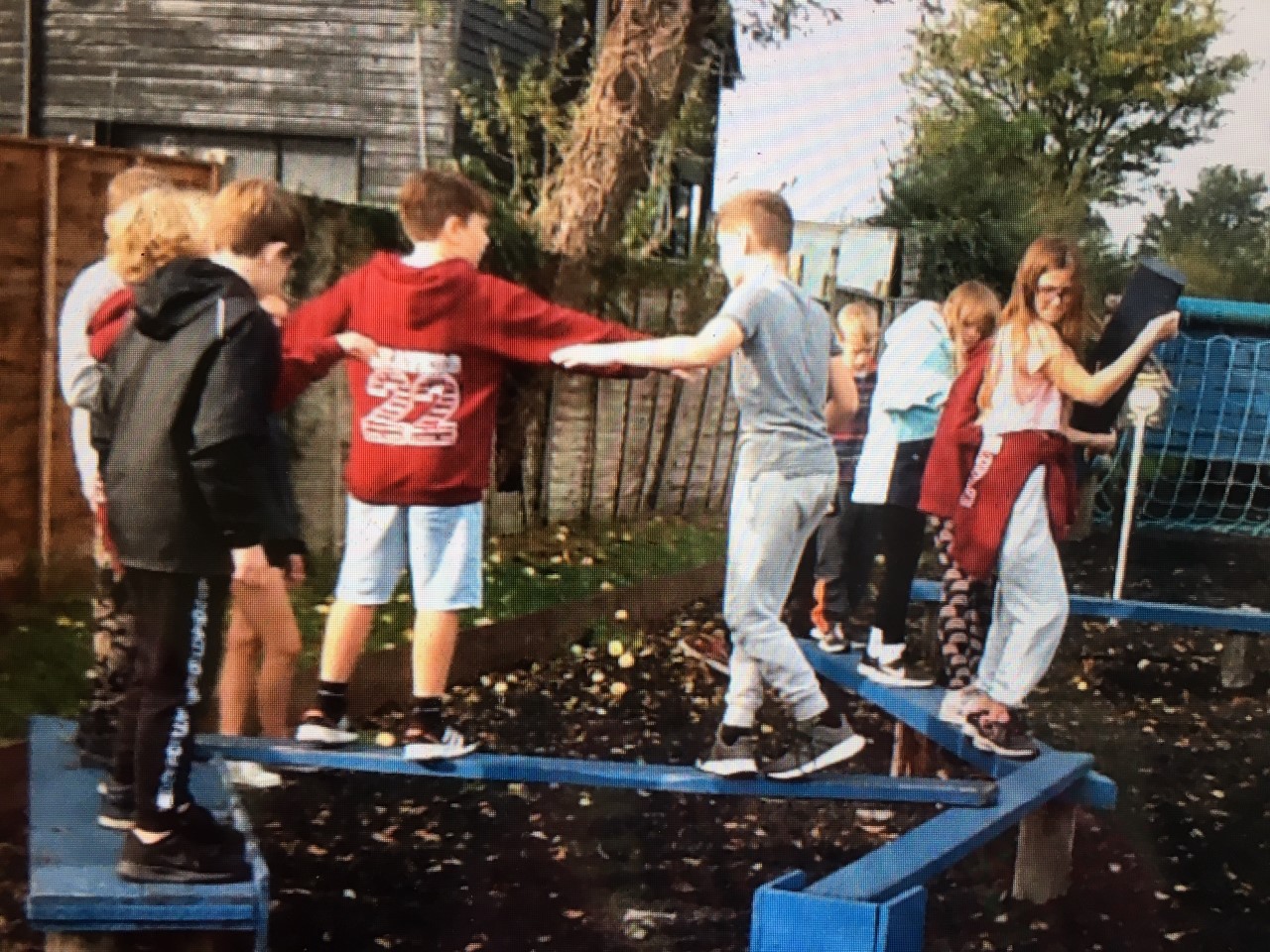 Good nights sleep, healthy breakfast and now getting ready for their morning activity!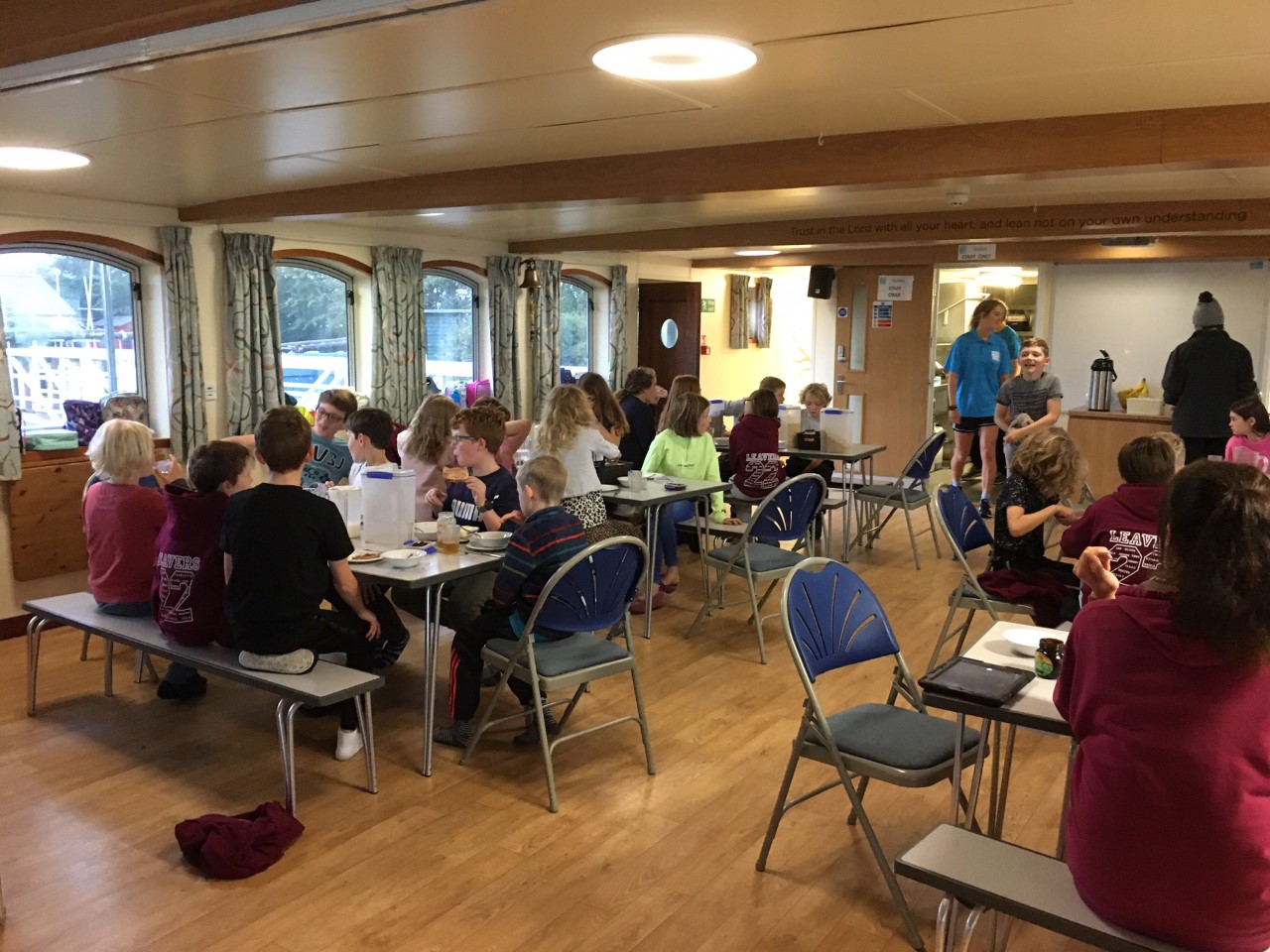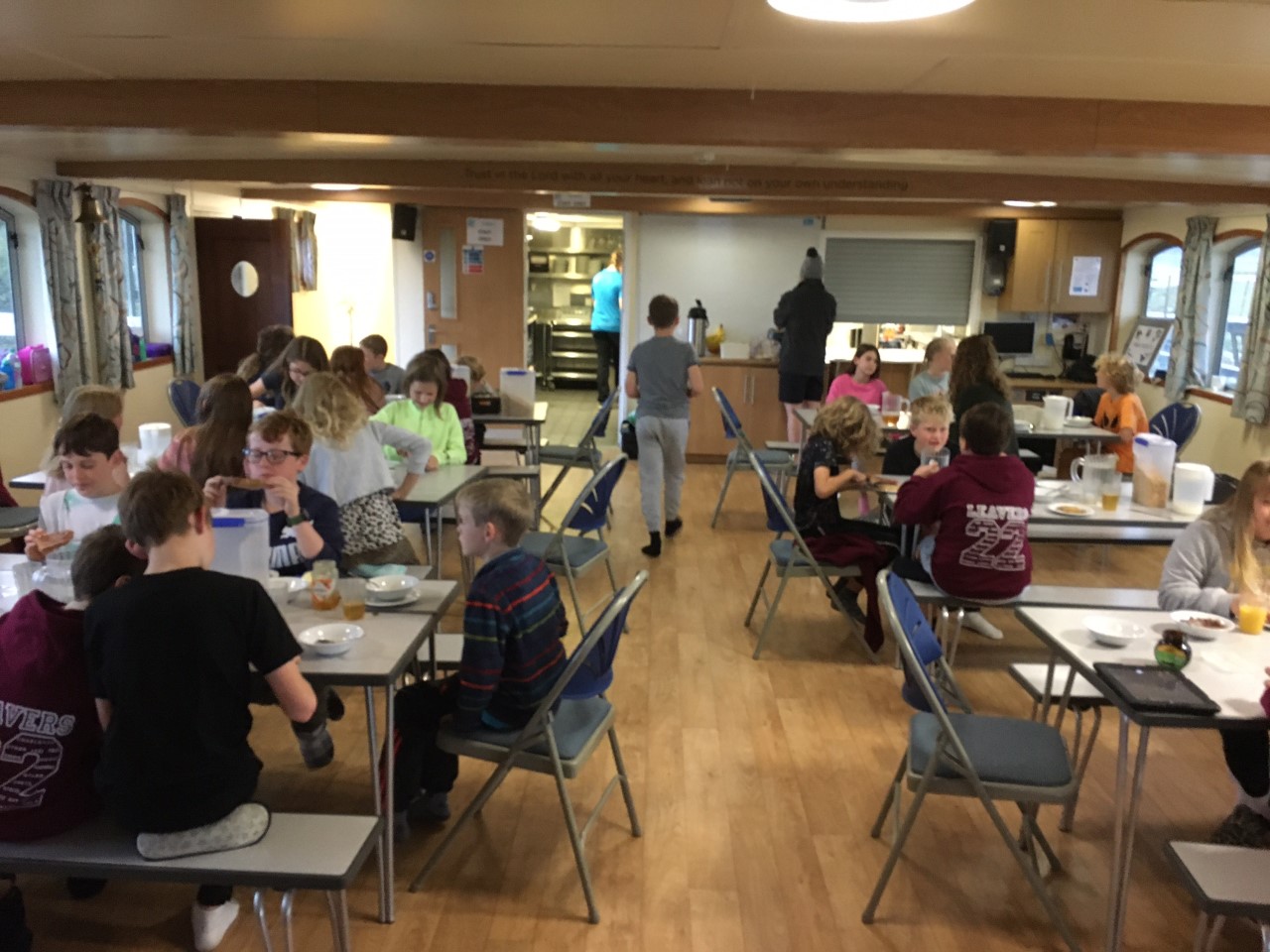 18th October
Panther class have had a great morning playing team building games, all duvet covers successfully on beds, and now out for their next activity.