Year 4 Meerkats
Welcome to Meerkat Class!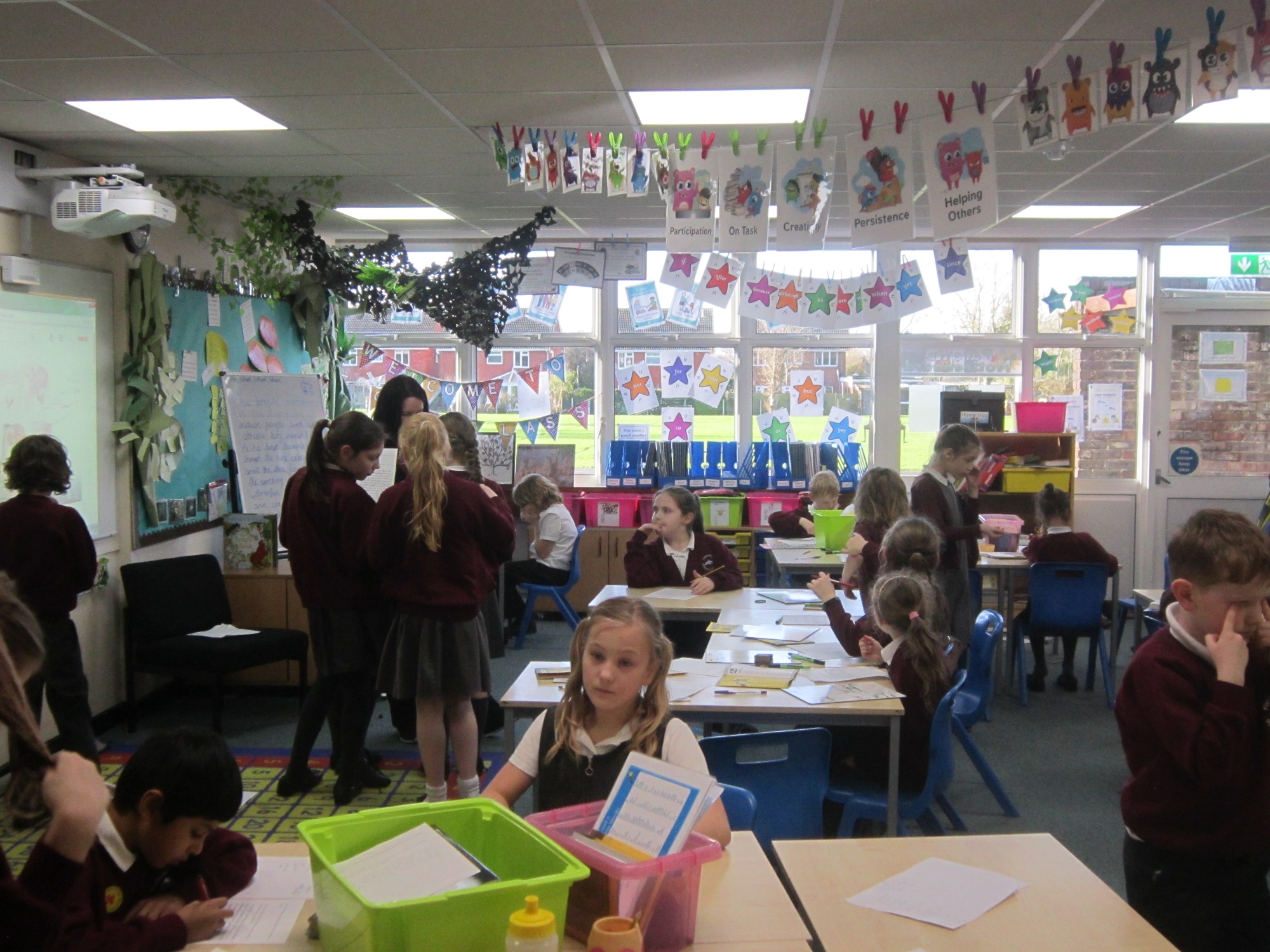 Mrs Treagust is our full time teacher in Meerkat class with the fabulous assistance of Mrs Carter and Mrs Houghton as class LSA's.
March 2018
Meerkats had a fabulous afternoon taking part in the Billions of Bricks race afternoon. The children learnt about area in maths and designed and made bases such as a picnic area, podium, grandstand, ticket office and pits top to accompany the year 5 Goodwood mini race track. The children enjoyed cheering on the drivers as well as selling tickets and building bases with bricks around their floor plans. They can't wait to hear who had the fastest time. The only downside was that the bases have been destroyed due to the wet weather!