Year 2 Zebras
Welcome to Zebra Class!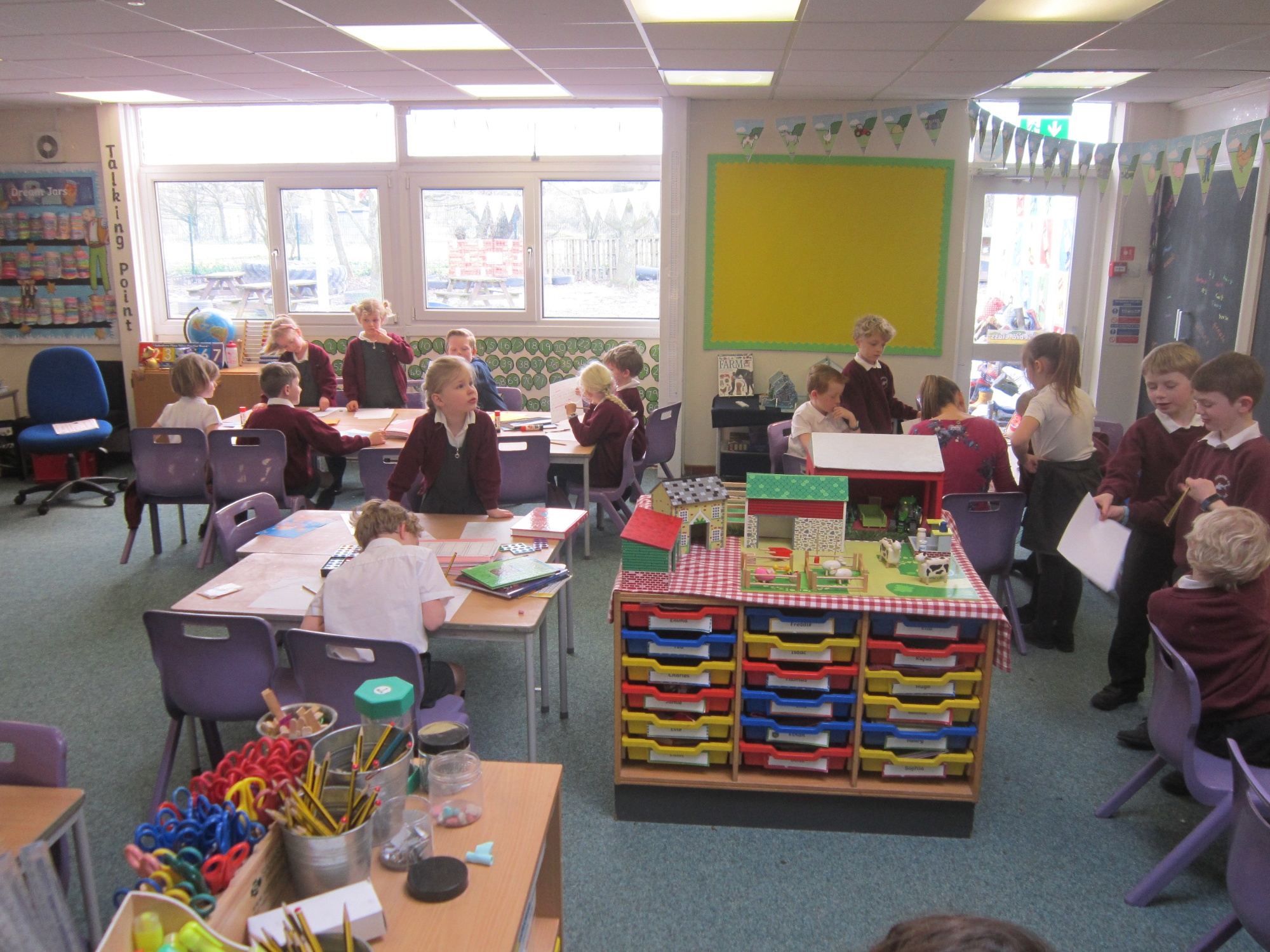 Mrs Williams is our full time teacher in Zebra class who has the wonderful support from Mrs Grove, the class LSA.
March 2018
Zebra class were given the fantastic opportunity to visit the Outreach Department at Chichester University to experience film making with lego, and marshmallow lab-rocket launching. This all linked wonderfully with their topic of Space!