Fairthorne Residential
We are all packed and ready to come home! Preparing the washing machines... we are smelly and dirty! We've devoured sausages, hash browns and baked beans for breakfast and are ready for a morning of activities before we get on the bus to leave. Lots of excited chatter about all the things we are looking forward to about coming home!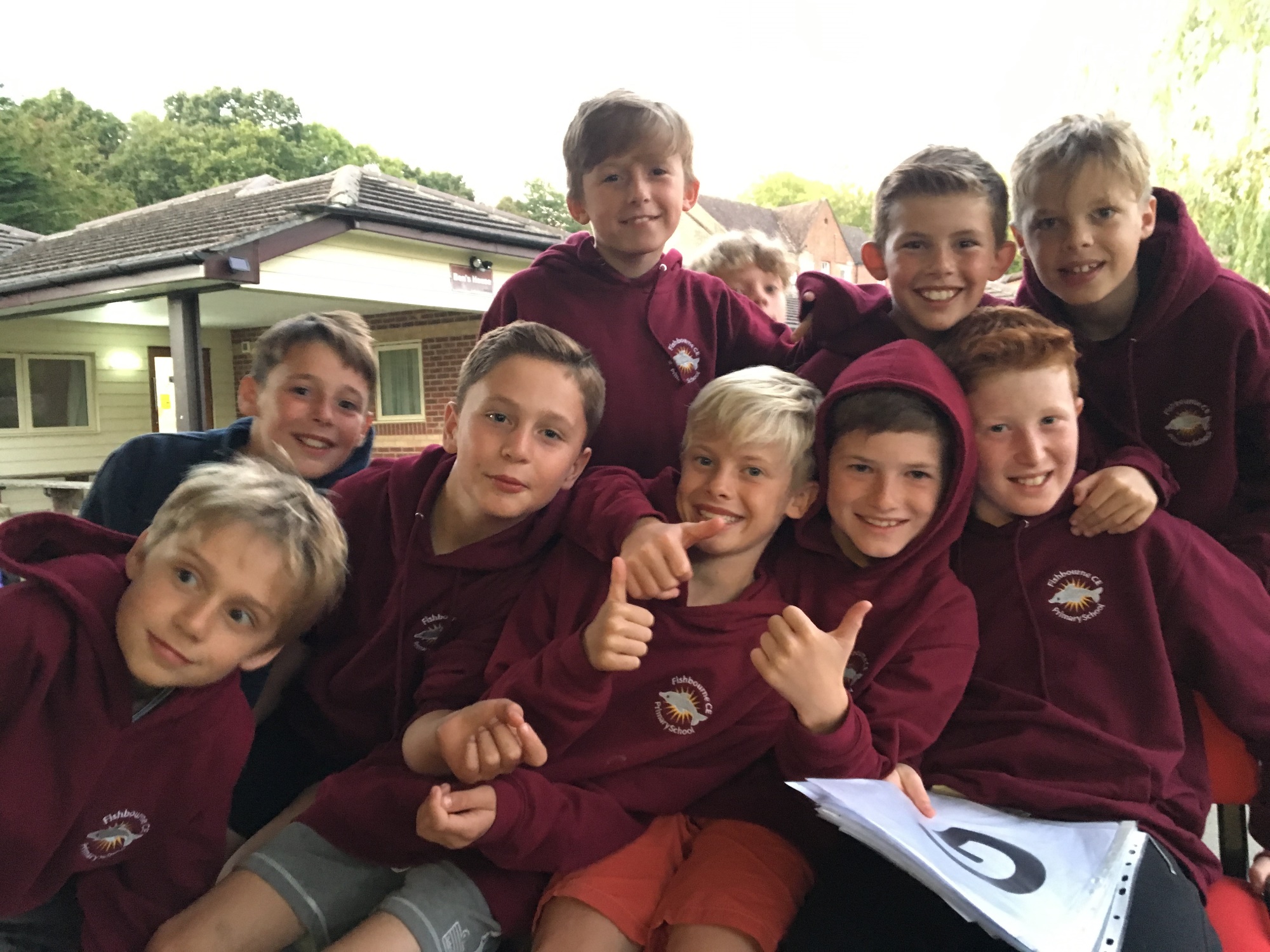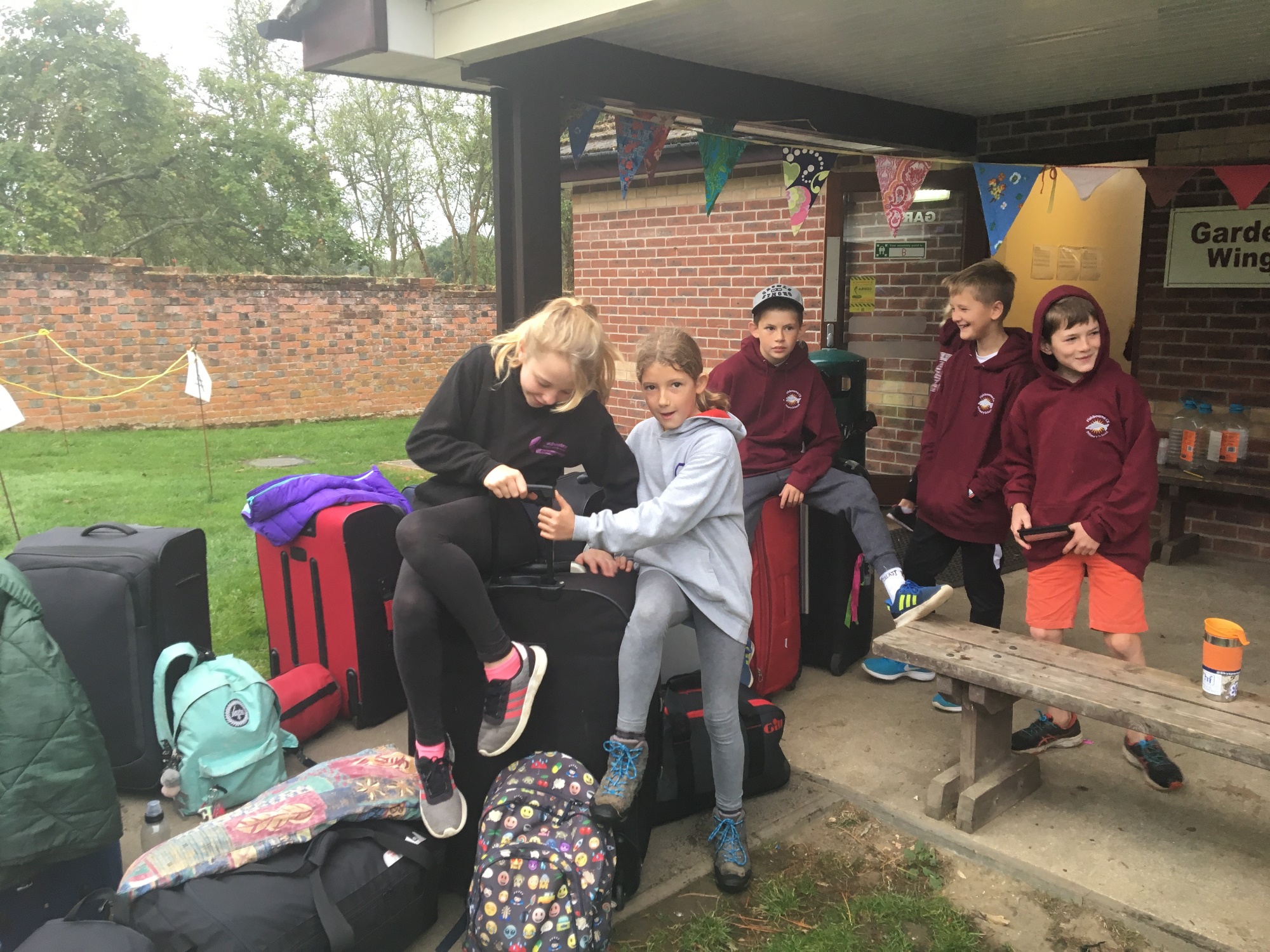 The sunrises on the penultimate day of fun at Fairthorne and we all wish Ollie a very, VERY happy eleventh birthday. What a memorable way of celebrating!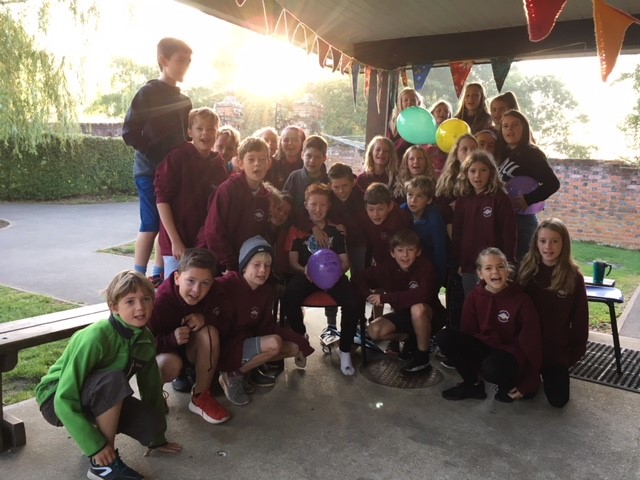 And this afternoon, a spot of paddle boarding! It's one exciting new challenge after another! J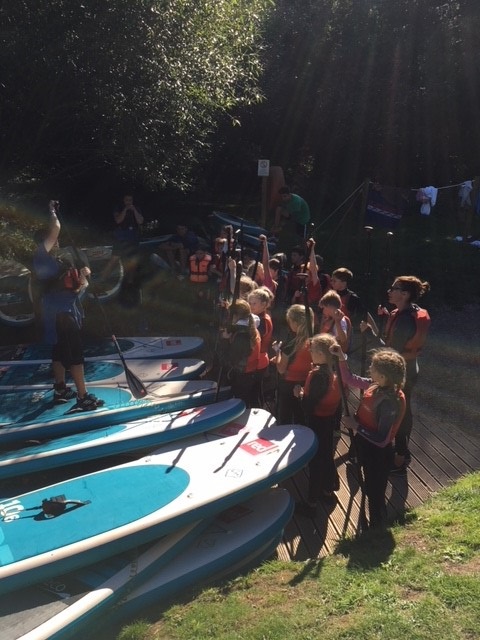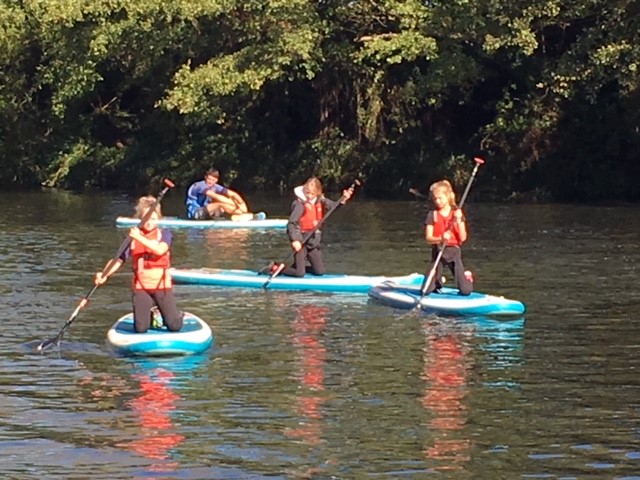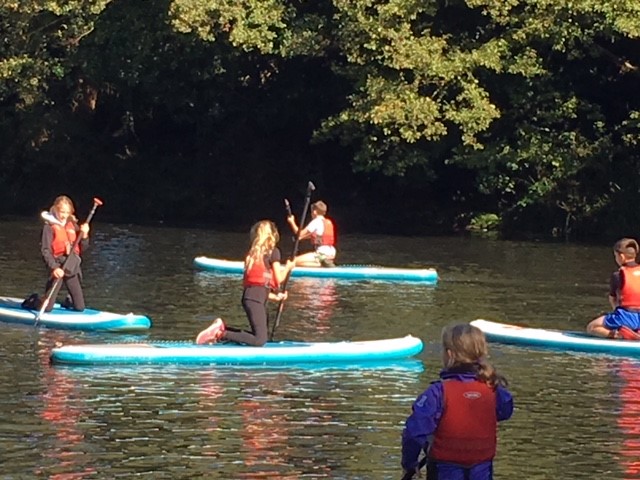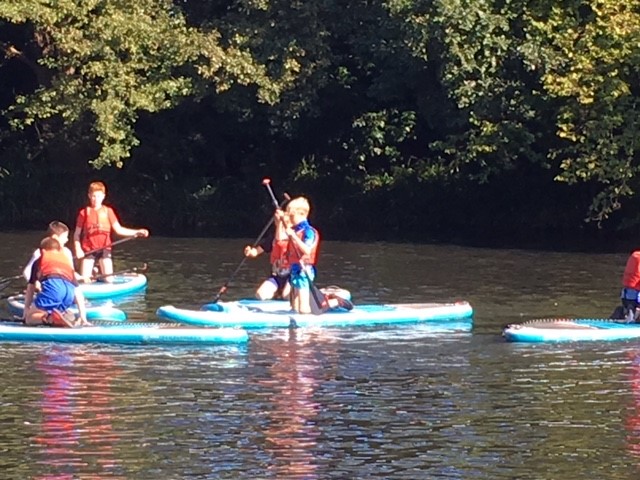 The sky is blue, the sun is out… what amazing challenges lie in store today?!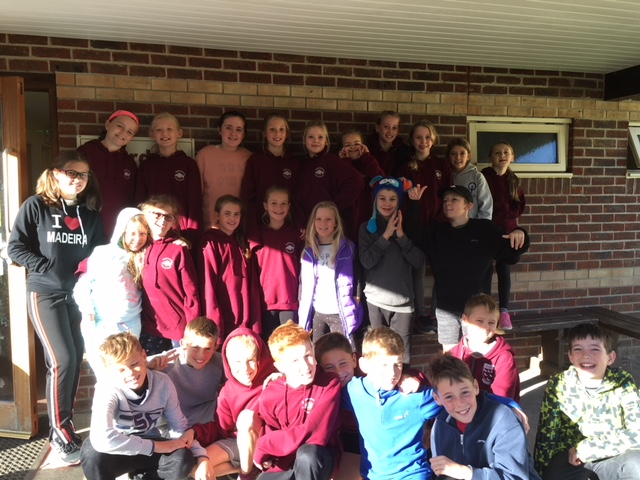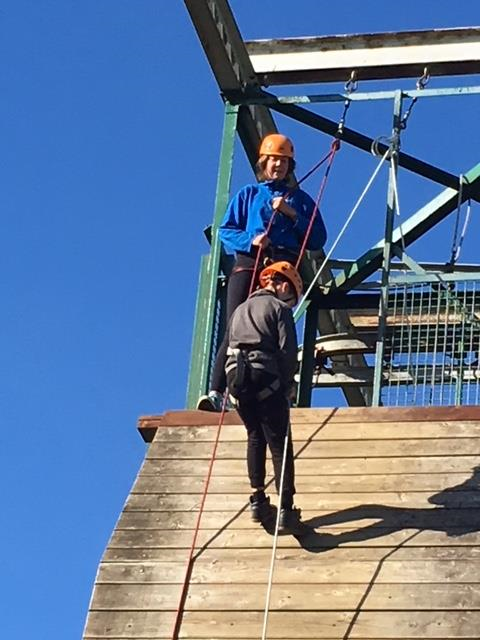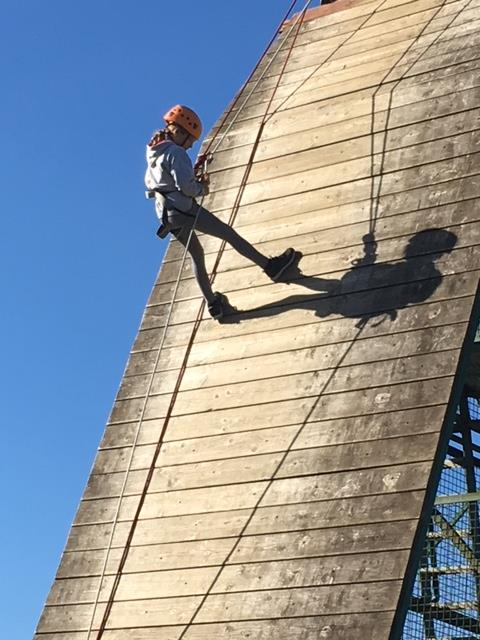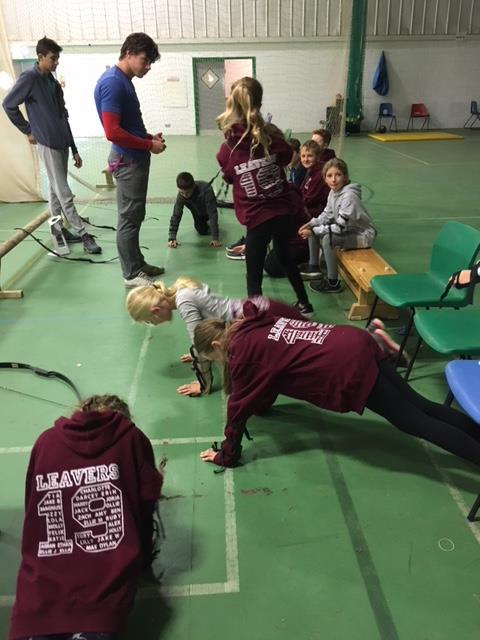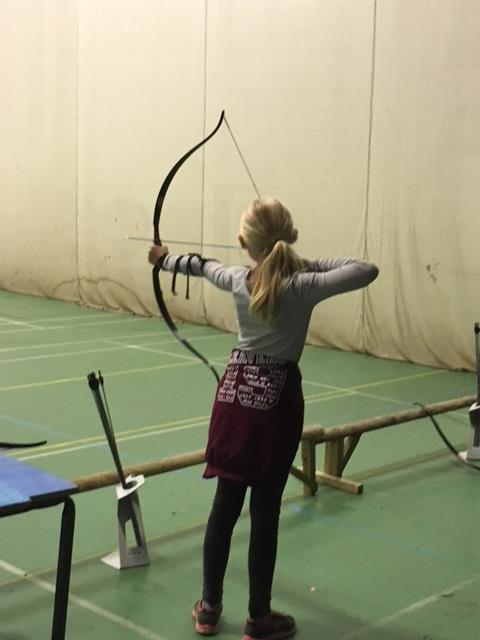 Another great day at Fairthorne. Tuesday's winners of 'Carpe' and 'Diem' - awarded for seizing every moment of the day! The bears will be awarded again tomorrow.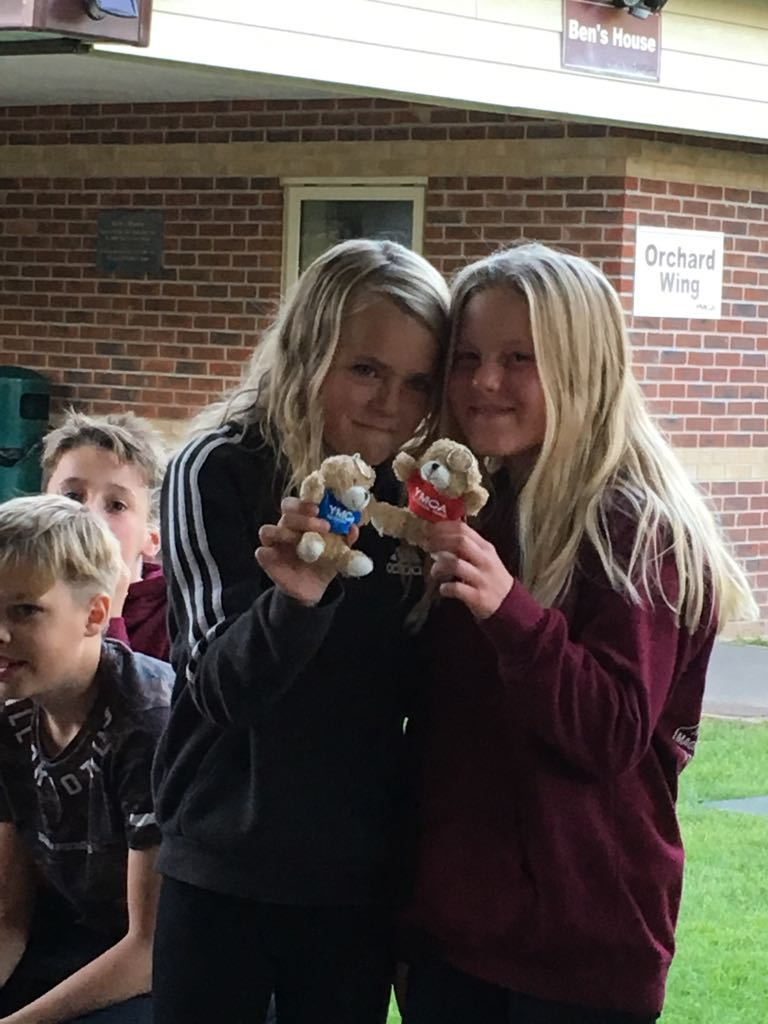 The sun is out… time for a spot of kayaking!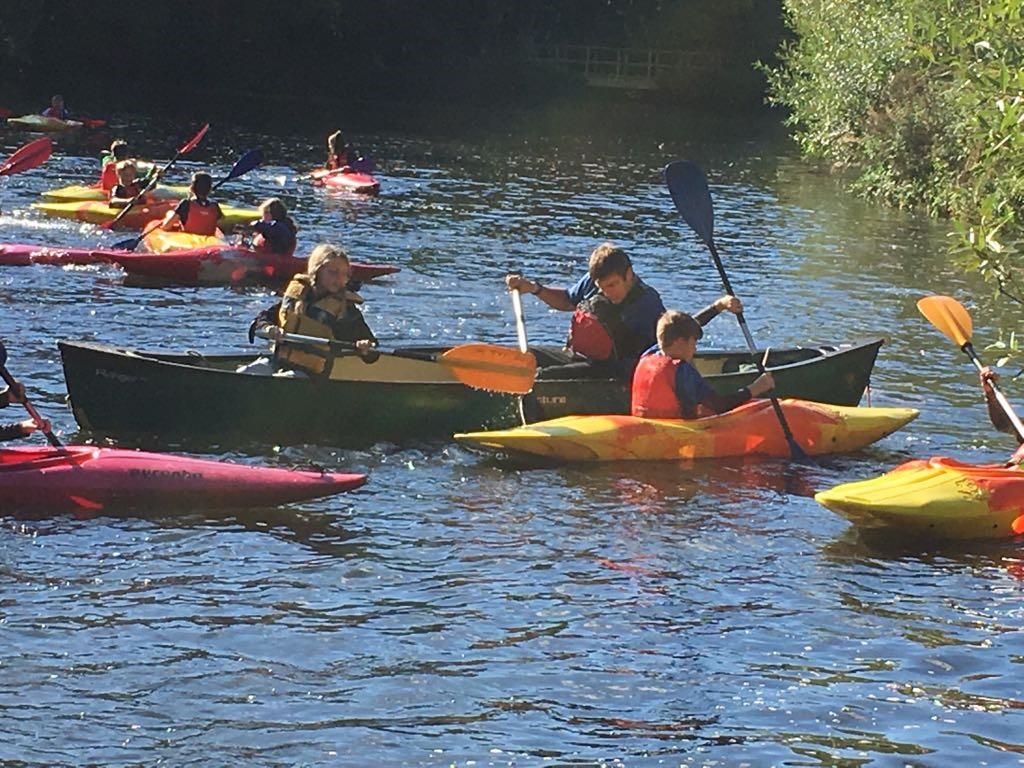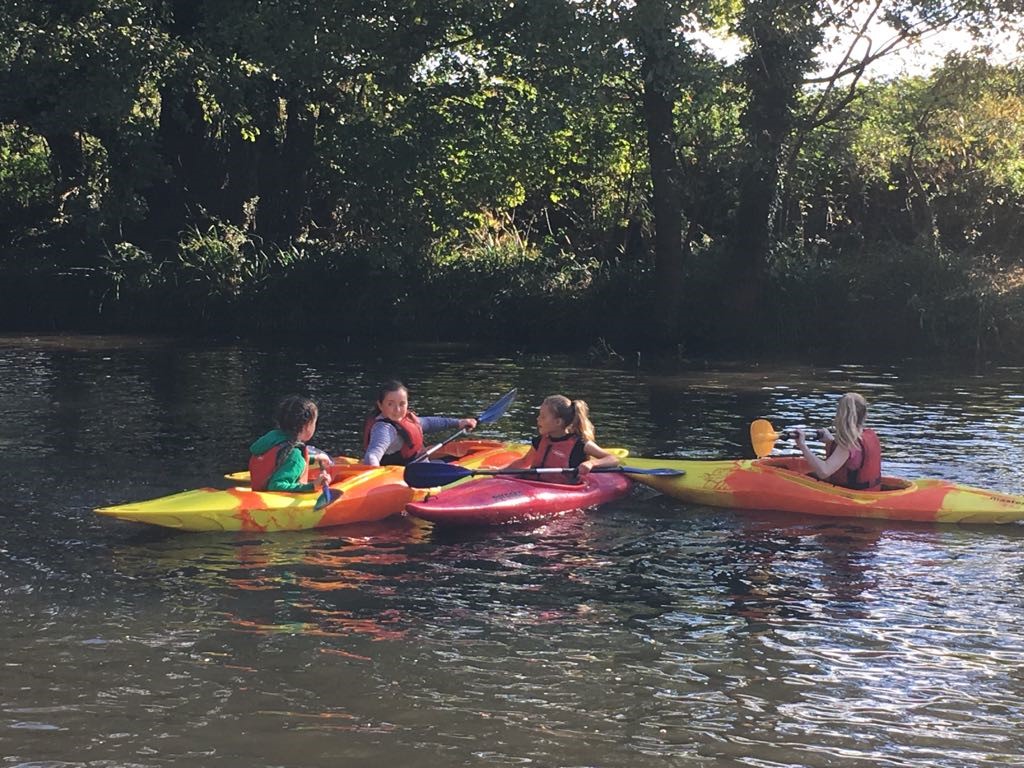 A chilly, crisp day two has dawned at Fairthorne. Everyone has slept well and eaten a good breakfast! Smiles all round.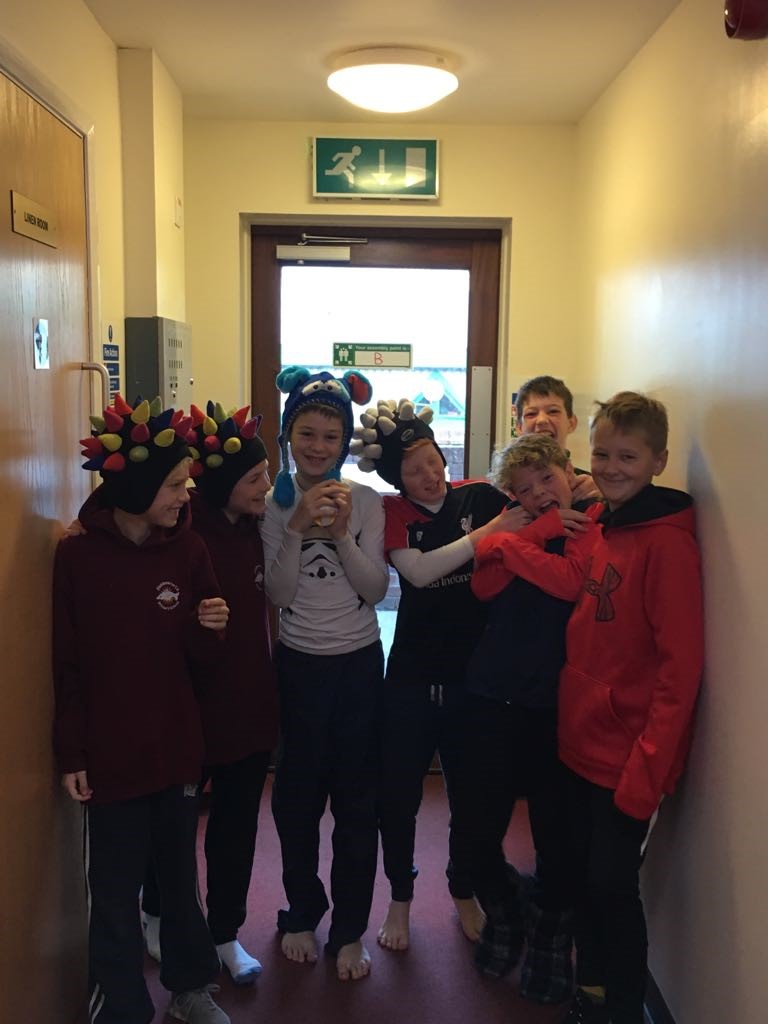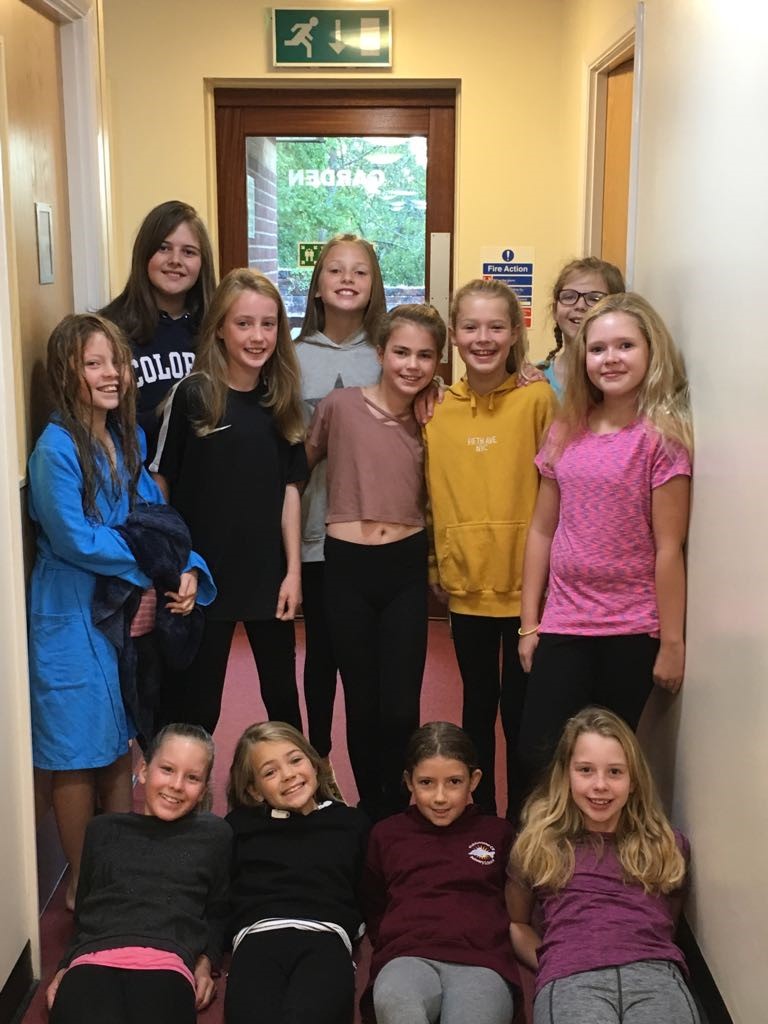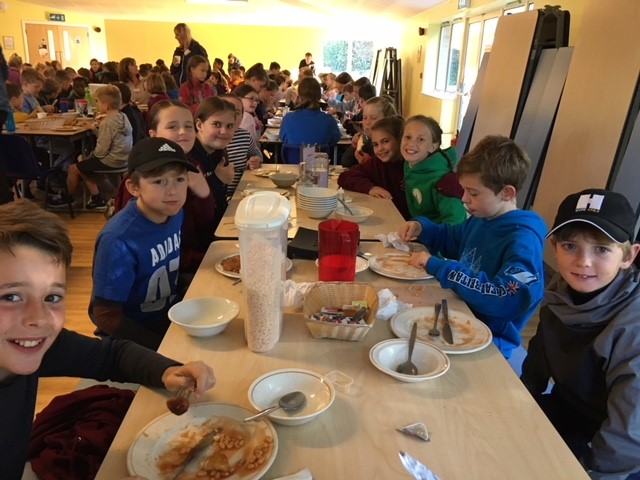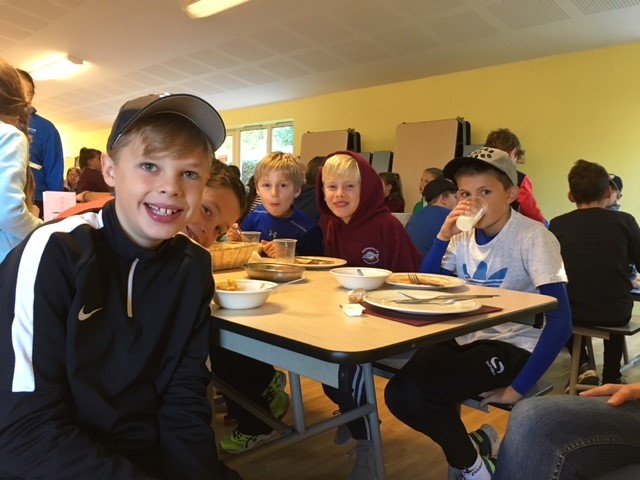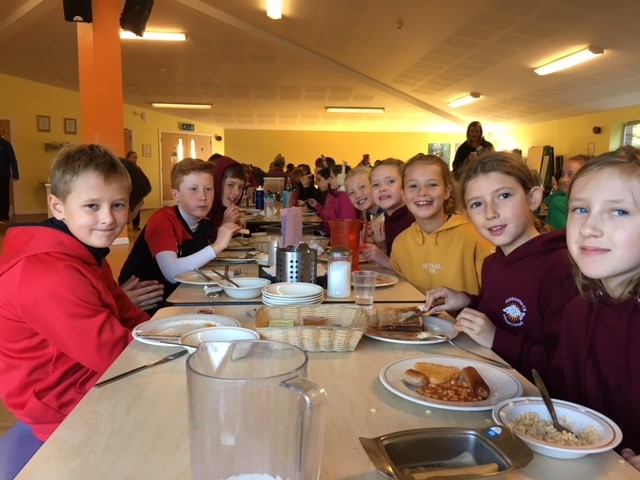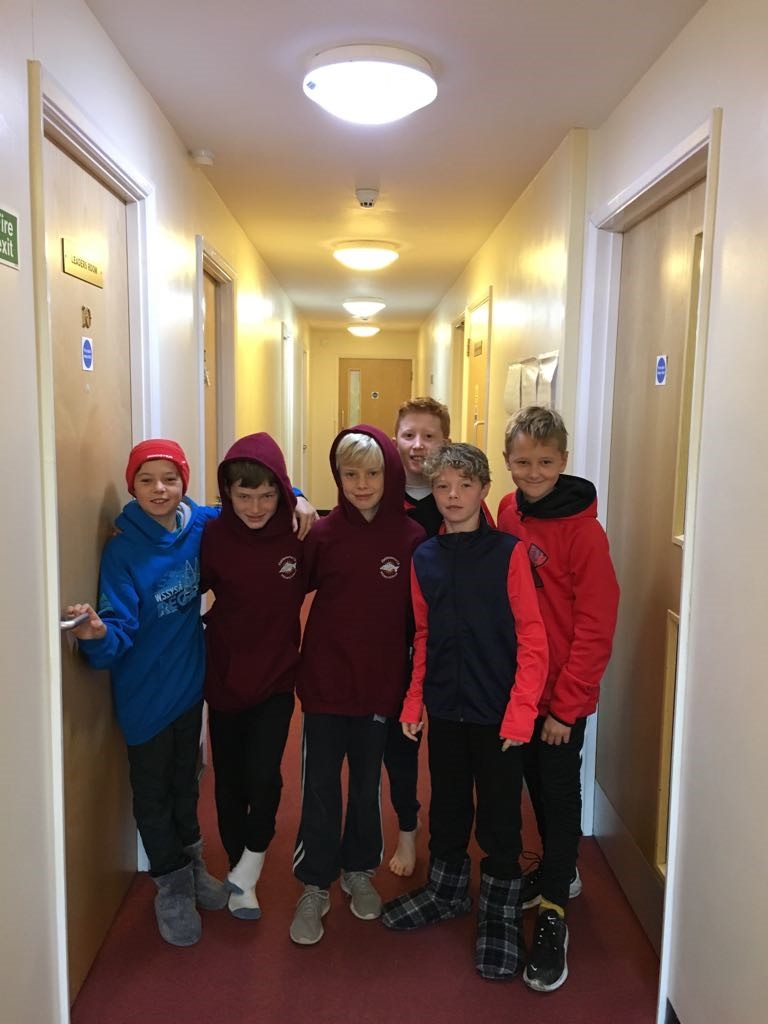 The shelter building challenge was a lot of fun and the two teams (girls and boys) competed to see which could build the most effective shelter. Collaboration, positivity and reflective skills were needed throughout and it was great to see the children effectively resolving disagreements about the architecture of the shelters, overcoming complications and encouraging one another to keep going right up until the very last moment.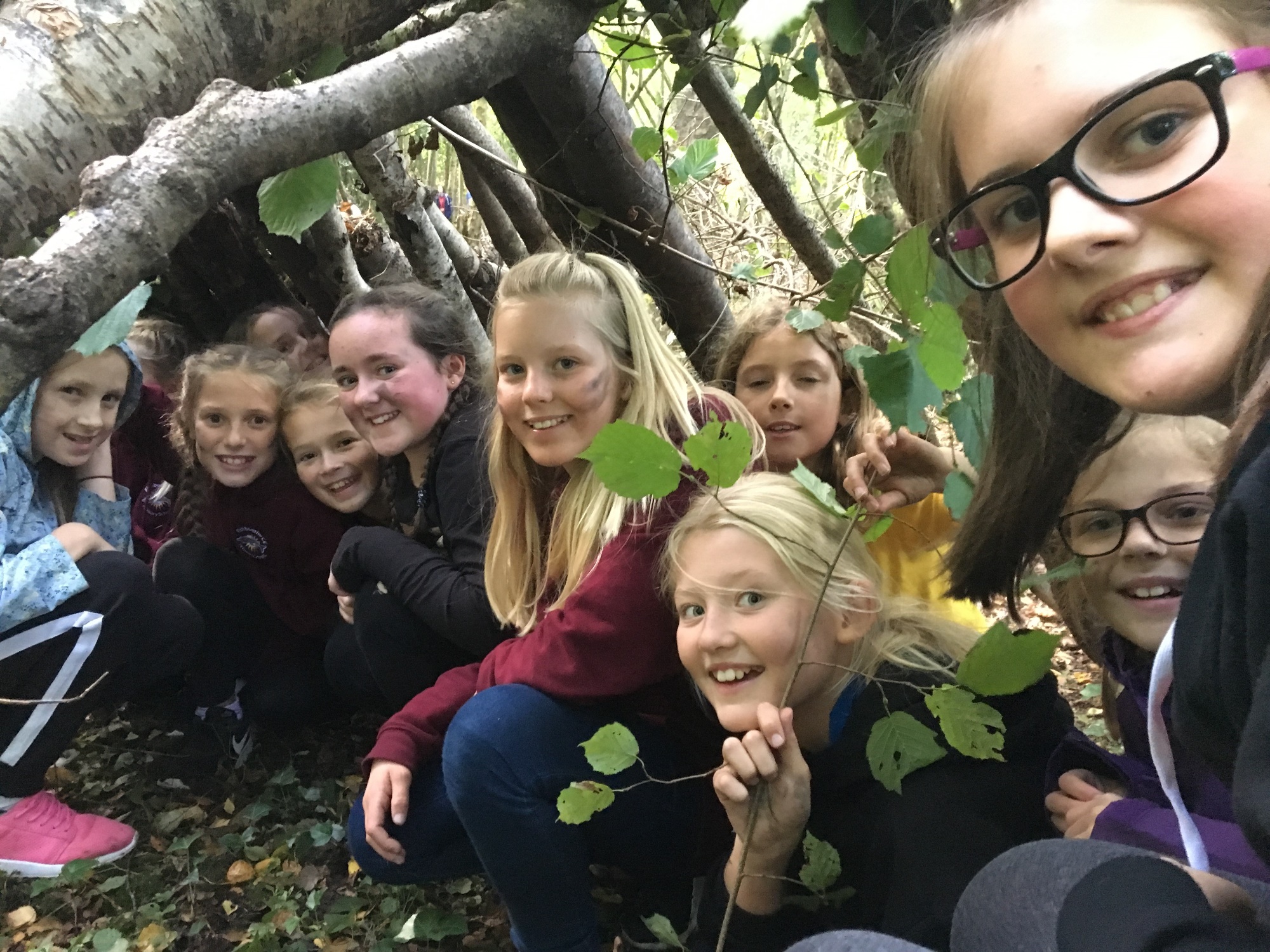 Collaboration at its best this afternoon as we navigate the low ropes course, looking out for each other and making sure everyone is safe. Smiles, encouragement and support all round!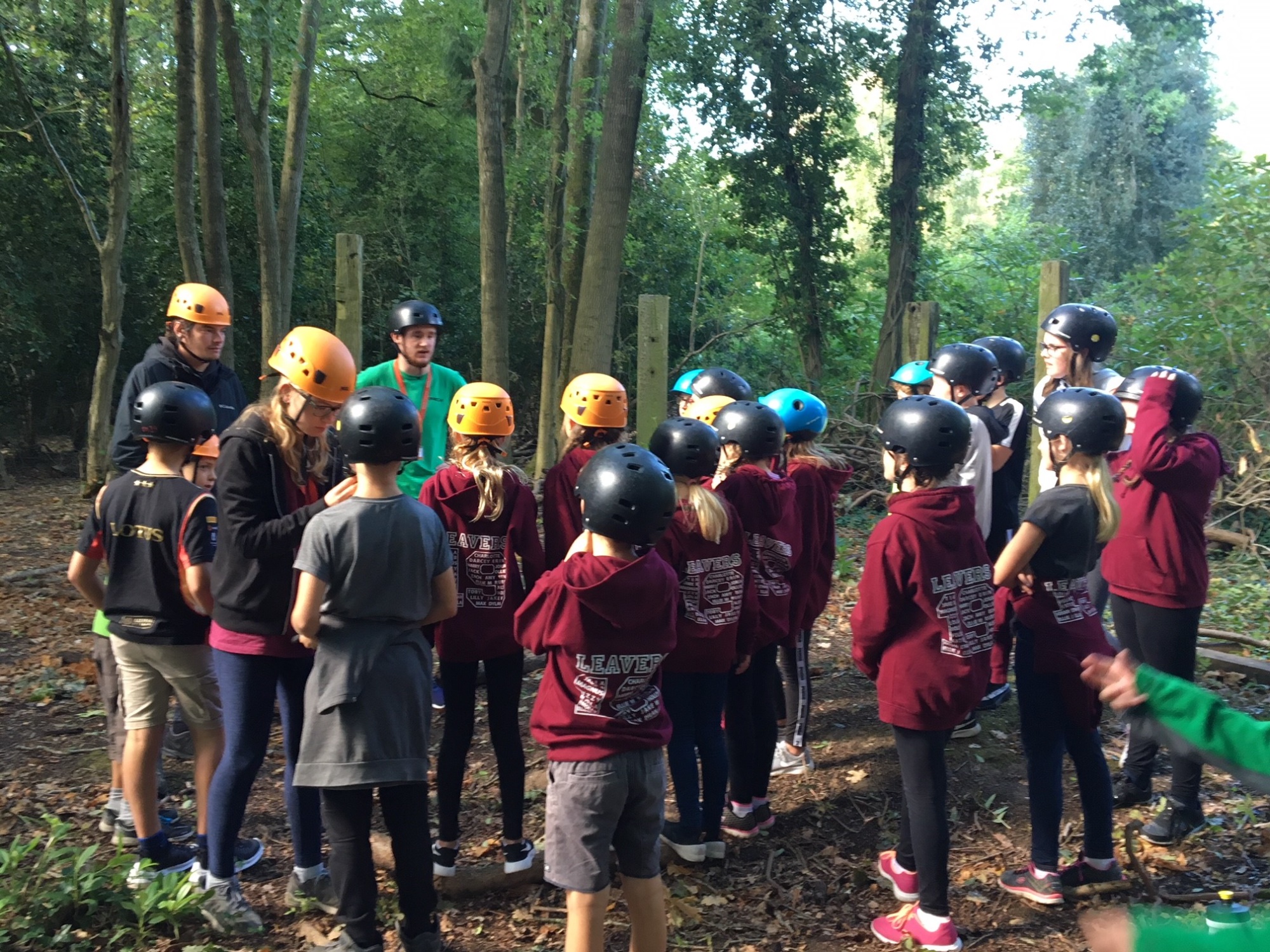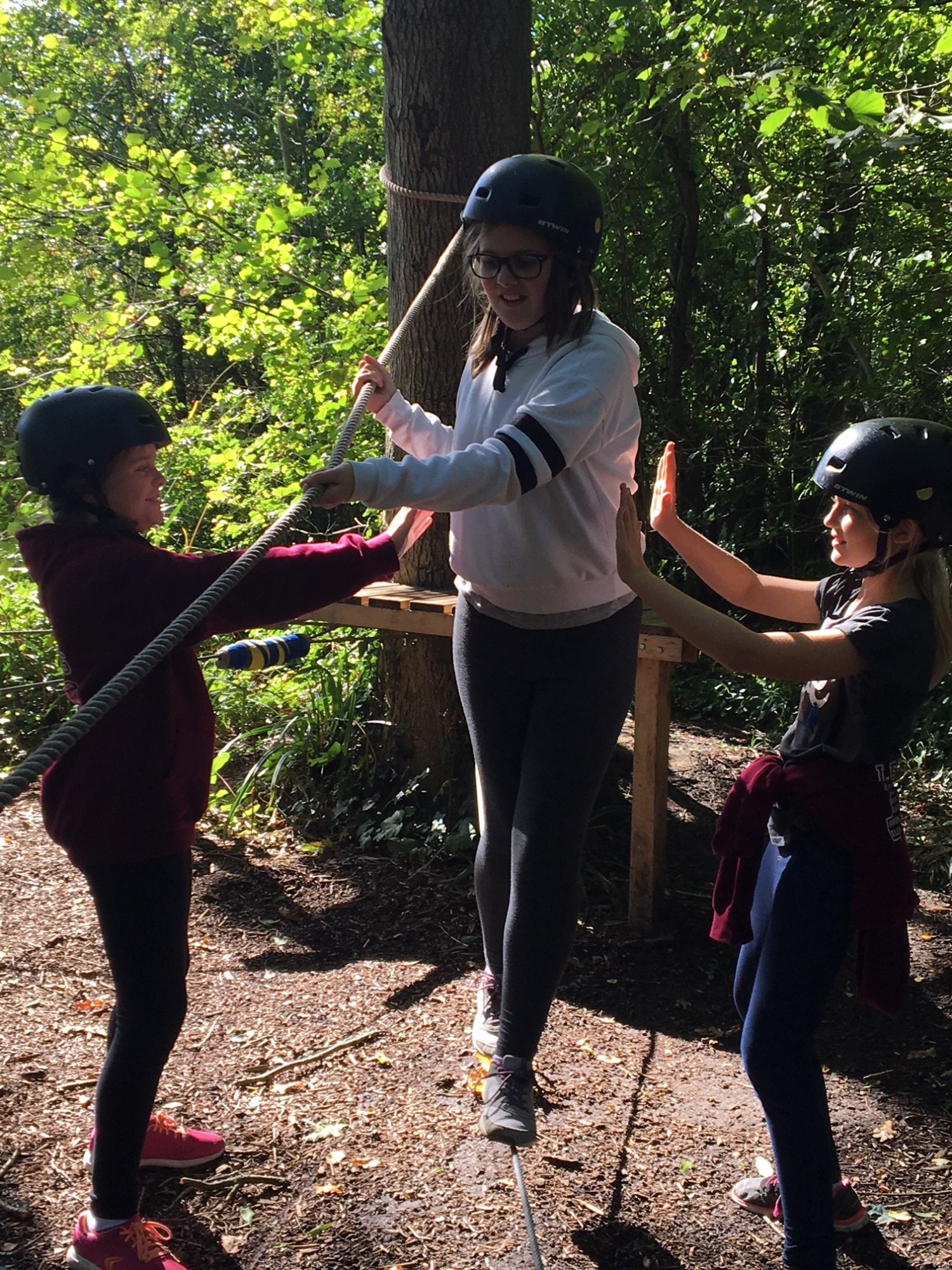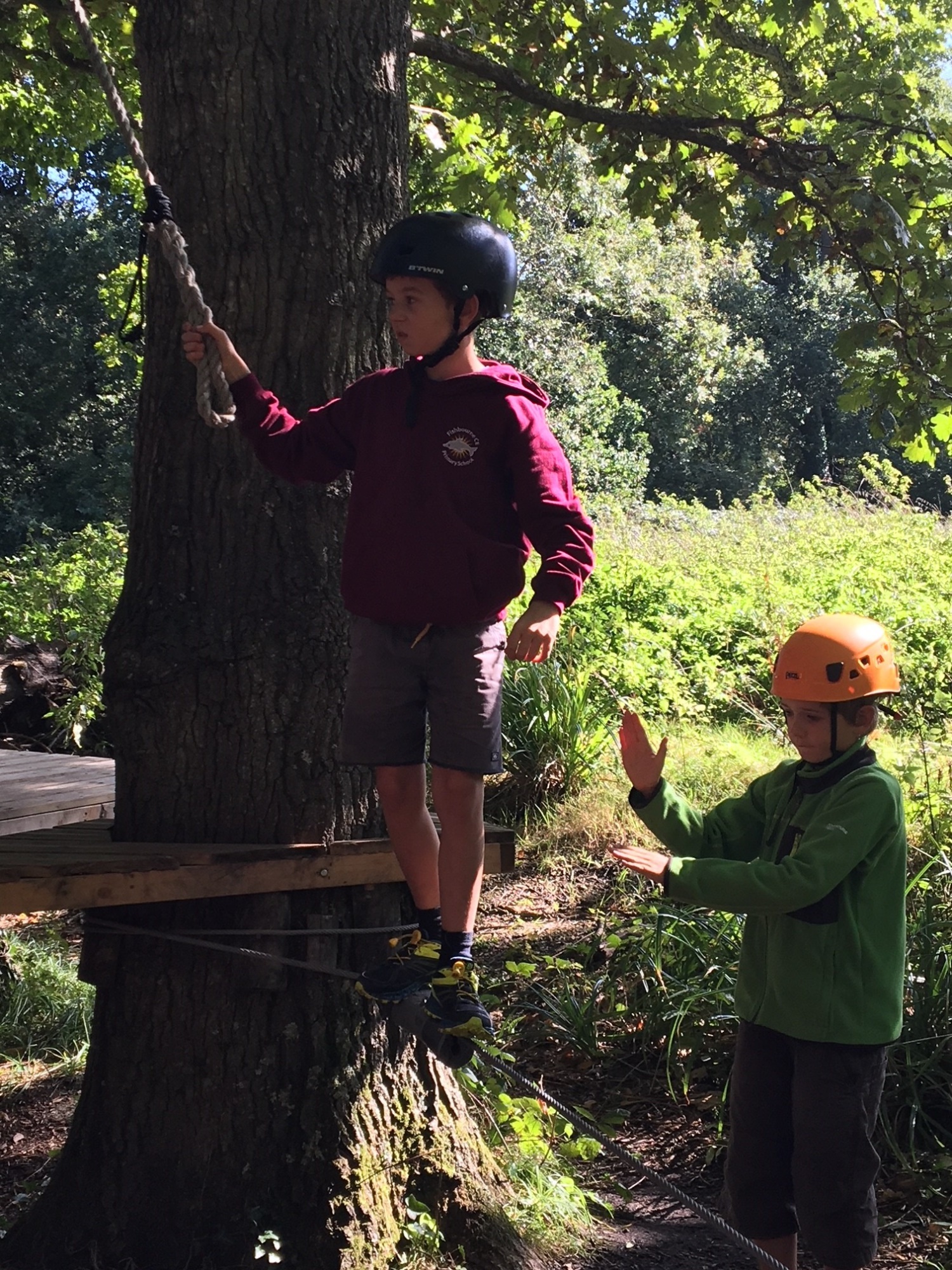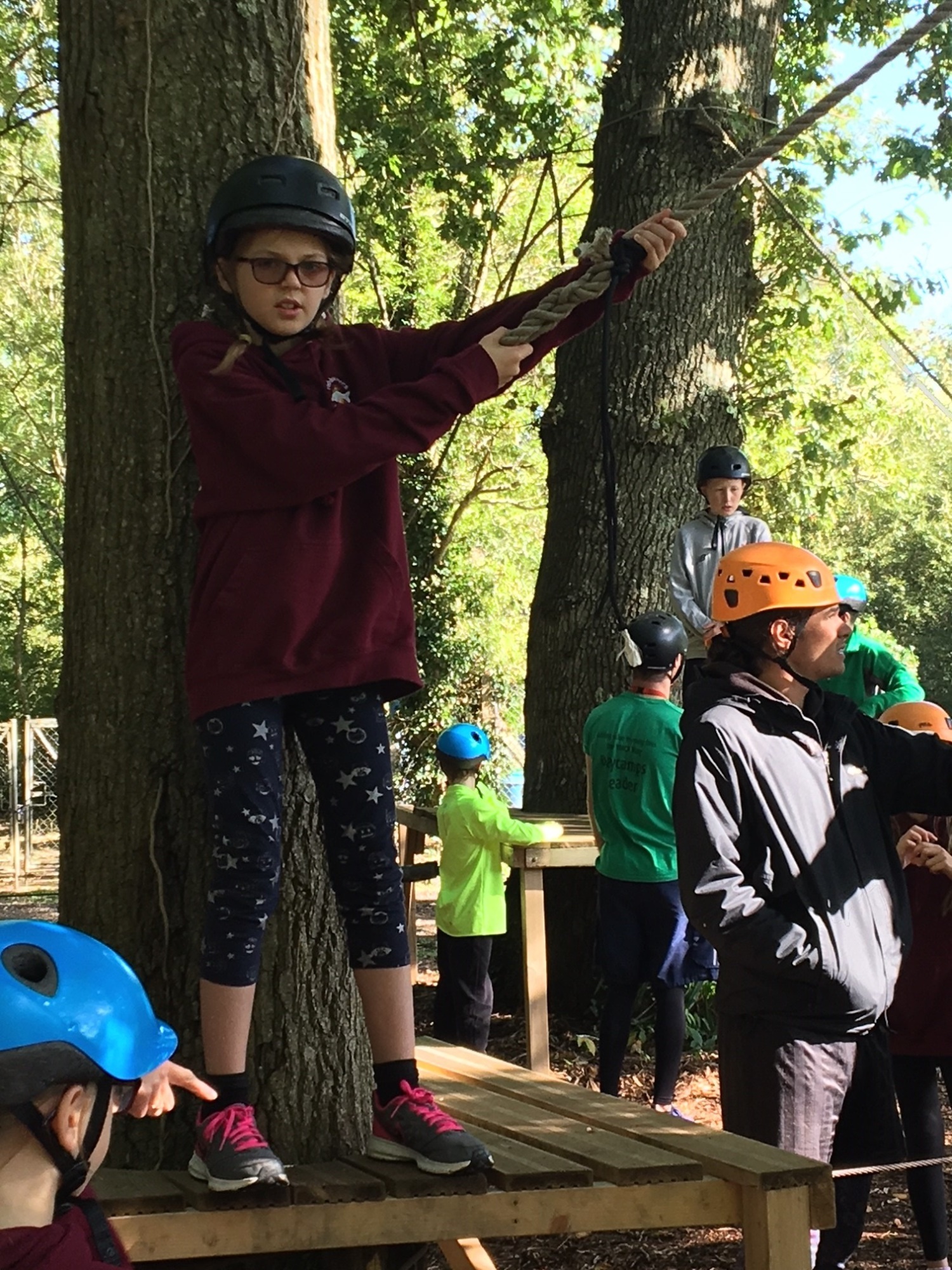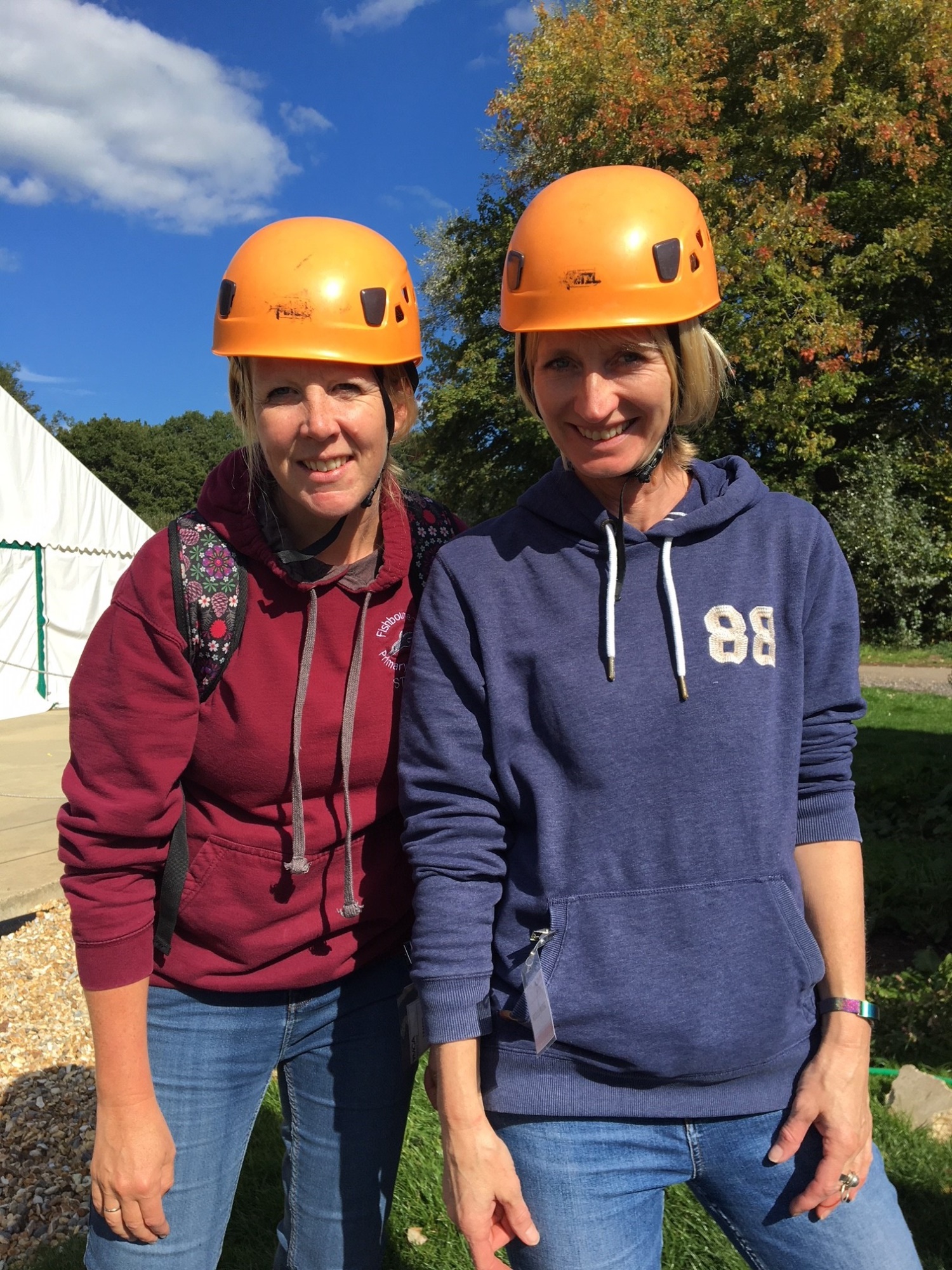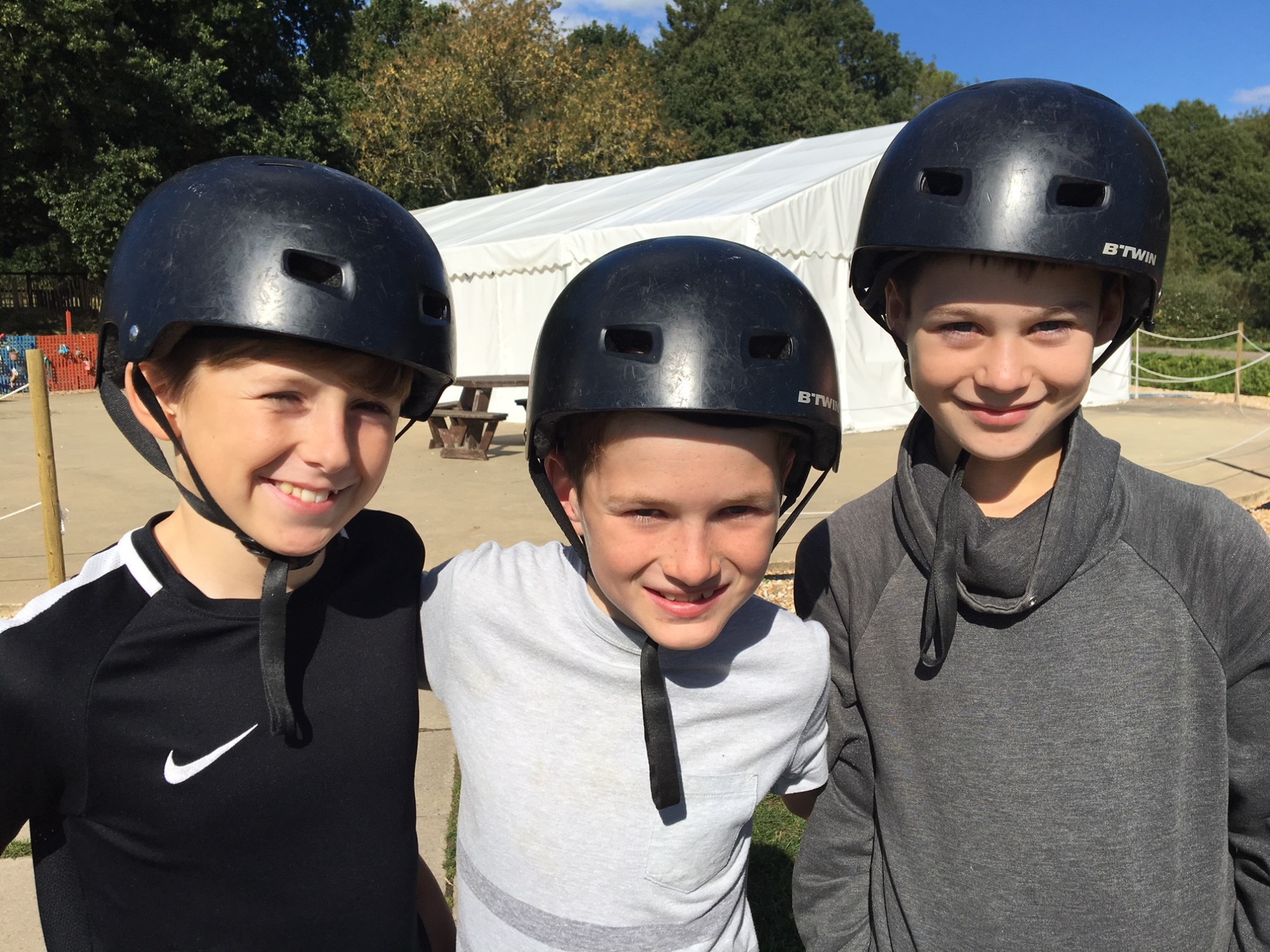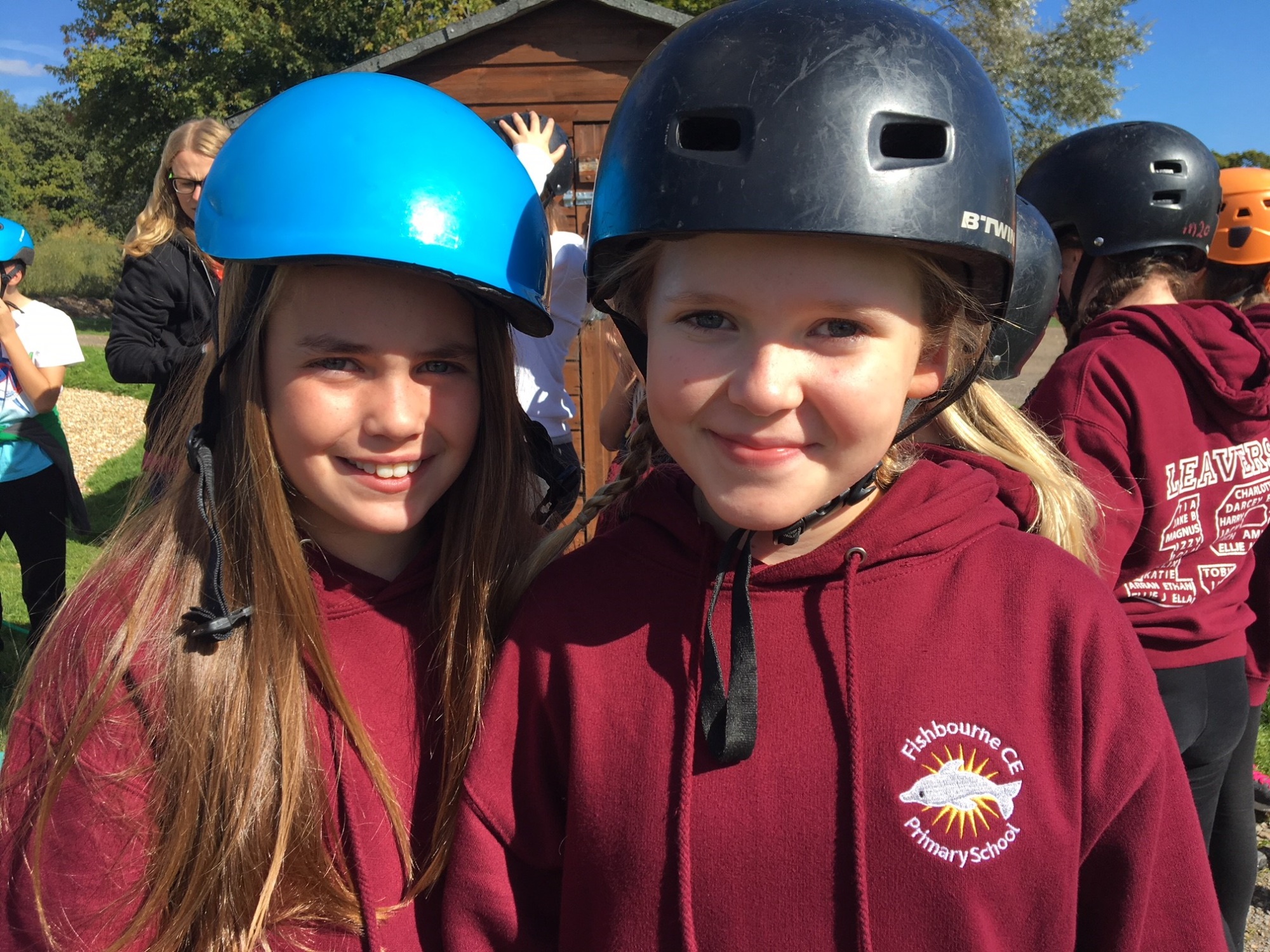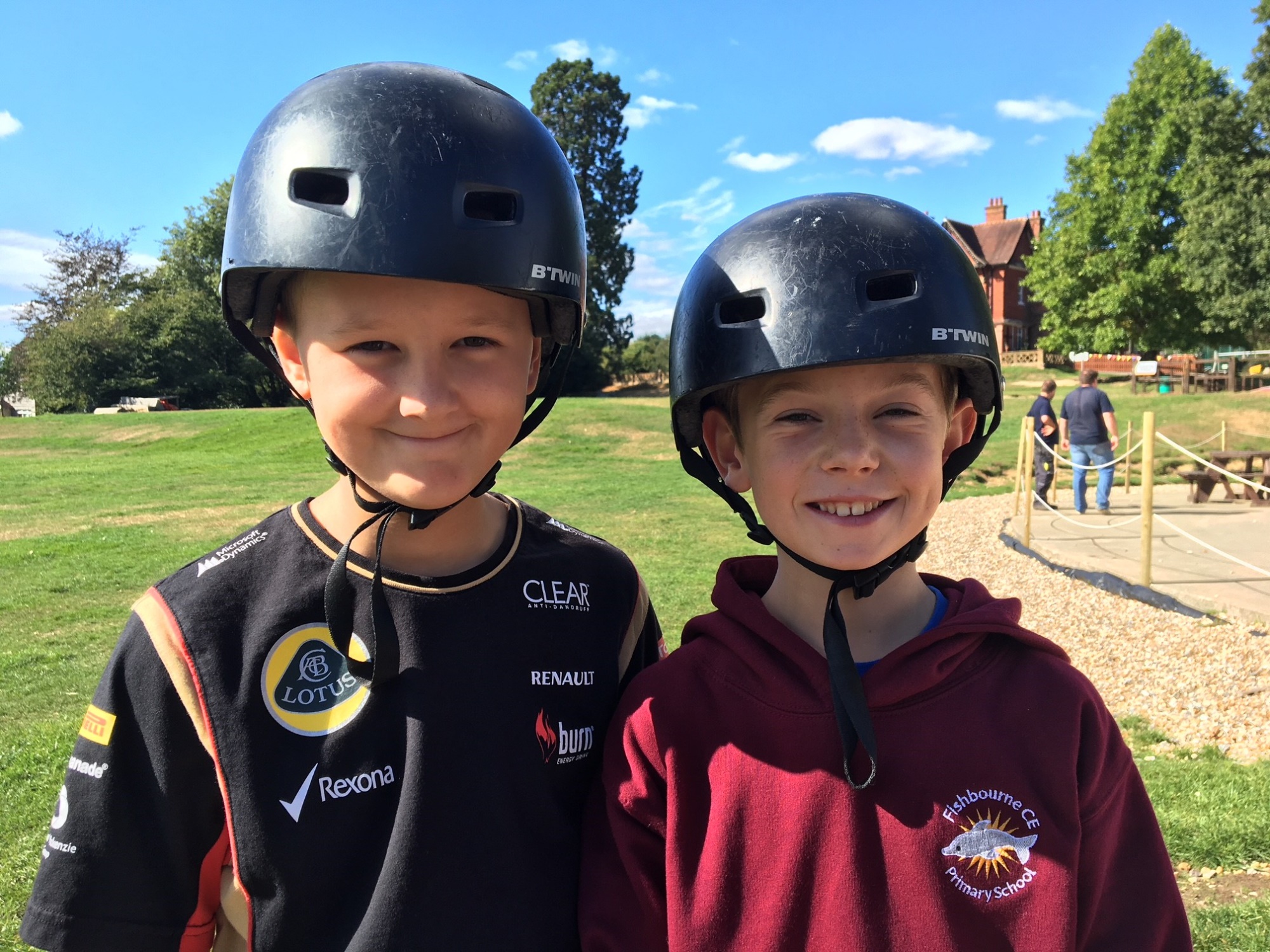 We have arrived safely and settled into our rooms! Spirits are high and sandwiches devoured. We've had a site tour and had a taste of all the amazing opportunities on offer. Time for a quick game of football before afternoon activities begin 😊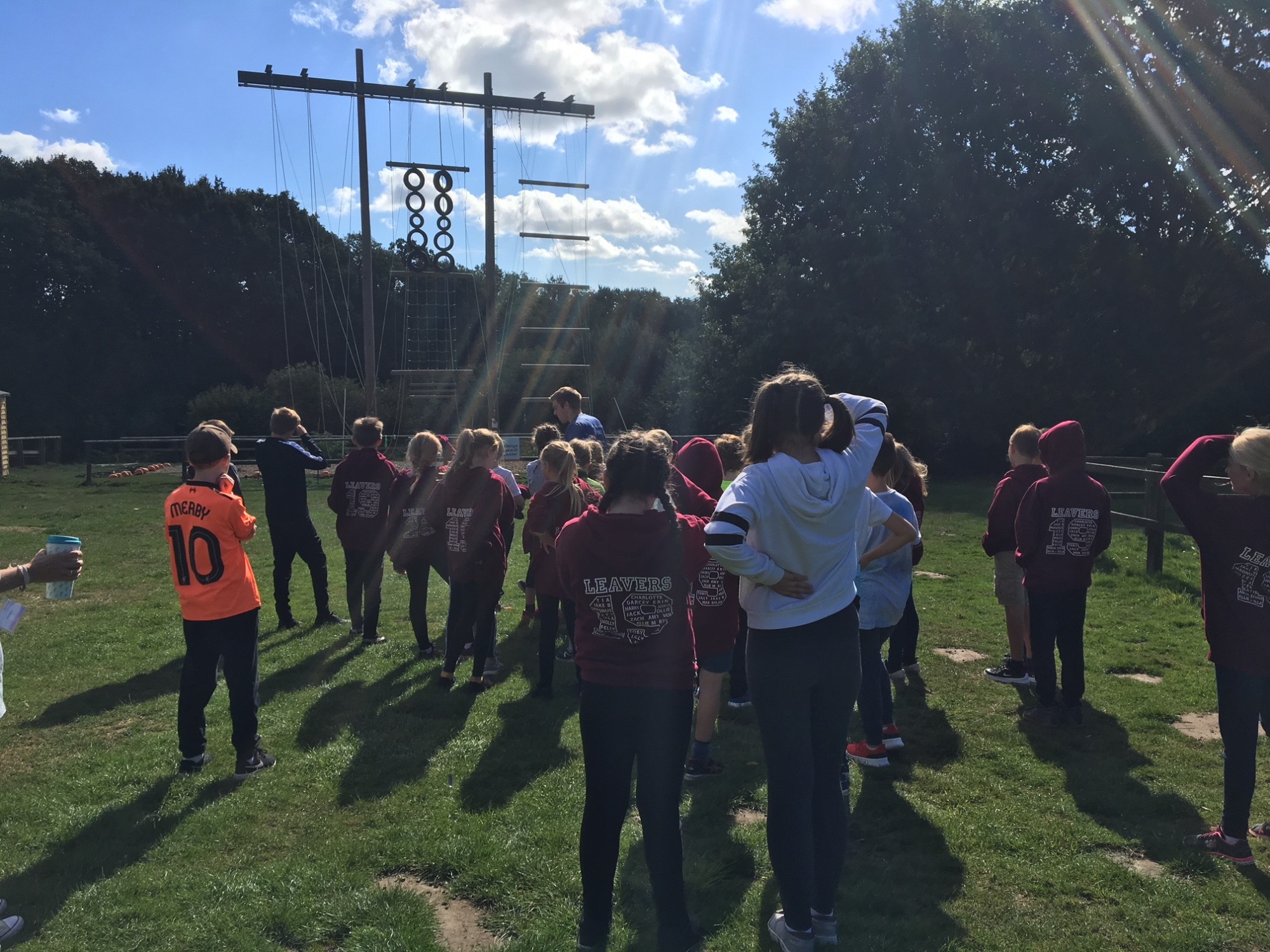 We are all packed and raring to go! We've been practising our campfire songs and looking forward to the coach arriving to head off on our big adventure! Do check in with the school website for our updates...